Blog | 11 February 2021
National Apprenticeship Week: What makes a good apprentice?
It's National Apprenticeship Week! We spoke to Dean Whitehead, Technical Training Instructor at UK Power Networks about the value of apprenticeships, the skills apprentices learn, and why the skills they learn at Scouts can give young people the edge.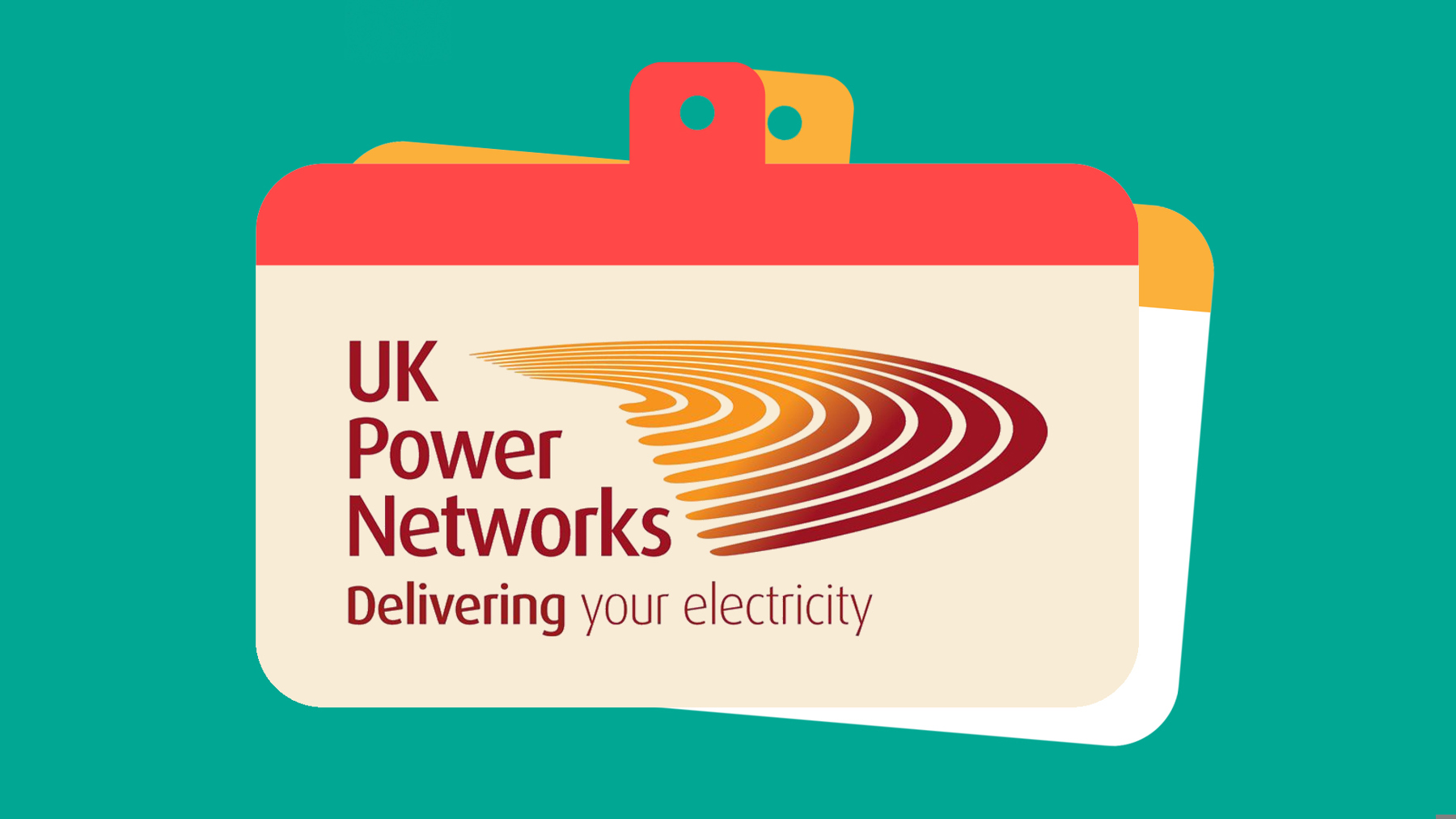 Hi Dean. Do you think Scouts would make particularly good apprentices?
I do. The Scout values very much align with our values at UK Power Networks. For example: integrity, respect, diversity and inclusion. Being part of Scouts and living those values prepares young people for life and sets them on a good path, which in turn would make them good apprentices.
Attending regular meetings and following the Scout values demonstrates commitment, integrity and honesty – all of which are fundamental in apprentices.
Throughout Scouts, young people work together in small groups. They develop good teamwork, interpersonal, communication and leadership skills. As they progress, the badges and awards they earn demonstrate their levels of commitment, and remaining open to ongoing learning and development is key to progressing in an apprenticeship.
Adapting to change, problem solving, and decision making are also key attributes working as a craftsperson for UK Power Networks. These are all valuable skills young people learn at Scouts which can be taken directly into an apprenticeship.  
Can you tell us a little bit about the apprenticeship scheme at UK Power Networks ?
Our teams keep the power flowing for 8.3m homes and businesses across the East, South East and London. We maintain and run the power lines and substations which take electricity from the national grid to people's doorsteps.
Our apprenticeship programme lasts for 36 months and is suitable for school leavers who don't have any previous work or engineering experience. The programme is designed to enable apprentices to gain the skills they'd need to become a fully qualified crafts person working on either overhead lines, underground cables, or maintaining electrical substations.
Our apprentices complete up to ten months' worth of training before they start working on the network under supervision. Safety is obviously a key feature of our core training, and all apprentices complete first aid and health and safety training.
Our apprentices earn a technical certificate in electrical power and can take part in residential courses with Outward Bound (outside of COVID-19 restrictions) and complete their Duke of Edinburgh Gold Awards.
Why is it good for businesses like UK Power Networks to have apprentices? And why does it work so well for the apprentices?
We have a highly skilled workforce, and we need to recruit and train new apprentices to replace retiring members of staff. Our apprenticeship programme enables us to retain the specific skills we need to run our business efficiently and effectively, and to the high standards we require.
What kinds of backgrounds do your apprentices usually have? What do they go on to do? 
Apprentices at UK Power Networks can go on to become craftpersons like Jointers, Linepersons and Fitters. Beyond that, they can look to engineering and management roles. Some of our company directors started their careers as apprentices, so there's really no limit if you have the right skills and attitude.
What kinds of skills do you look for in your apprentices?
At UK Power Networks, we'd be looking for the ability to work in a team and the ability to work within a set of guidelines and procedures. Apprentices will have a willingness to adapt to change and an openness to learning and developing new skills.
Why do apprenticeships make a good alternative to 'traditional' educational routes? 
Completing an apprenticeship definitely has advantages over traditional education. You earn while you learn, you gain hands-on work experience, develop the skills you'll require further down the line and improve your employability with lots of apprenticeships leading directly into jobs.
Has COVID-19 impacted apprenticeships at UK Power Networks at all? What do you think the future holds for apprenticeships?
The challenge of COVID-19 has been working out what we need to do to ensure that our staff and apprentices can work safely, so we've put a number of social distancing and hygiene requirements in place.
COVID-19 has impacted apprenticeships. However, we were able to move key aspects of the training online. We'll always need apprentices to replace the current craft persons when they retire, so the future of apprenticeships is secure.