Blog | 03 August 2021
We paddled the equivalent of the length of the Amazon river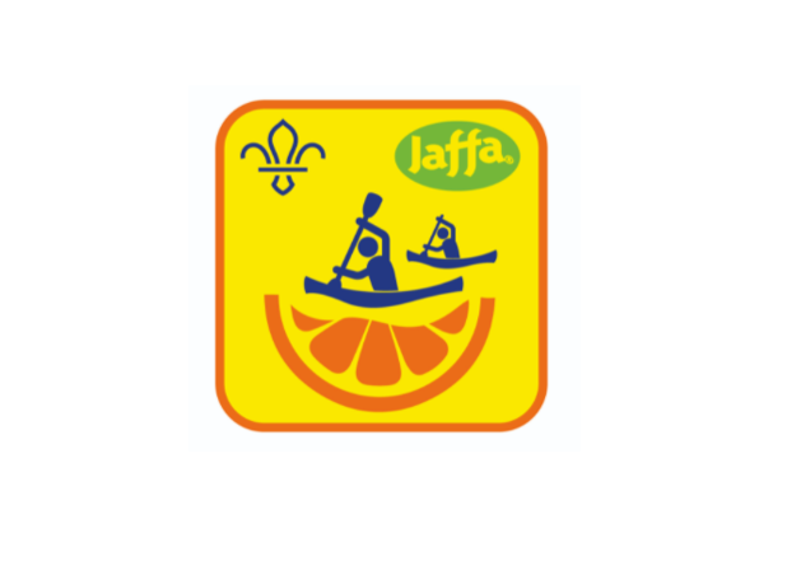 In July, we challenged you to find your local water centre and get paddling.
With thanks to our partner Jaffa and supported by British Canoeing, we're thrilled to say 4,122 people took part. Not only did you manage to paddle the length of the Amazon River, you nearly did it twice, logging a huge 7,238 miles!
A huge thank you to everyone who took part, we hope you enjoyed it.
Further reading
Related links