Blog | 01 July 2020
Building on our digital skills
Adam Ray, Digital Volunteer
It's a strange time, and a lot of us have found ourselves discovering – at what feels like great speed! – a digital world that we never knew existed.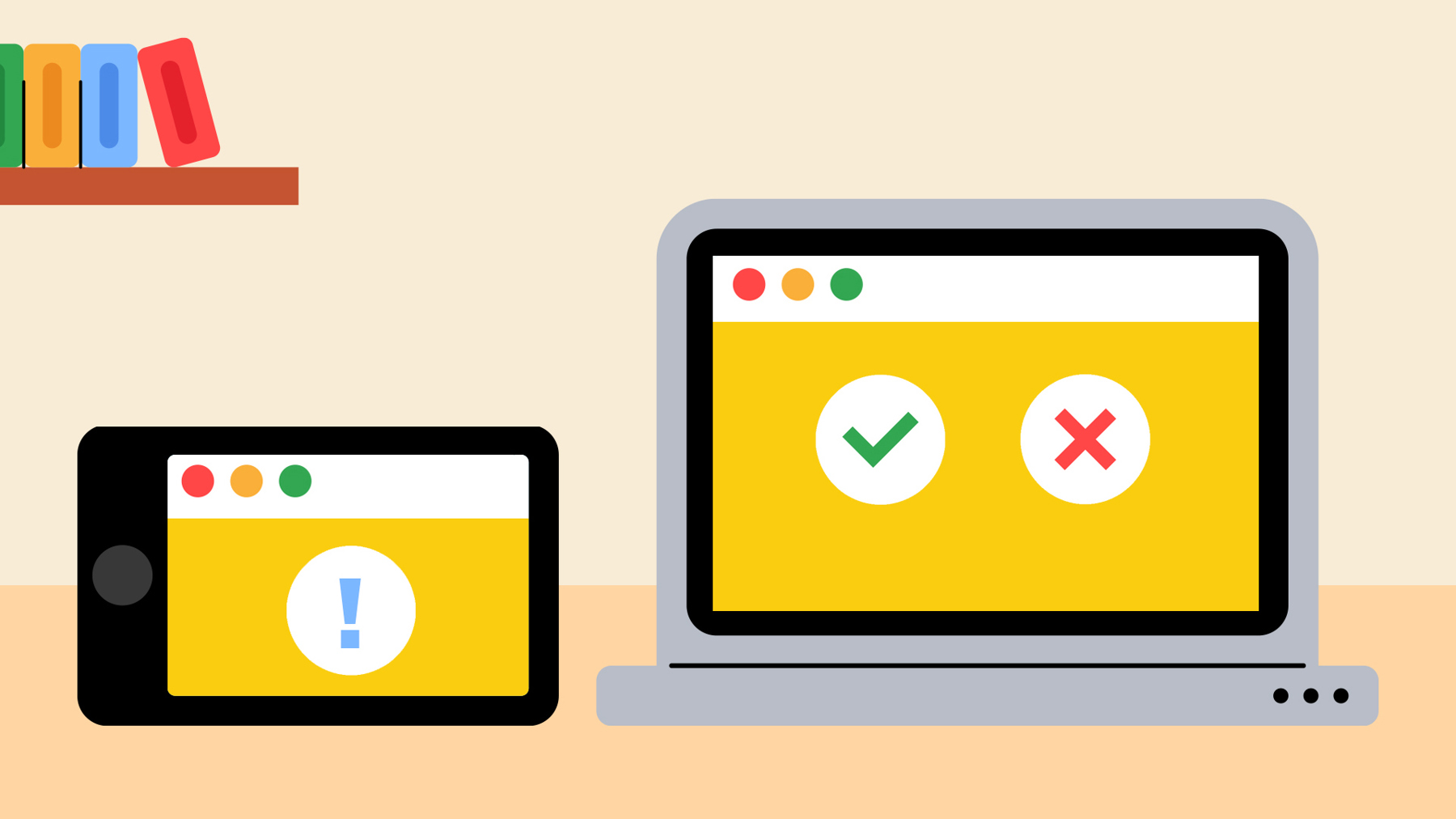 As part of the Skills for Life strategy, we're looking at digital skills. Over the past few weeks, our team of volunteers has grown, and we're now looking at what's classed as a digital skill and what skills we, as Scouts volunteers, need. These skills enable us to deliver top quality Scouts to our young people, both now and when we return to 'normality'. So far, we've studied advice and frameworks from different bodies, pulled some ideas together, and started making everything user friendly so that everyone can understand it. We're still working out what the end result will be but read on and you'll see how we're going to get there.
Recently, we started our first round of user testing. User testing isn't testing you, the user – actually, you're helping us to test our framework. We're checking that we've thought about the right skills, that we haven't missed any, and that they make sense. We worked with some adult volunteers from different communities around the UK to see whether our digital skills framework meets their needs. Now that we have the results from our testing, we're able to consolidate our findings so far.
There are endless amounts of digital skills and a seemingly endless list of tasks that we could complete using our devices. Let's say we look at a digital skill as simple as 'Turning on a device'. Chances are, most of the volunteers that are looking for support with their digital skills will be able to turn on their device – we can class this as a pre-requisite and look at the next skill, for example.
Moving on, we're starting to produce resources in an online library to help us all brush up on our digital skills. Further down the line, there's potential to develop a programme to enable local volunteers to help others to gain the basic digital skills in a more personalised way.
We'll be publishing more blog posts soon, so do keep up with what we're doing – we hope you like the finished result!
Update:
Our digital skills library is now live, take a look at the resources >
Further reading
Coming Soon
Related links
Coming Soon