Blog | 19 November 2019
We're launching a search for the Chief Scout's unsung heroes
By UK Youth Commissioner: Ollie Wood
As one of thousands of Scouts volunteers across the UK, I'm inspired every week by the actions and the potential of our young people. We want to recognise 20 of those incredible shining lights who show our values week in, week out.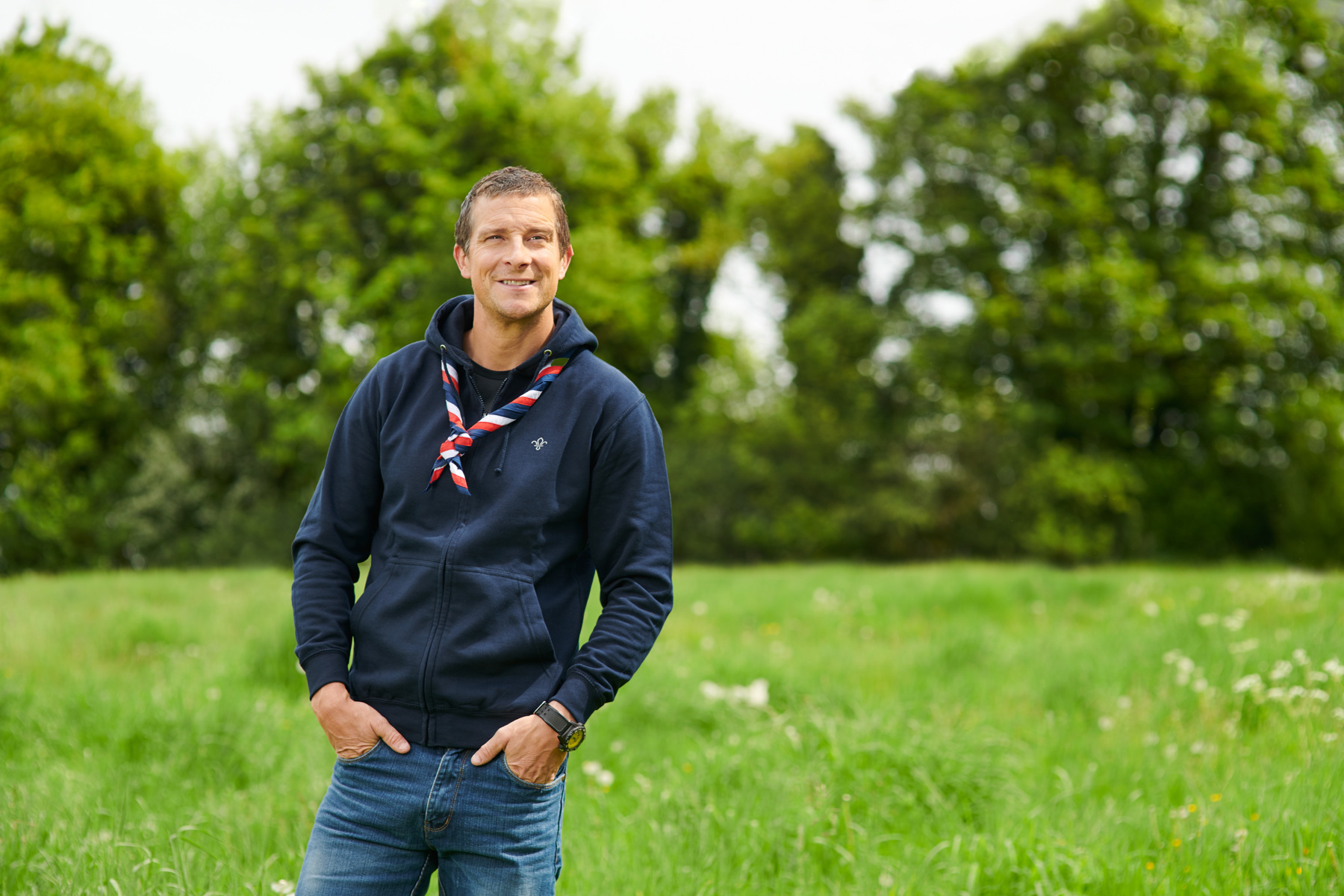 As Scouts, it's in our nature to do our best and to help other people. So we're looking for young people in our movement who've gone above and beyond in demonstrating Scout values (cooperation, integrity, care, respect and belief), kindness and resilience, and/or who've supported their group or local community. 
The 20 Unsung Heroes will each receive a £500 prize, which has been personally gifted by our Chief Scout, Bear Grylls. 
If you can think of a deserving young person who's really living our values and making a special contribution, then we'd love for you to nominate them. These FAQs should answer any questions you have before nominating. 
We'd also appreciate you sharing this far and wide, so that we can give every deserving young person the chance to be recognised.
You can complete a nomination here.
We're expecting a lot of nominations and it goes without saying that, while we can't recognise everyone, we're so proud for the things our young people are doing across the UK. 
Thank you for all you do for Scouts, everywhere.
Ollie Wood
UK Youth Commissioner