News | 10 May 2019
Welcome to our new beta website
The result of a year's work, our website has been designed to make life much easier for members, volunteers and visitors alike.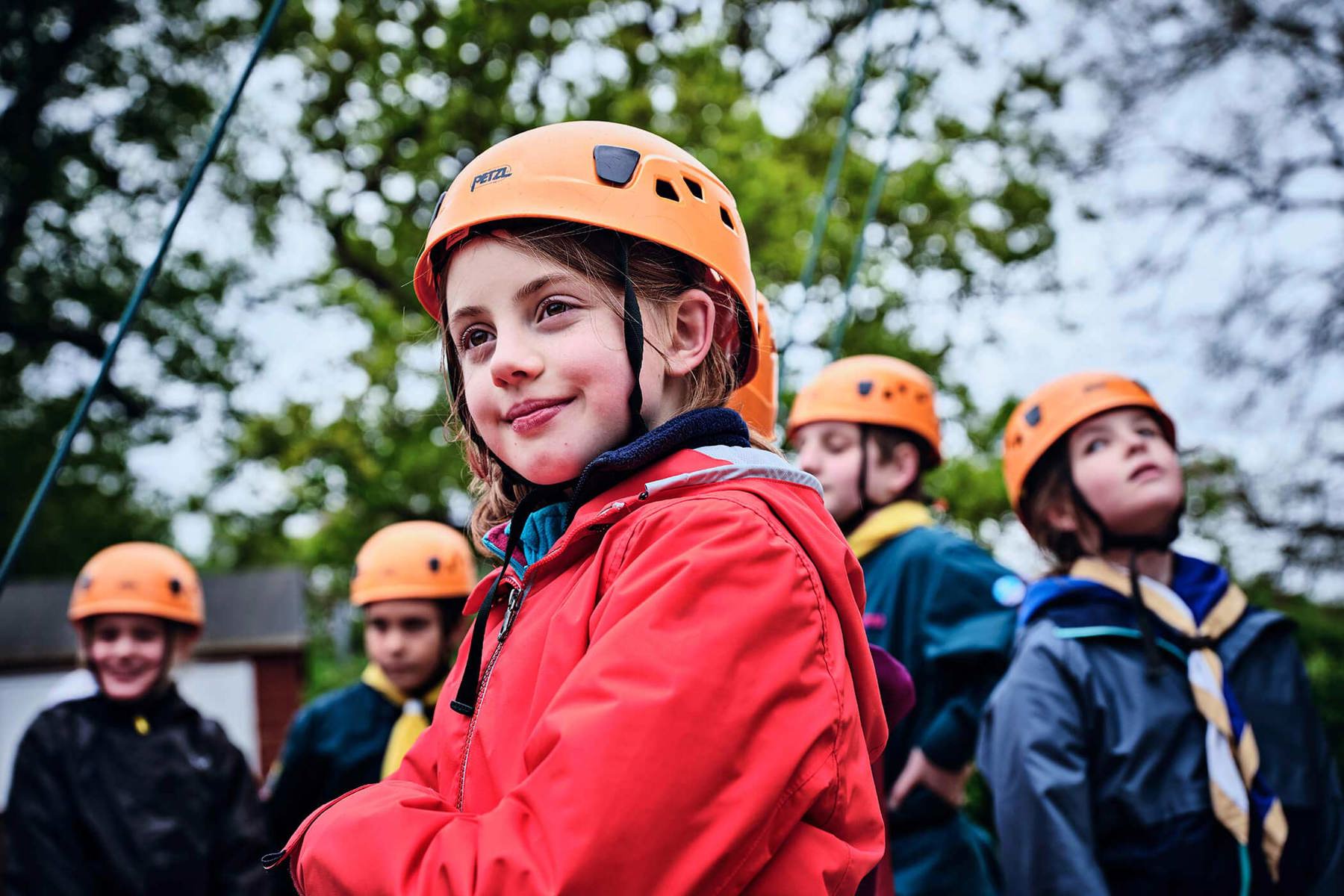 Welcome to the beta version of our new website. We are releasing this website as a 'beta', rather than the final version, which is unusual for us. In this digital age, we need to be much more flexible and responsive in how we develop new online services. For Scouts, this means involving our strongest asset – our members – from the beginning. We've been lucky to test, change and develop our beta website in collaboration with volunteers and now we are making the website available to all, to gather even more feedback. We'll use this feedback to continue to develop and improve the website, and we'll keep you updated along the way.
We would love to hear what you think of the beta website, and hope you enjoy being a part of its ongoing development.'
Helen Murray, Chief Digital Officer at The Scout Association
---
As the website is in beta, it means that only some of the information currently on scouts.org.uk will be available initially and it won't have all the full functionality we have planned. Scouts.org.uk will still continue to function as our main site until we've created a website that fulfils all of its functions and more. For the time being, you'll still be able to access member resources and read most of our news from the same pages you usually visit.
Over the coming months, we will release more content and features, as well as to start to combine the many websites we currently have, into a single source of information. This means that eventually, you'll only have to go to one place (this website) for everything.

As well as providing a new face for our organisation with a fresh, mobile-first design, the website provides access to our new programme planning tool.
Programme Planning Tool 
Our new planning tool helps you to plan anything from a single session to a full multi-year programme. It even has ready-made sessions, terms and full programmes (Cubs only for now).
The new tool has been developed in collaboration with a group of section leaders from our Community of Interest, and national volunteers such as Wendy Human (UK Commissioner for Programme Assurance), Graeme Hamilton (UK Commissioner for Programme Delivery) and Andrew Sutherland (our lead volunteer in developing this tool). It's designed to complement other tools you may use when doing Scouts admin, such as OSM, and provides access to our badge and activity content, helping leaders plan sessions with their sections using up-to-date information. This first release is aimed at Cub leaders, but we'll be adding Beaver content by the end of this year and Scout section content during 2020.

We hope the programme planning tool becomes a key part of a section leader's digital toolkit, and makes it simpler for anyone – whether you're an old hand or just starting out – to give young people skills for life.

We're interested to hear what you think of our new website, and hope you enjoy being a part of its development. Let us know your thoughts by clicking the feedback button on the right of this page.