News | 10 May 2019
The importance of saying thank you
Jade Slaughter
What's most extraordinary about our volunteers is they're just like you and me. They fit in their volunteering around ordinary things, like working in an office, or doing evening shifts. They squeeze it around picking up their children, making dinner, and cleaning their homes.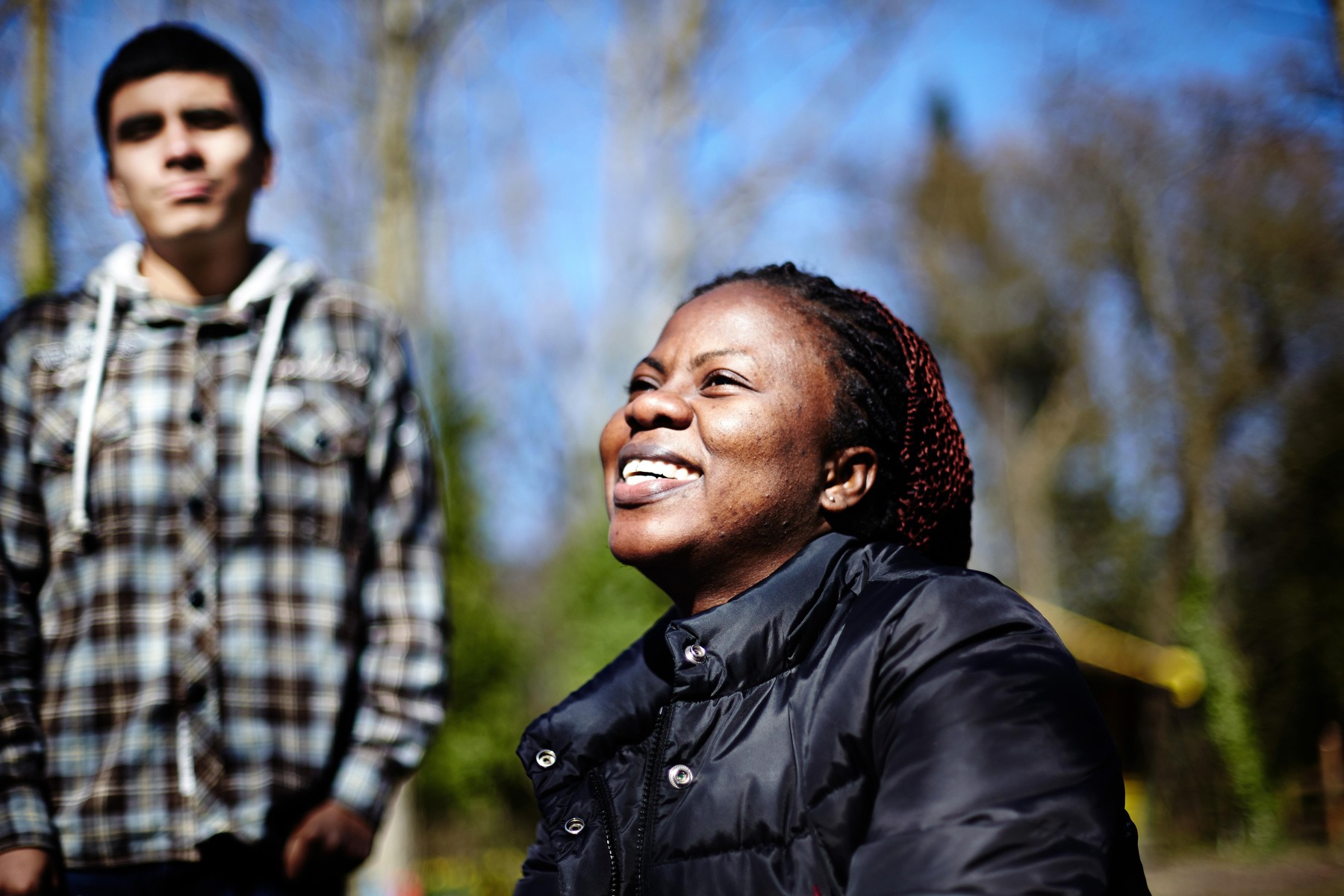 They use snatched hours – which could be spent watching TV, or down the pub – planning exciting activities for young people, packing away a camp, balancing budgets, or doing a million other things. They offer the most precious thing available – time – to help young people gain skills and opportunities to lead better and brighter lives. Isn't that extraordinary?

We know we're very lucky to have our volunteers, so we try to take every opportunity to say thank you. We recently had our annual day of celebration and achievement in Windsor on April 28, where we thank and award members for their incredible achievements, but before this, we had Thank You Day. This takes place on February 22, and is our opportunity to really thank everyone who gives up their time for Scouts.
Thank You Day video
You can watch our Thank You Day video from earlier this year below, which gave young people the opportunity to thank their helpers too:
This video opened the thank you floodgates, and we were really pleased to see everyone passing the message on.
I've been involved with this brilliant Scouting 'family' for well over 15 years. So glad I got involved and many thanks to all my friends and helpers who are such a support to me as a Beaver Scout Leader.'
I've been a Cub, a Scout, an Adventure scout, a helper in Cubs and Scouts as an Adventure Scout, a Scout Leader and now a Group Scout Leader, but the thing I'm most excited about is watching my son start his adventure as a Beaver. Thank you to everyone who made my experiences as a child so special – I now do my very best to do this for other children and now my own.'
Thank you to all the volunteers, particularly the leaders who give up their time to help develop and enrich the lives of young people. Special thanks to everyone at 3RD S.W.C (Wolverton) Scouts who have helped my son grow and become a confident individual. #SkillsForLife'
Thank you to all my fellow volunteers locally, across the country, and worldwide. Happy Founder's Day and Happy Thinking Day to my friends in Guiding. Thank you for all that you do.'
There are days when I don't know where I'll get the energy or ideas, but two hours later I go home smiling. I love volunteering my time to run Beavers and help with Cubs.'
Thank you to everyone who juggles work, family and the Scouting Movement. It can be hard at times and difficult, but it's sooo worth it to see our young people grow and develop. WE ALL DO AN AMAZING JOB! We just need to remember that.'