Blog | 19 December 2019
Graeme Hamilton made Deputy UK Chief Commissioner
We're thrilled to announce that Graeme Hamilton has been made Deputy UK Chief Commissioner.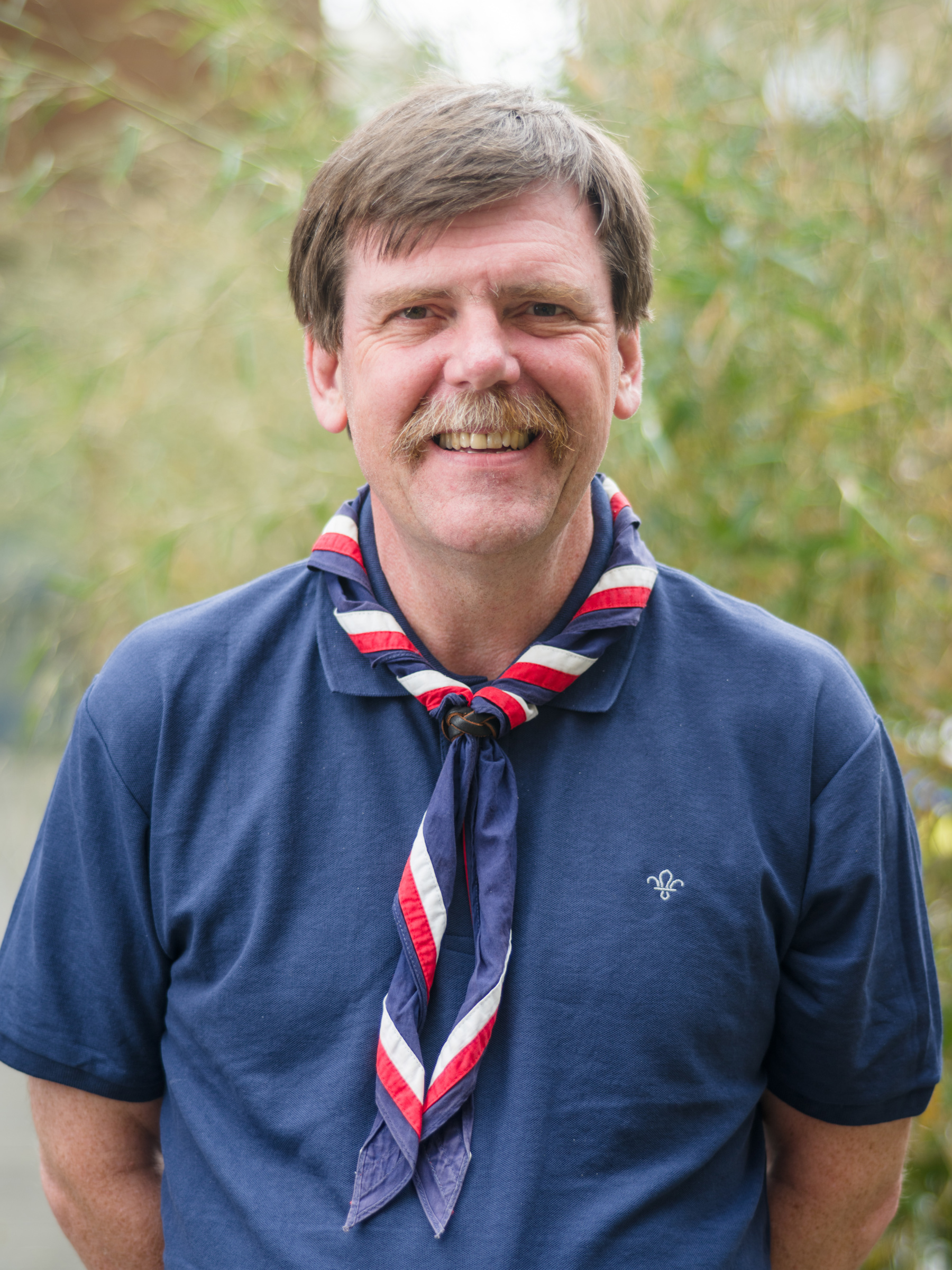 Graeme's been on Team UK for two years and actively involved in supporting the programme nationally for several years prior.  In that time Graeme has played a major role in projects that support leaders to deliver a quality Scout programme. Graeme's also a former UK Adviser for Cub Scouts and took an active role in delivering the Cubs 100 activity in 2016. He now moves to join Kester Sharpe to support Tim Kidd in the UK Chief Commissioner role.
As Deputy UK Chief Commissioner, Graeme will be focused on safety within Scouts and helping embed the Skills for Life strategy within local Scout Groups, Districts and Counties by working closely with line managers. He'll also focus on supporting the Census process – working with the nations and the team of volunteers who run this.
In his professional life, Graeme runs his own consultancy business focusing on project management, change management and finding innovative ways to develop digital skills amongst the 21% of the population who lack these.
Graeme says, 'I'm delighted to take on the opportunities offered by becoming Deputy Chief Commissioner and building on my time in Team UK. I look forward to helping leaders and managers locally to deliver our skills for life strategy to 2023, and to supporting the great work that every adult volunteer does across the whole country in providing a fantastic, safe programme delivering skills for life for so many young people.'
Tim Kidd, UK Chief Commissioner, said, 'I am delighted with Graeme's appointment as Deputy UK Chief Commissioner. We are at an exciting time with our strategy and Graeme will be key to helping us realise our ambitious goals.'

Further reading
Coming Soon
Related links
Coming Soon