Scouts of the World Award
Information and inspiration for the Scouts of The World Award.
What's the Scouts of the World Award?
Scouts of the World Award (SOWA) is a Scout Network only award. It gives Scout Network members the chance to undertake a project of their choice within the themes of Peace, Environment and Sustainability, then take action on their chosen issue.
SOWA is the only award for young people provided by the World Organisation of the Scout Movement. It can be achieved by Scouts from over 50 countries worldwide, but the project can be undertaken anywhere in the world.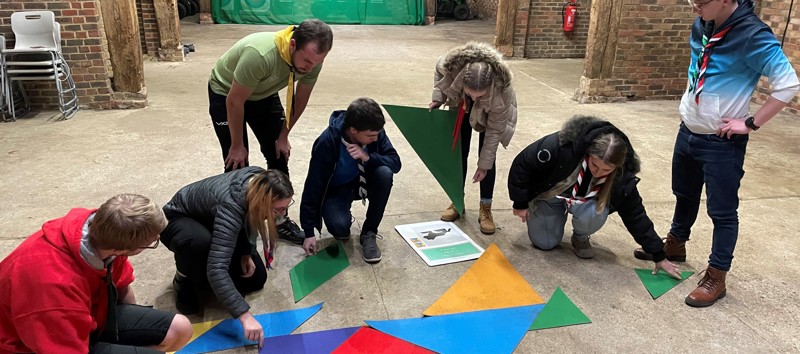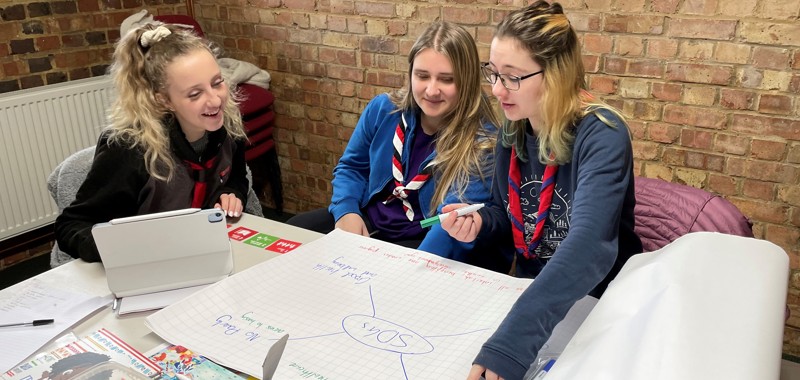 Discovery Events
Attending a Discovery Event is your first step in completing your SOWA. They're held either in person or via a series of online calls.
At a Discovery Event, you'll be introduced to the award, hear about previous SOWA projects and learn a variety of skills needed to complete the award. You'll also be able to meet a group of like-minded new friends, who'll support you throughout the award.
The next Discovery Events are:
North Yorkshire (Face to Face Discovery): December 1-3 2023
Buckinghamshire (Face to Face Discovery): January 27-28 2024 
Kent (Face to Face Discovery): February 16-18 2024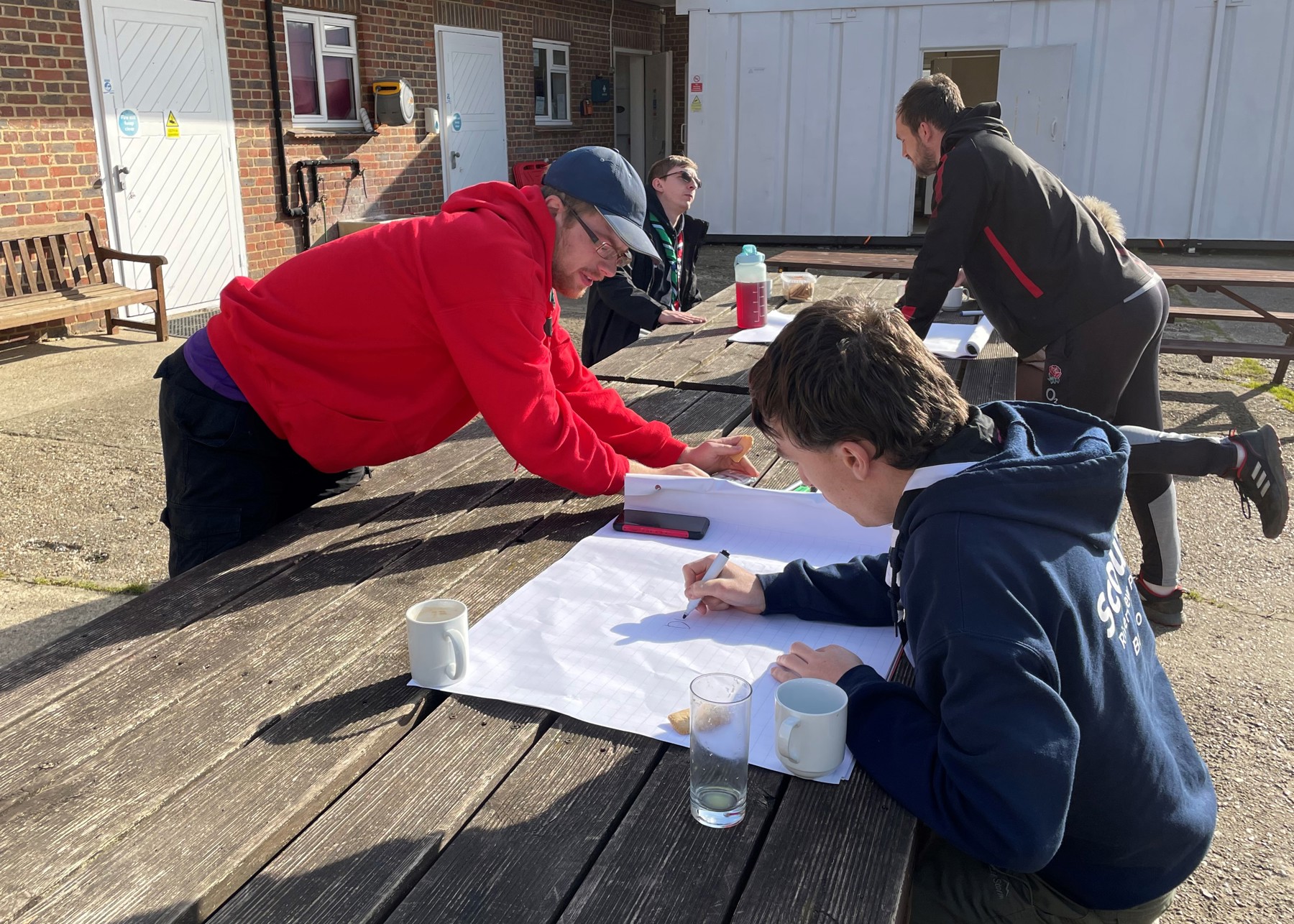 During the first Covid lockdown, Ammar set up a food bank in his community which fed hundreds of people who needed support during the pandemic. He put a plan together for the food bank to continue servicing the community upon the completion of his project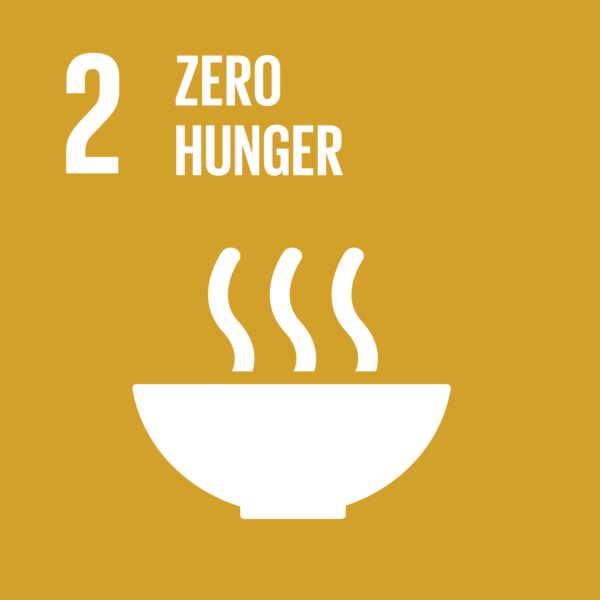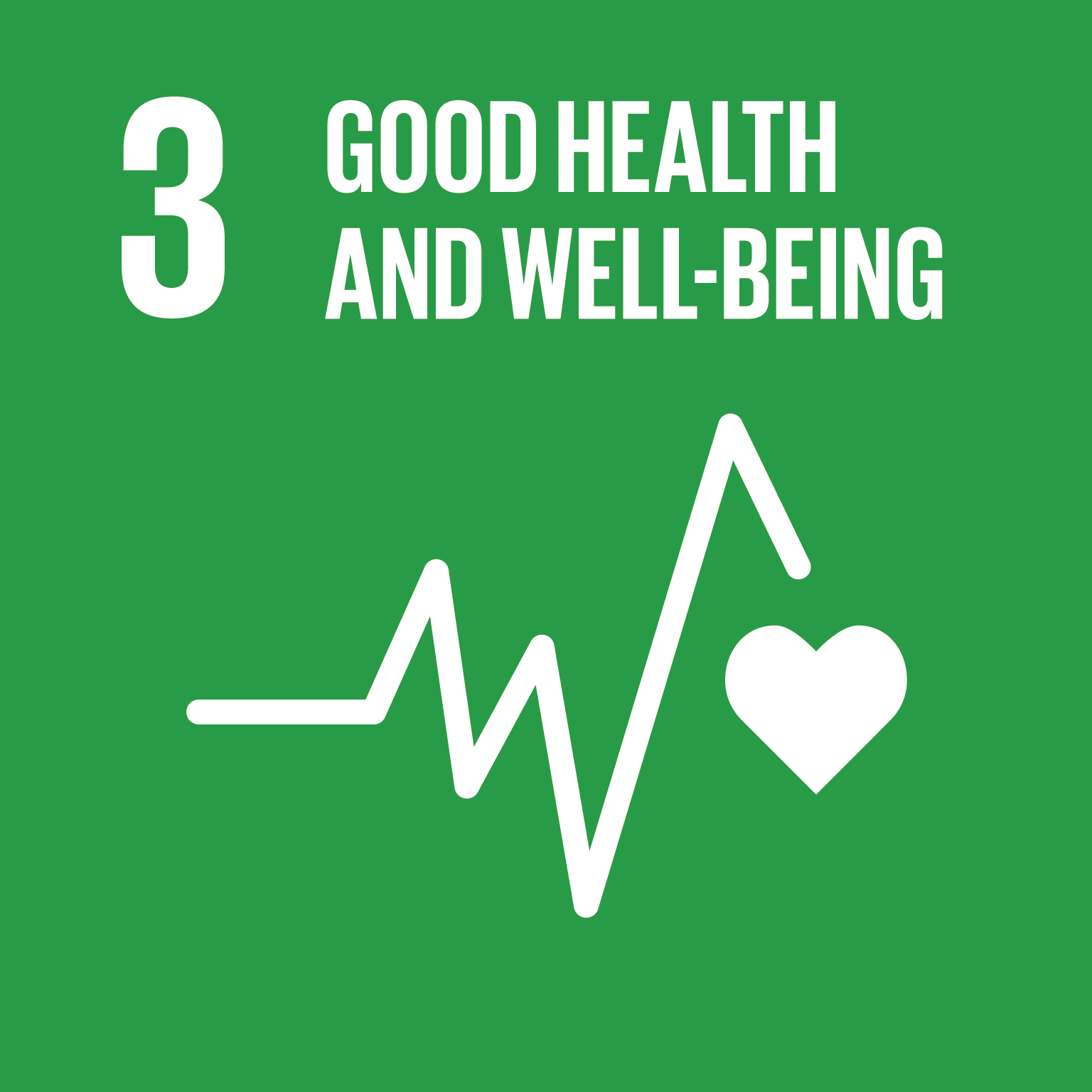 Daniel worked in his local community to increase the number of bees by renovating land to make it bee friendly. He also educated others about bees. Daniel went a step further on his award by being an advocate to get more people with additional needs to take part in the award.
Bailey, Emma and Dani set up a goat farm in Uganda which gave a living wage to local people and generated a surplus which funded teachers who taught at the local school providing quality education to many children.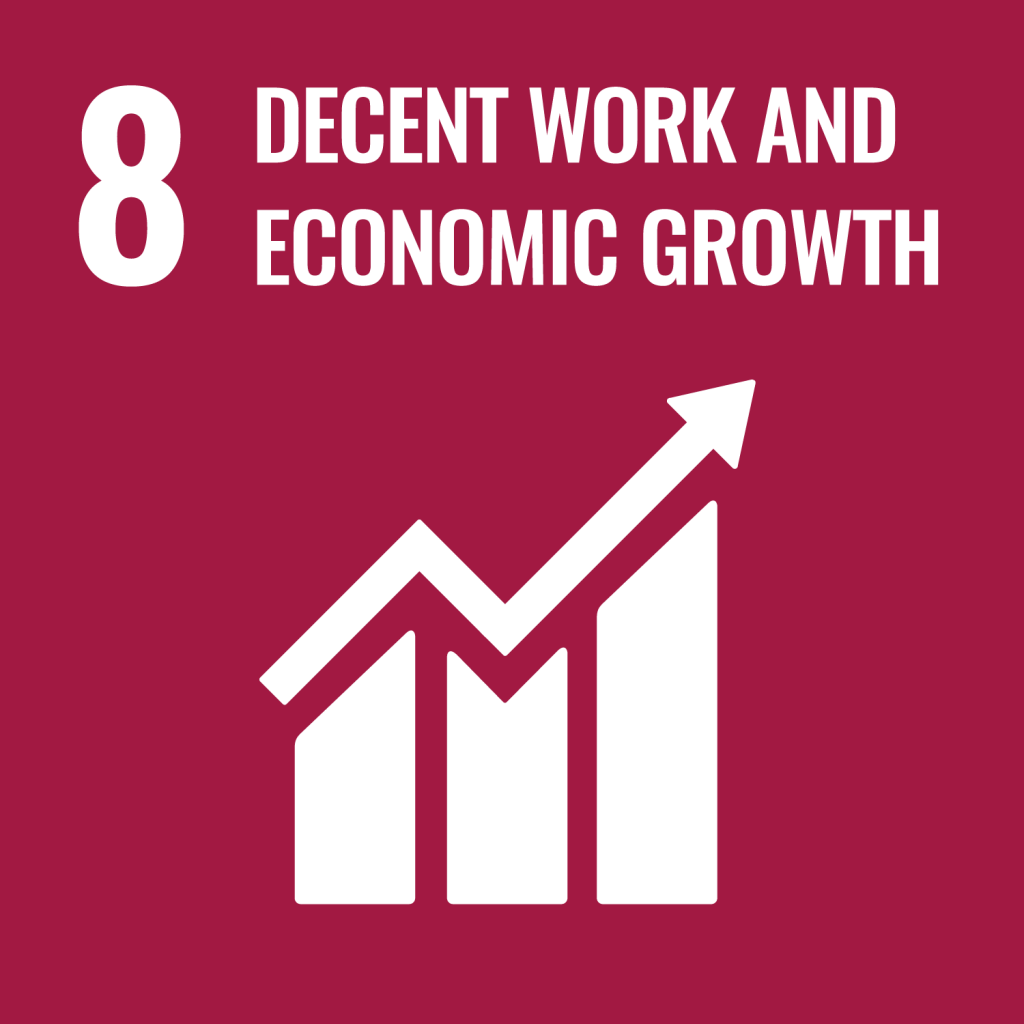 Find out more about the SOWA award with our video introduction
To watch in full screen, double click the video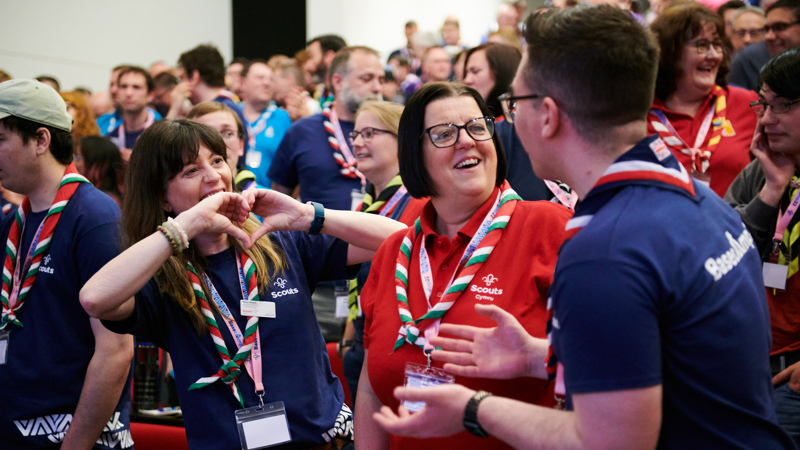 Trainers and mentors
Are you over 25, but keen to get involved? The fantastic impact of the SOWA wouldn't be possible without a team of Trainers and Mentors.
To become a Trainer or Mentor and support Scout Network members through their SOWA projects, please fill in this short form and one of the SOWA lead volunteers will get in touch with you.
The following resources are available to help you: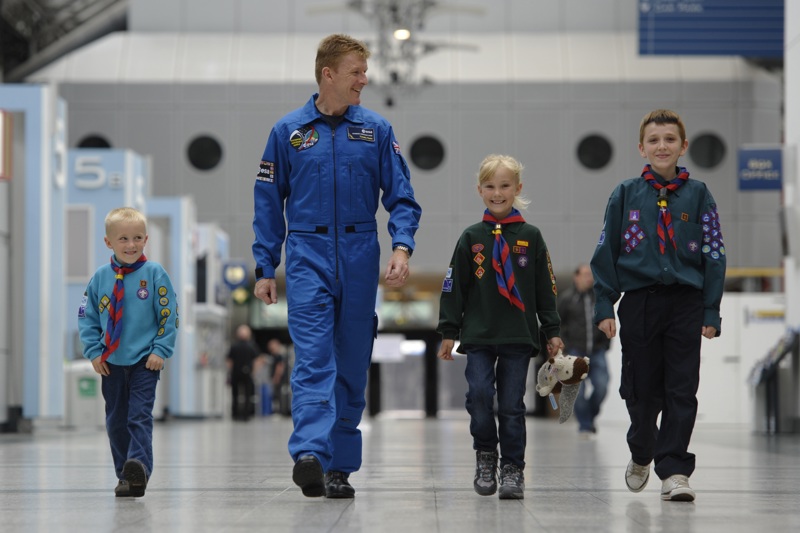 Employability
Completing this award will help you to practice and develop many employability skills, such as project management, problem solving, leadership and many more. Take a look at our Scouts and Employability guidance to make sure you make good use of your experience on your CV, in applications and in interviews.
Scouts and employability >