Top tips for volunteer recruitment
Discover how to use The Big Help Out to recruit new volunteers
Once you've had a great conversation with a potential volunteer, make sure you're ready for the next step.
Prepare
Make sure we've got the right email address for your Group or District on the Scouts volunteer enquiry system. If not, please email the Support Centre.
Make sure all the Group contacts are up to date in your District, so a new volunteer enquiry doesn't get lost along the way.
Have a clear process in place – Who is going to take the enquiry? How are they going to respond?
Responding to a new volunteer enquiry
Keep in touch with potential volunteers throughout the process.
Aim to respond within 48 hours – you don't want to lose their interest and they may have applied to other voluntary organisations too, so don't miss out!
Be friendly and positive. Talk about the great choice they've made and the exciting journey they're about to go on.
Say thank you – just by enquiring they've already taken a big leap.
Don't overwhelm them to begin with – but be honest and mention the DBS checks and learning opportunities. You don't need to go through everything in your first communications with them.
Use an adult welcome pack to give them all the relevant information they'll need.
Direct them to our welcome pages.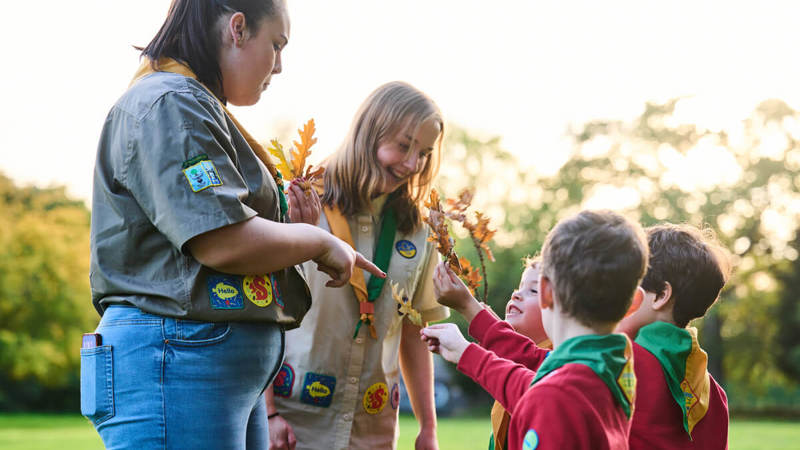 Resources for The Big Help Out
We've added some great resources to the Scouts Brand Centre to support your Big Help Out event. These include recruitment flyers, posters, presentations, logos, banners and feather flags.
Visit the Scouts Brand Centre