Digital Transformation Programme Team
The Digital Transformation team are supported by a team of volunteers who bring a wide range of expertise to the project
Our digital strategy supports our members, grows our movement, and puts our people at the heart of what we do.
Becoming a digital first organisation allows us to transform the Scouts experience. It helps us produce tools and services for our volunteers, staff and young people which are easy, enjoyable and empowering
Our digital strategy
Find out more about how we're building our digital principles into the foundations of how we do things.
Making Scouts Digital First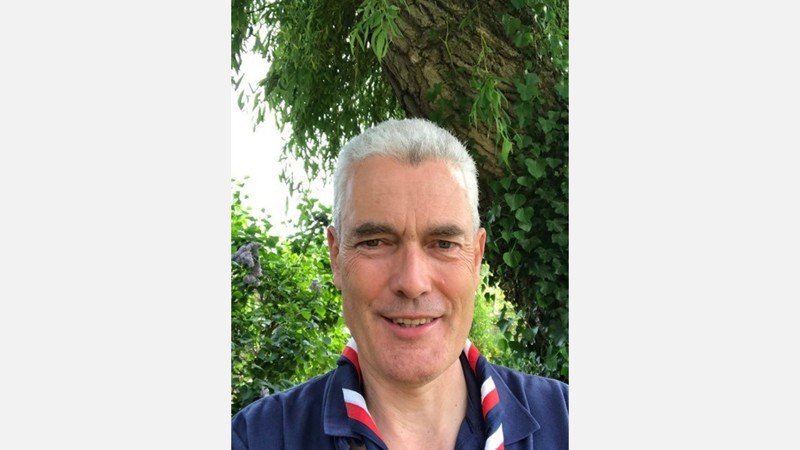 Andrew has been a Scout section leader for 30 years. He was on the global digital leadership team of Mars, Inc for seven years.  As a national volunteer for the last four years, alongside digital projects, he has worked on programme initiatives and the Covid restart.
David Breakwell
Co-Sponsor, Youth Delivery Project
David has been involved in Scouts since he was a Cub and has held a number of adult roles including leadership positions in Scouts and Explorer Scouts. He is currently a Group Scout Leader and District Explorer Scout Commissioner. Outside of Scouts he is an IT project manager at a large consultancy working on a variety of transformational projects.
Lucy Hoch
Senior Responsible Owner: Data/Insights
Lucy is Head of Data and Insights at Scouts. Her role includes using data to make informed decisions across the organisation. She has 30 years' experience in many data-led settings, including data management, analysis and statistics. To date her team has delivered interactive data dashboards for local Scouting as part of making data accessible and has started to embed data and analytics at heart of everything Scouts does, from collecting data in systems to research and impact measurement.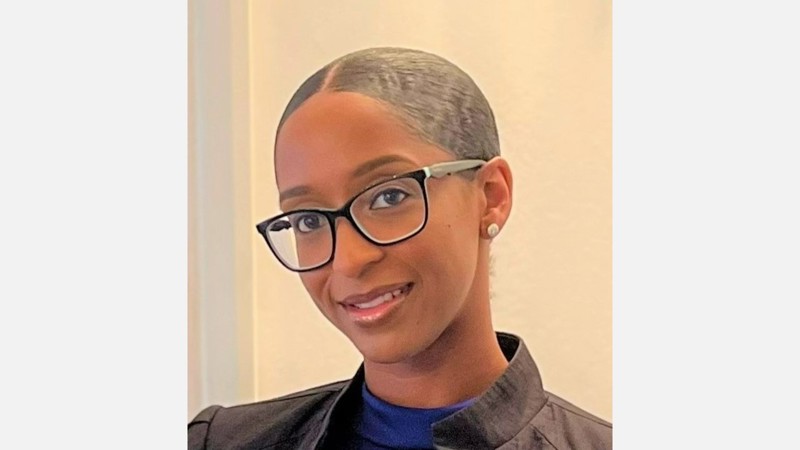 Rebecca joined the Scouts as the Head of Digital Delivery in August 2022. Having spent 10 years delivering business change and transformation within the Civil Service, Rebecca made a decision to move into the charity sector, with a desire to deliver within an organisation more closely aligned to her personal values.
Rebecca provides leadership on all digital transformation initiatives at the Scouts.
Pete Turner
Technology Community of Practice Chair
Pete leads the newly formed Technology Community of Practice assisting Scouts with ensuring that any technology solutions are suitable and appropriate. He's a Cub Scout Leader with 4th Billericay having previously been involved with a Scout group in Colchester. He works as a Vice President of Technology Architecture for a large investment bank and has held leadership roles in IT for over 20 years.
Jon Ratcliff
Data and Insights Community of Practice Co-Chair
Jon has been part of Scouts for 30 years, starting as a Cub Scout, moving though to Venture Scouts and then onto becoming an adult helper. Jon achieved his Queen Scout award in 2001. Jon was a member of the Essex County Scout Caving Team (ECSCT) for many years and qualified as an assistant instructor taking groups of Scouts to Somerset on caving activity weekends.
Outside of Scouting, Jon works as a Principal Data Enterprise Architect within the mobile telecommunications sector in the UK. He currently manages a team of IT architects working on a large data transformation programme moving away from legacy systems to new cloud-based technologies.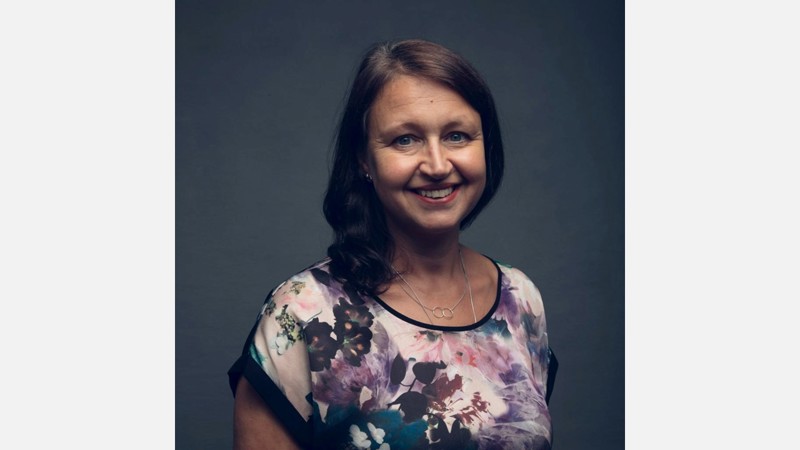 Lara Burns
Senior Responsible Owner (SRO)
Lara has worked in digital for more than 25 years at digital agencies, commercial organisations and in the charity sector for the last 13 years, firstly at the Royal Horticultural Society (RHS), then Age UK. As the Chief Digital Officer of Scouts, Lara oversees all the digital projects to make sure that Scouts truly is a digital-first organisation.
Justin Williamson
Co-Sponsor, Youth Delivery Project
Justin has been a Section Assistant at 1st Woodley Scout Group for its Beaver Colony since November 2021. Professionally, Justin has worked for a major software company for the past 15 years. He has a background in leadership and project/programme management of technology projects.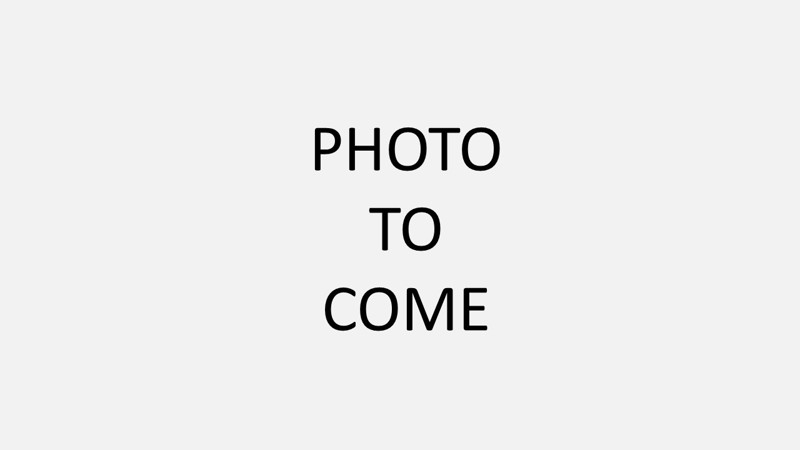 Tom Bell
Digital Skills Community of Practice Chair
Tom manages the Digital Community of Practice, which comprises of a group of digital experts who hold a variety of local Scouts roles and provide support, guidance and digital representation on projects and programmes happening at a National level. He also leads on the Scouts Digital Skills tool, which is designed to enable volunteers to level up their digital confidence through bite-sized learning.
Sarah Sexton
Data and Insights Community of Practice Co-Chair
Sarah became a Beaver leader in Letchworth Garden City in early 2021 and most recently has become a Scout leader. Professionally, she is an experienced Consultant in Public Health who specialises in data and analytics for population health and inequalities. She has experience across the NHS, local government, academia, and the private sector. She is committed to the better use of data, analytics and insights to improving population health and reducing inequalities, and doing this at scale to make a real difference to people's lives.