Previous actions
We've been taking a new action to help others every few weeks, don't worry if you missed one as you can get involved with these previous actions at any time!
Scouts step up and help others in many different ways, across the country and across the world. Find out more about the actions our young people have been taking and how you can get involved...
Inspired by the BBC documentary, Wild Isles, Scouts from across the UK learnt about the natural beauty right here on our doorsteps. Young people explored their wild side through a range of activities looking at helping to protect our Wild Isles for future generations! 
Write down three things you're doing to look after your mental wellbeing during this challenging time and share these ideas with three other people.
Get them to share their own three things with you and three others, keeping the conversation about wellbeing going.
Did you hear about our Hike to the Moon for BBC Children in Need and Comic Relief? We raised over £300,000 and got to the moon (and back!).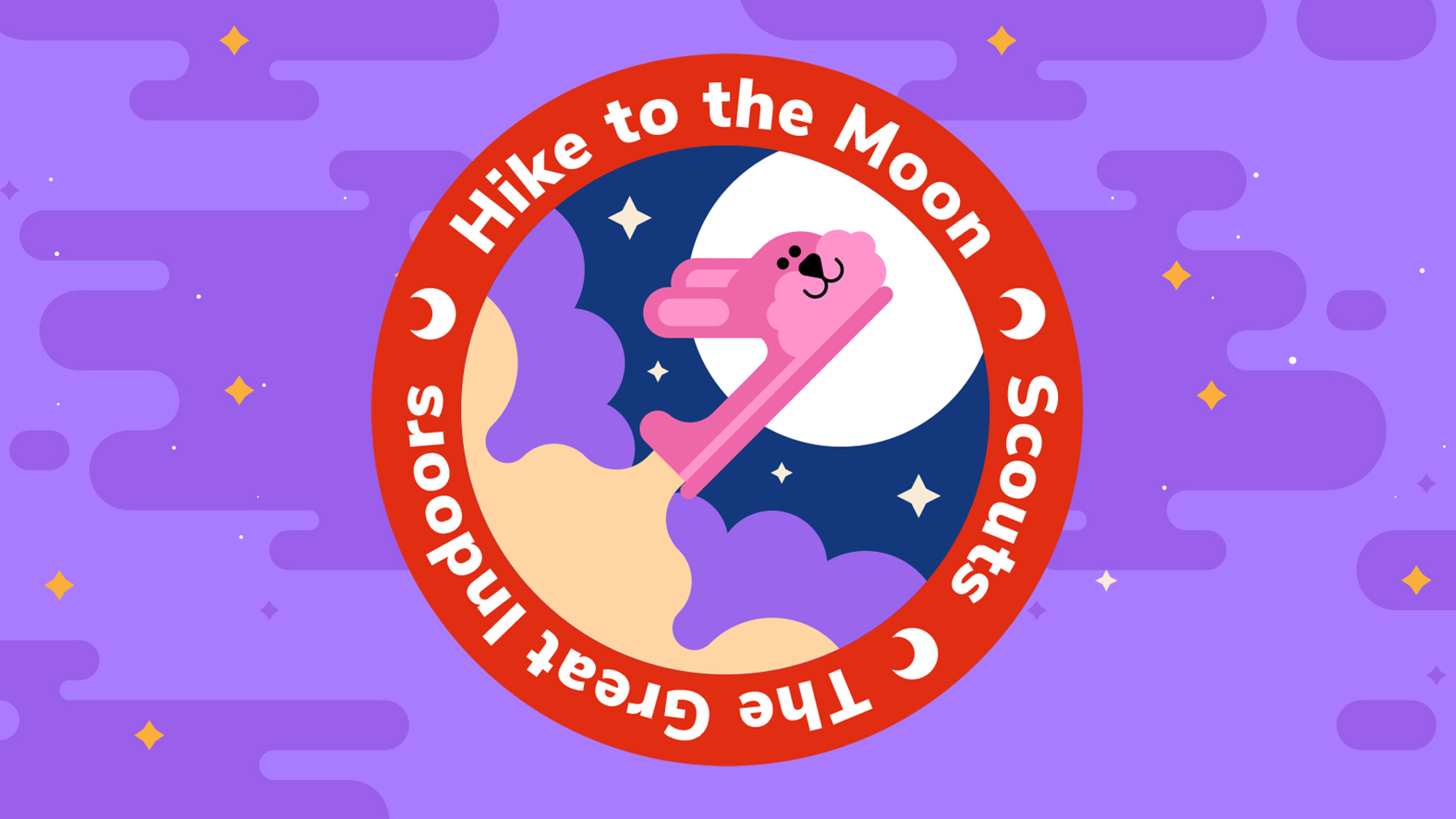 We took over 10,000 acts of kindness to help support those feeling lonely and isolated in care homes during the various lockdowns. From kindness rocks, to online sing alongs, our young people put others before themselves and built on a long tradition of intergenerational activity. 
Collectively, we travelled over 150,000 miles round the world, learning about different customs and cultures along the way through a range of globetrotting activities. We also raised over £220,000 through sponsorship and a grand total of over £250,000 including direct donations, making a world of difference to the Scout Groups hit hardest by the COVID-19 crisis.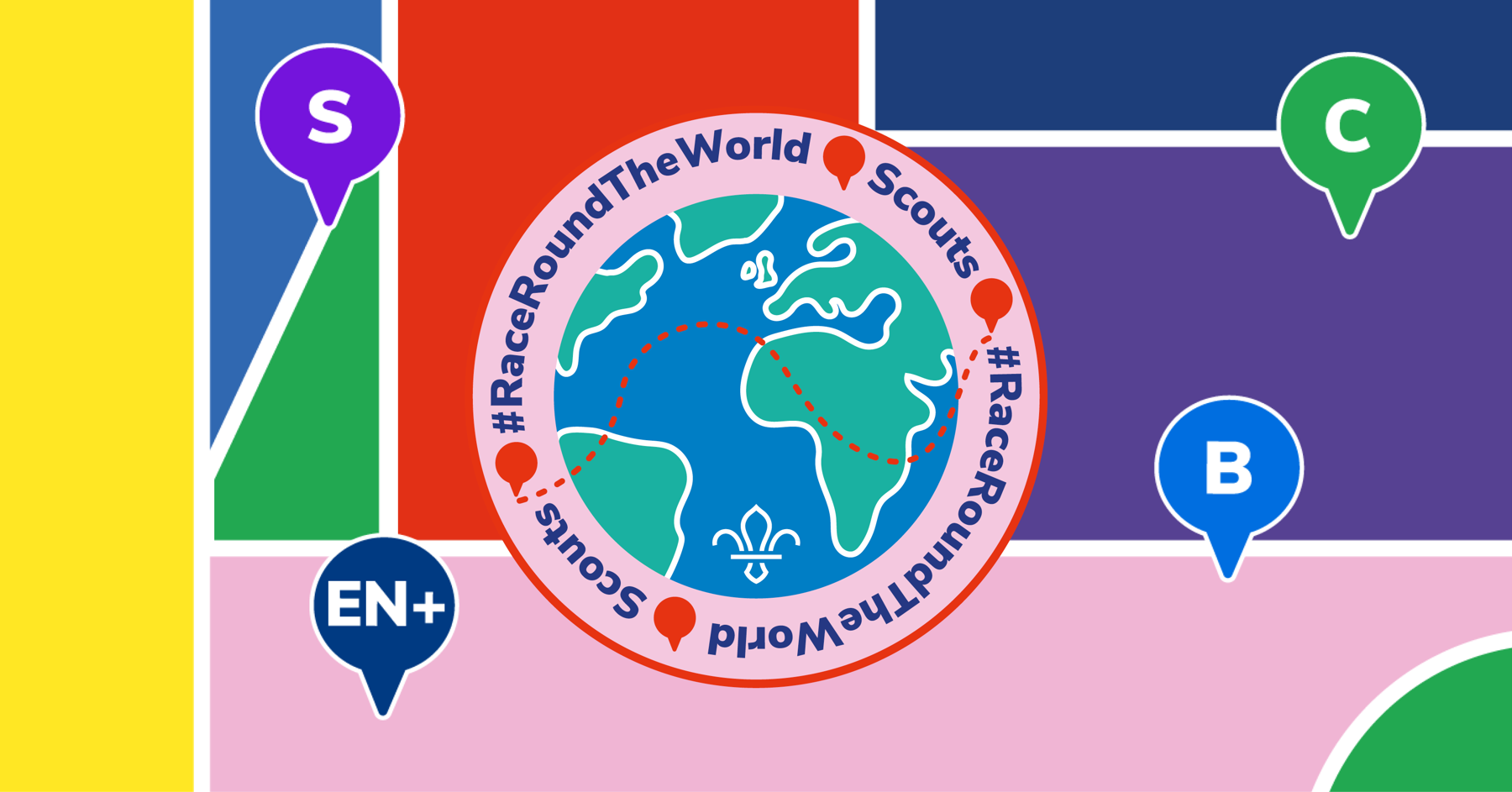 From June to November 2021, 57 million Scouts from across the world took a stand and worked towards a better world by taking action to reduce climate change. They got hands-on to make a difference wherever they live, used their voices to inspire decision makers, and recorded their actions for the planet. Collectively, we took 100,000,000 hours of action. 
The Promise to the Planet might have wrapped up, but our commitment to combat the climate crisis will never stop. Check out some great A Million Hands activities to help protect our environment.