No one intends to throw food in the bin, so our friends at Love Food Hate Waste are here to help with this handy recipe book.
Recipe Book Love Food Hate Waste
PDF – 308.2KB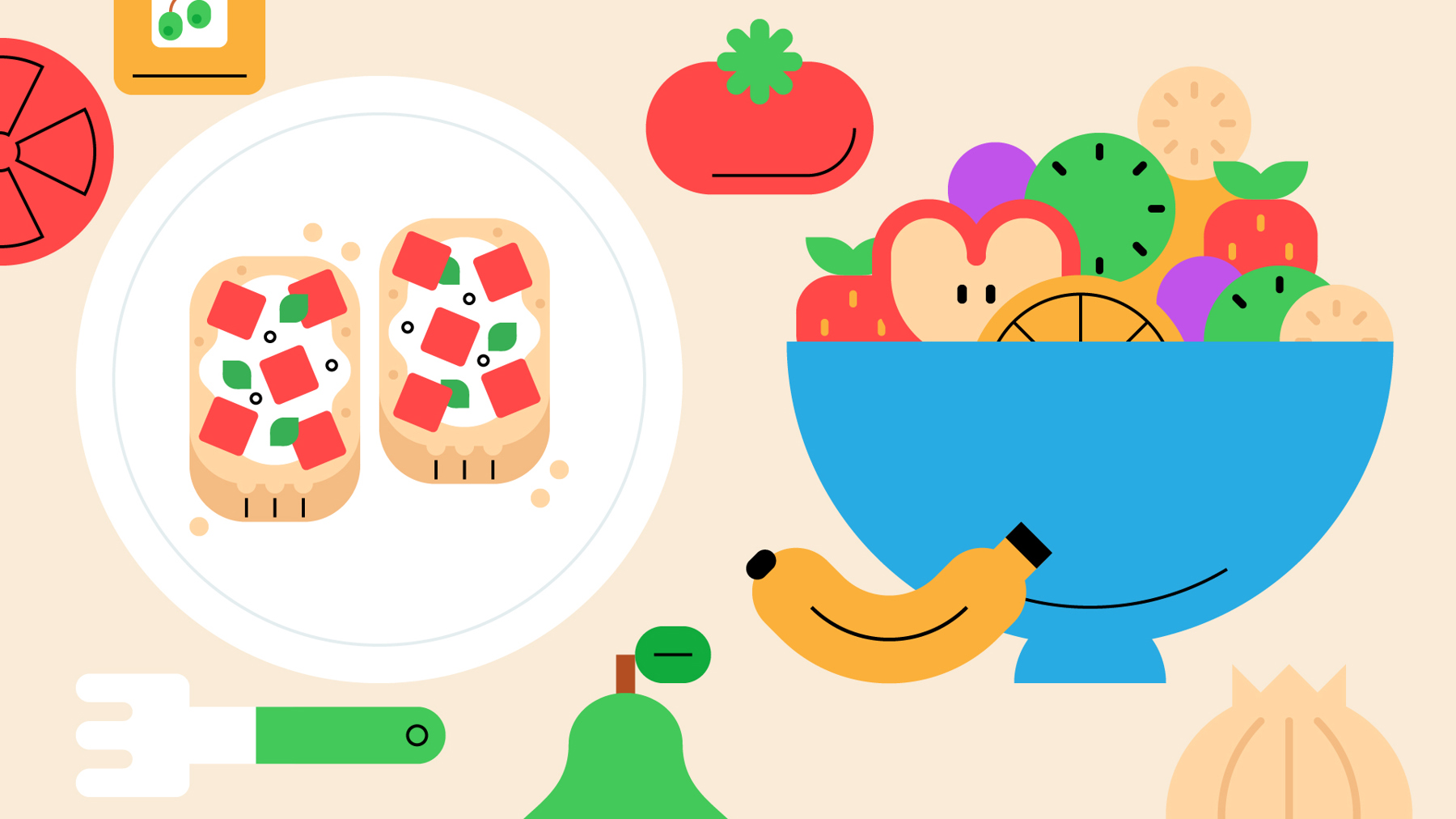 ---
Substance use
Alcohol, drugs, and tobacco can all have negative effects on health. The minimum age to buy tobacco and alcohol is 18, while harmful drugs are illegal.
Food
Food is split into five main groups. We need a variety of food from each of the groups to get all the nutrients our bodies need.
We don't need to achieve this balance with every meal – it's more important to get it right over the course of a day or week. Lots of foods (like pizza, casseroles, and sandwiches) are combination of the food groups, and fit into lots of them.
Mental health
In the same way that everyone has physical health, everyone also has mental health. When our mental health is good, we feel positive about ourselves, enjoy being around others and feel able to deal with life's challenges. People can sometimes feel down, stressed-out or anxious, and that's normal. But if it starts affecting your happiness, it's a great idea to talk to someone you trust like a parent or a teacher so they can help you to feel better.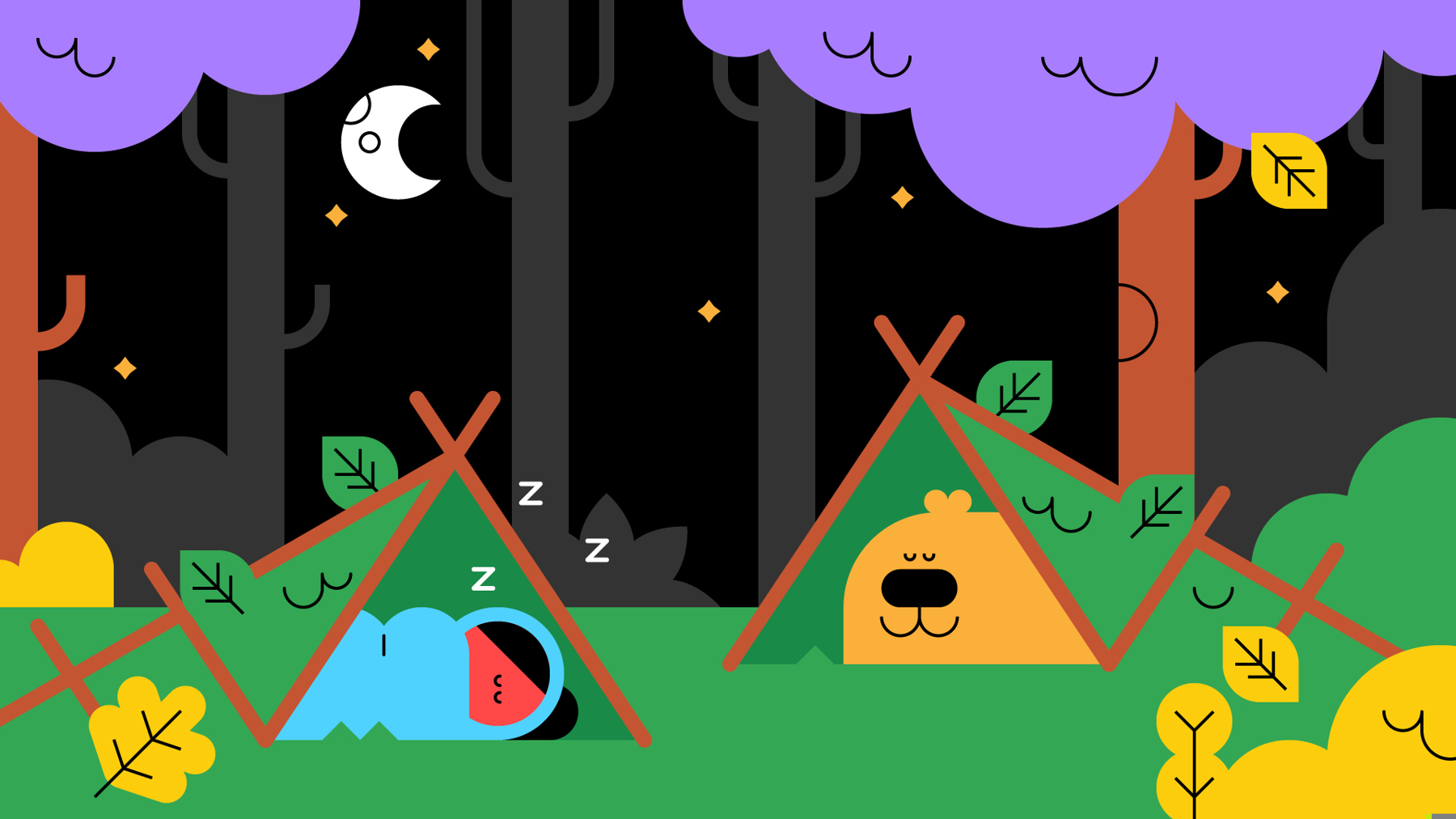 Quality sleep
Children (aged 6–18) should be getting between 9 and 11 hours of sleep each night. Sleep can help you:
Fight germs
Improve your mental wellbeing
Keep your body healthy
Improve skills such as attention, learning, and memory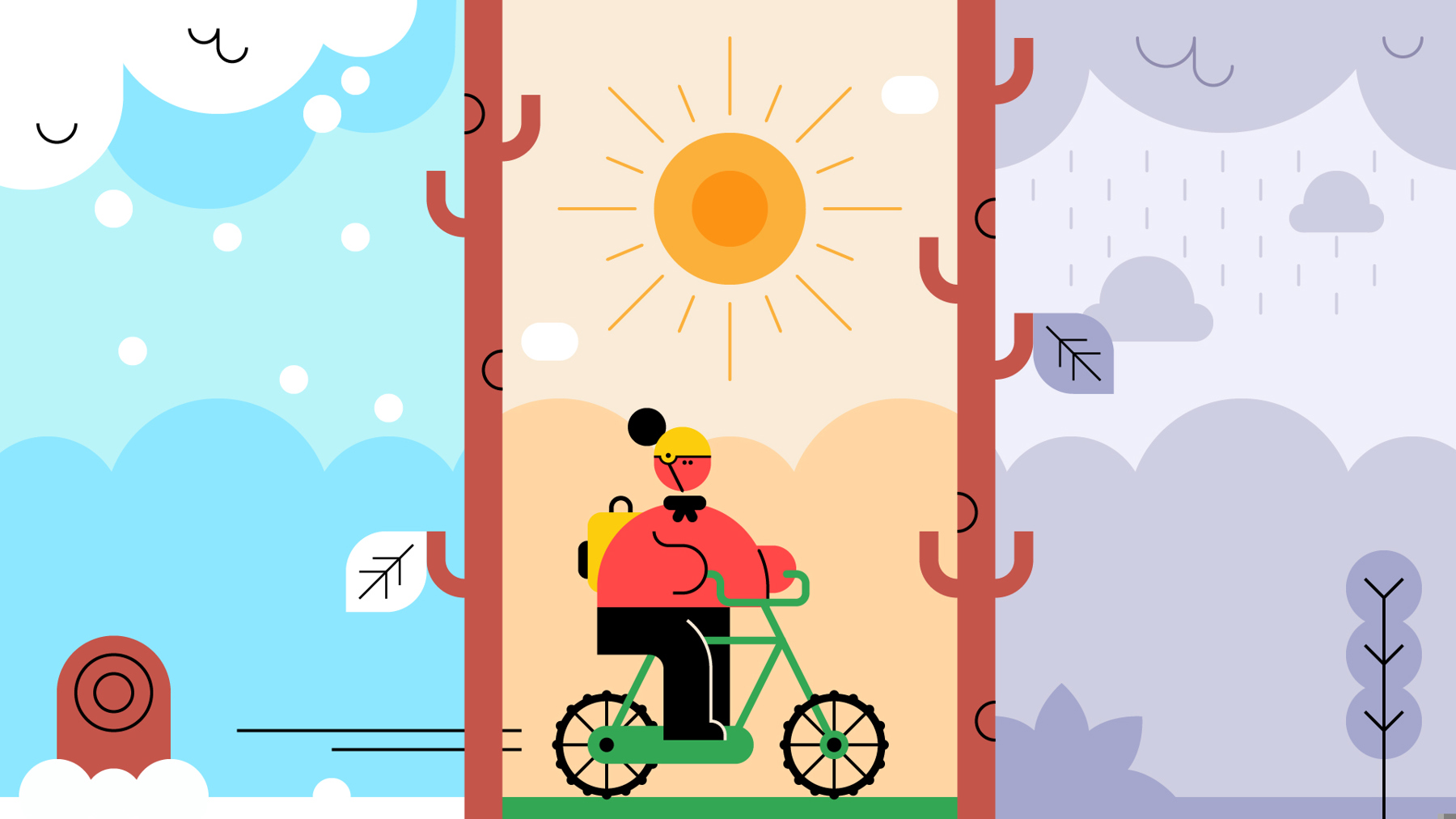 Physical activity
Children (aged 5–18) should be active for at least 60 minutes each day. This should be spread throughout the day, and may involve anything from playing or walking to team or individual sports.