Wellbeing champions
Whether you're 6 or 106, join us and become a Wellbeing Champion. Are you ready to tear down the taboo around mental health and help boost people's wellbeing?
The Coronavirus pandemic has hit young people hard. Some have missed out on end of term celebrations or exams and others have been separated from their loved ones. It's been really tough. Despite this, Scouts have said that they want to take practical, hands on action to create a better tomorrow for everyone. They told us that mental health is more important than ever, but that stigma still gets in the way of talking about it.
Over the next few weeks, we'll be creating 10,000 Wellbeing Champions: people who have committed to help tear down the taboo around mental health and do what they can to boost people's wellbeing.
By working together, we'll play our part in tackling the mental health crisis arising from the coronavirus pandemic and making sure that everyone gets the support they need.
Young people can get stuck in by themselves, without any leader support. If you're under 13, you may need some help from a parent or carer to take part. The great news is that they can also become a Wellbeing Champion: people over the age of 18 can get involved too.
The first step to becoming a Wellbeing Champion is understanding what wellbeing is, why looking after your wellbeing is important, and what sorts of things can affect wellbeing.
Your mental wellbeing is about how you're feeling right now, and how well you can cope with daily life. Our wellbeing can change from moment to moment, day to day, or month to month. Sometimes it changes because of things that happen to us and sometimes it changes for no reason at all. It can affect the way we feel about ourselves and others, and about the things we face in our lives.
©Mind. This information is published in full at www.mind.org.uk
Now you've learned about the five ways to wellbeing and how to be a good listener, it's time to use your new skills to have a conversation to help tear down the taboo. You could talk to family, friends, neighbours, or people you know from clubs. You should only ever talk to people you know and feel comfortable chatting to; always follow the guidance below.
Step three: become a Wellbeing Champion
Now you've learnt all about wellbeing and taken action to help tear down the taboo, it's time to become a Wellbeing Champion. Tell us all about your journey to get your certificate, dos and don'ts card (with reminders of what you've learned and further support links), and social media graphics (to show the world you're a Wellbeing Champion, committed to tearing down the taboo on social media).
Guidance and further support
Take it further
Now you've become a Wellbeing Champion, you could take it further by exploring some of the links below.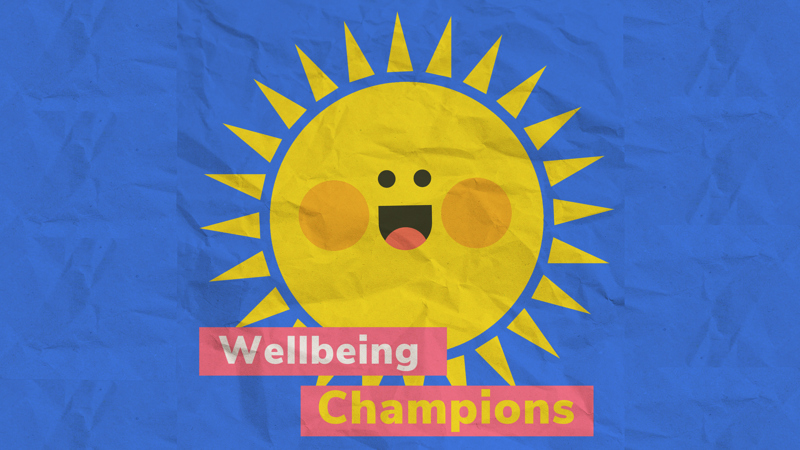 Working with
Inspire
Inspire is an all-island charity and social enterprise working together with people living with mental ill health, intellectual disability, autism and addictions across Ireland, to ensure they live with dignity and realise their full potential.
Learn more about Inspire >
Working towards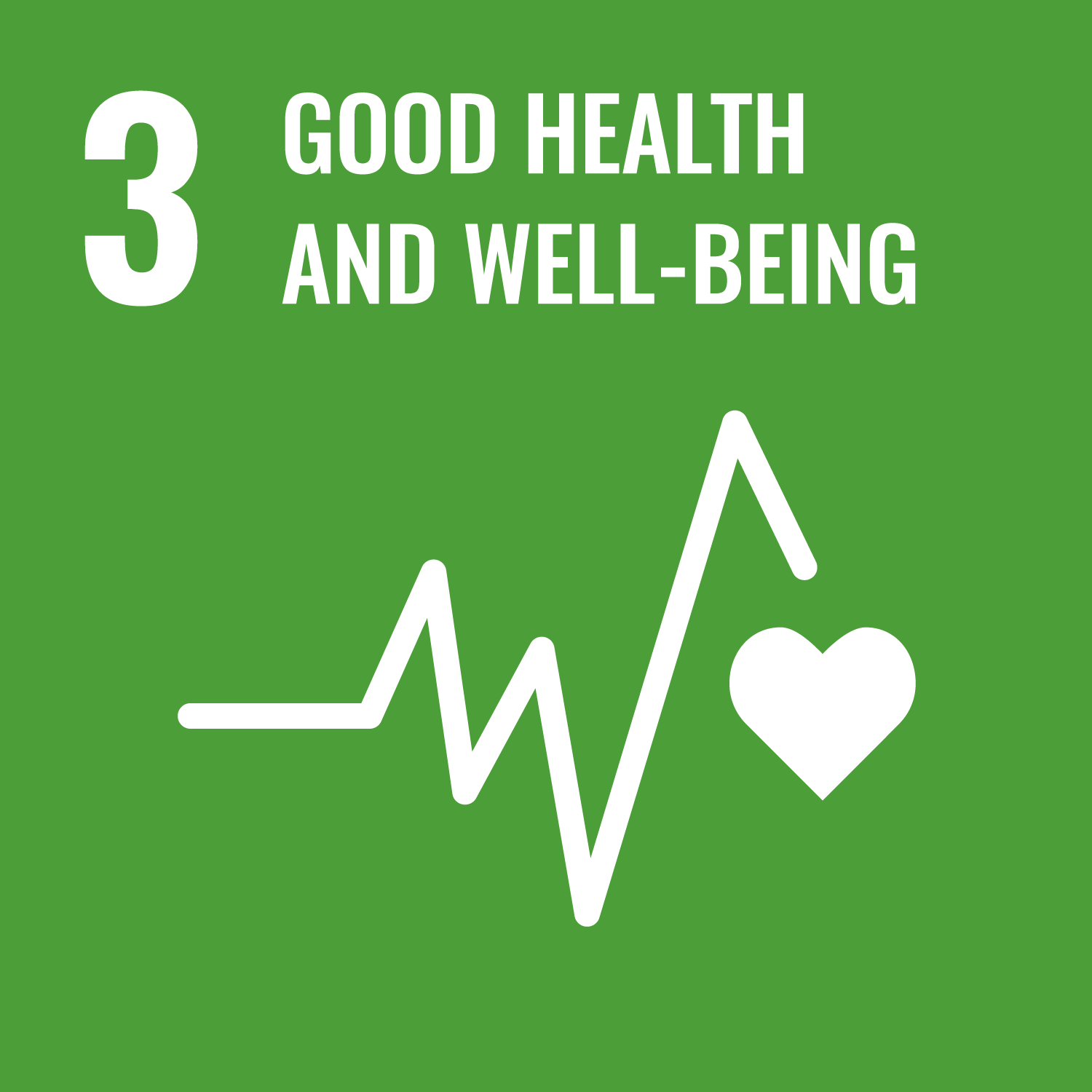 By becoming a Wellbeing Champion, you'll be working towards Sustainable Development Goal 3: Good Health and Well-Being. 
To find out more, head over to the Scouts for SDGs website.