Awards for each Scouts section
From Squirrels to Explorers, discover the awards for each Scout section.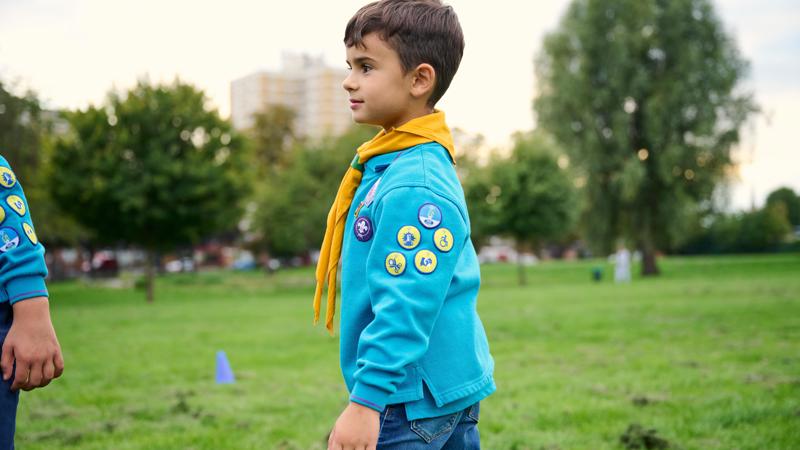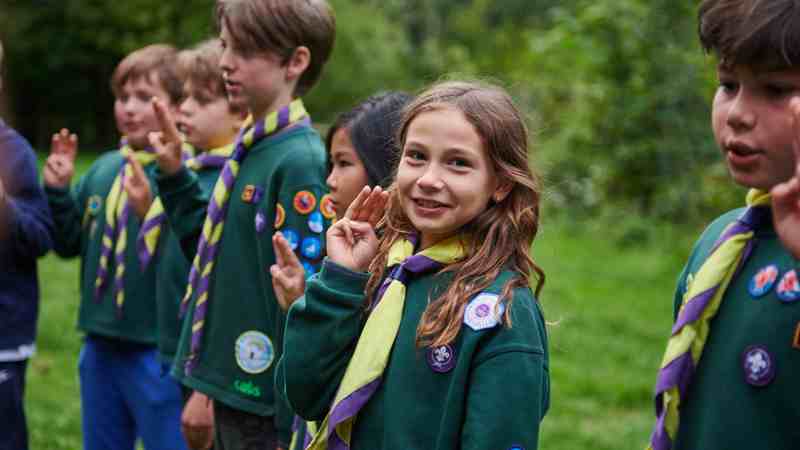 Cub Awards
You may have already earned some shiny awards when you were a Beaver and now you'll earn even more as a Cub.
Cub Awards >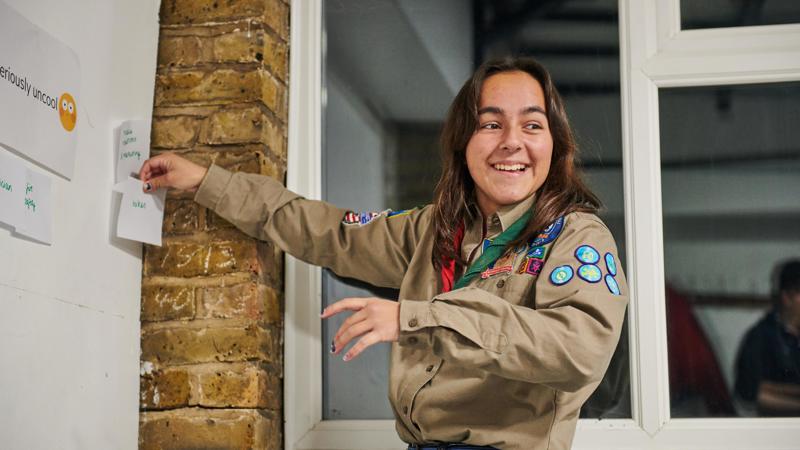 Network Awards
As a Network member, there are more chances to soar than ever before, as you'll be introduced to a whole new range of Top Awards. 
Network Awards >