Running your section
Useful information to help you run your section smoothly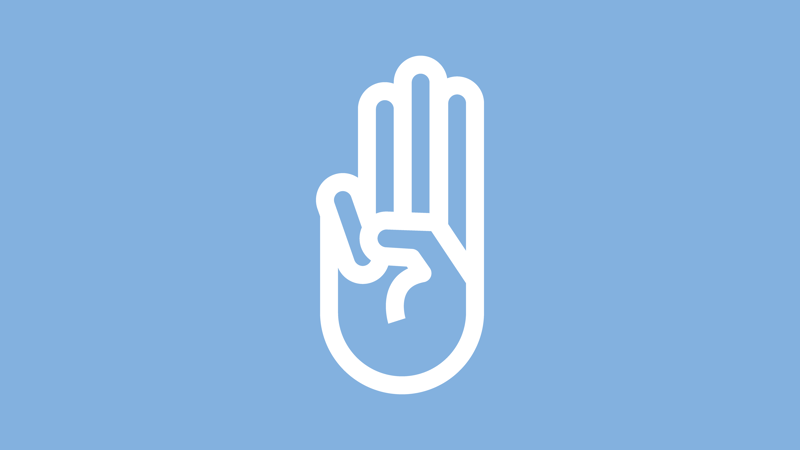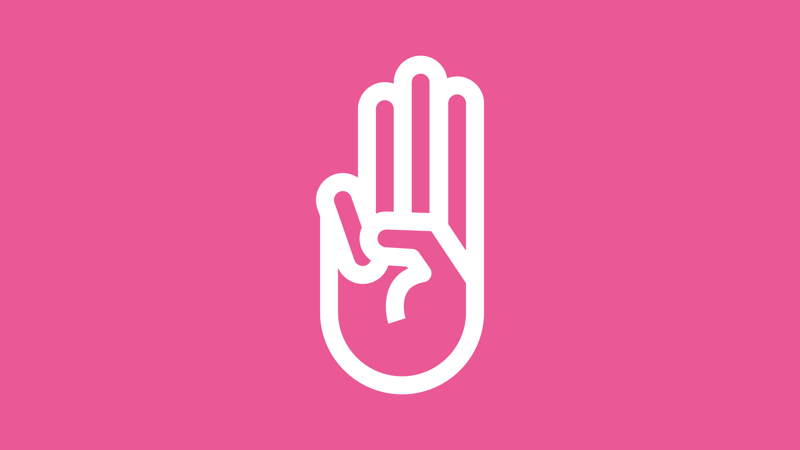 Manage your section
Getting to grips with the basics? We've put together everything you need to keep your section running smoothly. From the latest programme updates, adult to young people ratios and helping young people move on to their next section.
Discover how to run your section >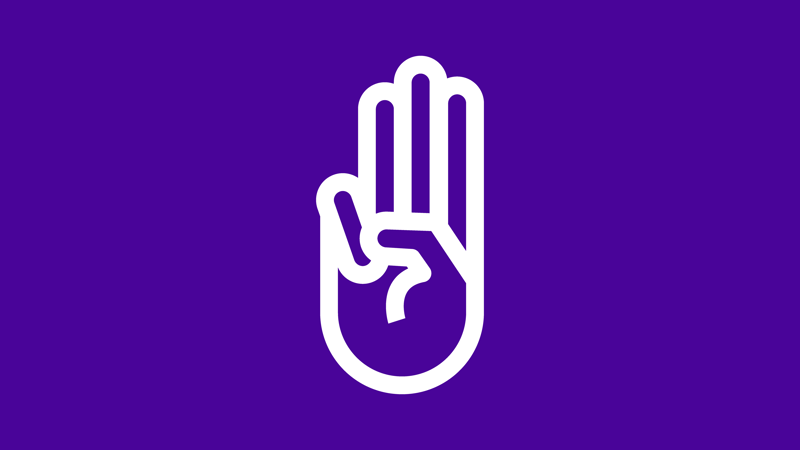 Ask an adviser
Have you got questions or ideas about running your section, planning and delivering great sessions, or want to know what's next for the Scout programme? This is the page to be. Our UKHQ volunteers help us work out where the programme needs to go, and how we should get there.
Ask an adviser >