The Rail Industry
Our partnership with The Rail Industry is to ensure young people know how to stay safe when travelling on or around the railway, and can encourage their local communities to do the same.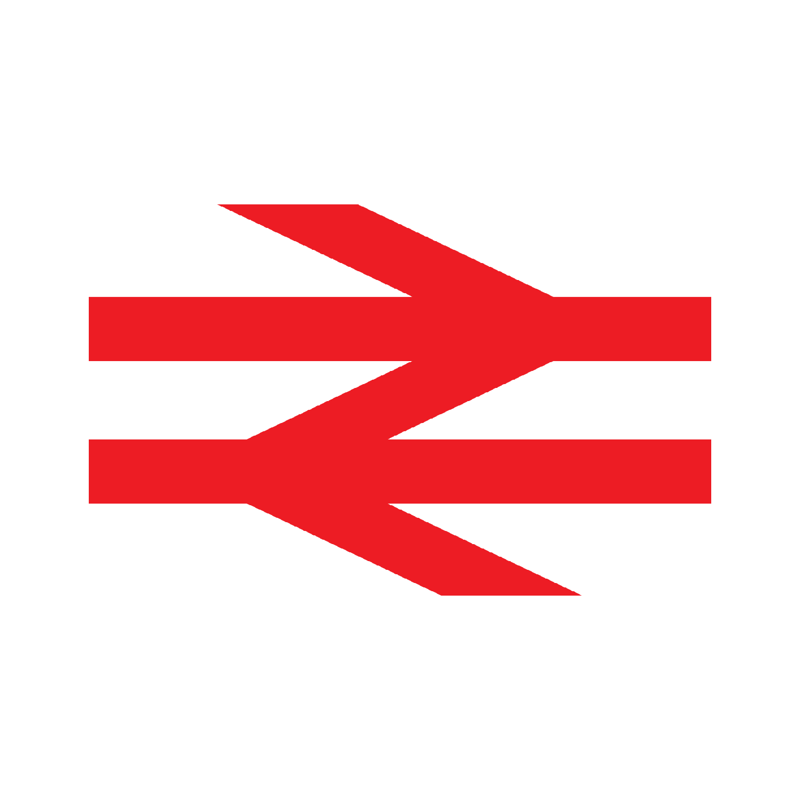 The Rail Industry cares about keeping passengers and the general public safe when using trains, stations and level crossings, or when they
'
re near to tracks. We know that
 by
 helping more young people understand the dangers and educating them how use the railway safely
,
will help to keep future generations safe.
Our five key

messages

Hear from Louise McNally from Network Rail and Scout Volunteer John about staying safe on the railways

Hear from Network Rail's Chief Medical and Wellbeing Officer, Dr. Richard Peters, talking about mental health and wellbeing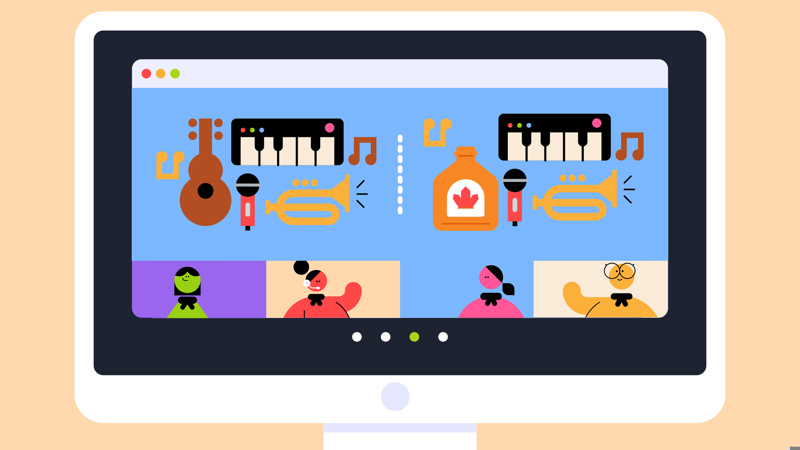 Quick change
Zoom in on the surroundings and remember what you can see, to practice spotting changes in your surroundings.
Ages: 6 to 14 | Takes: 10 minutes
Run this activity >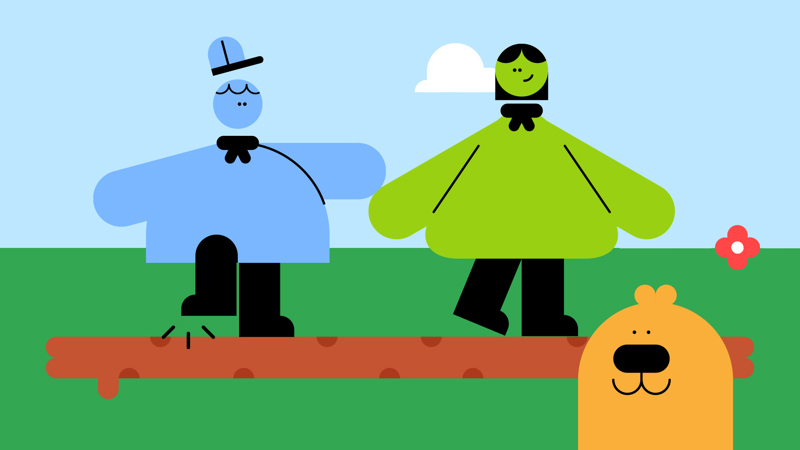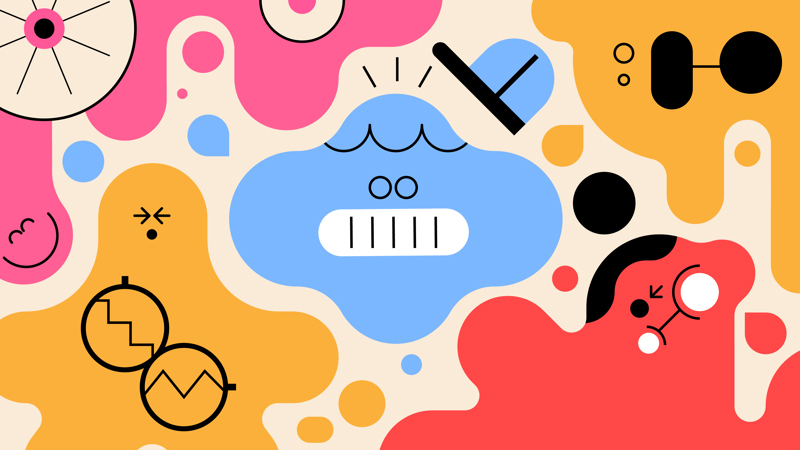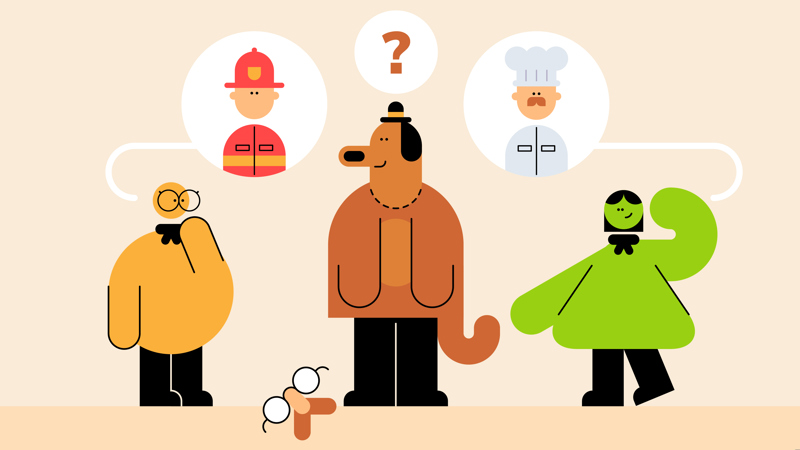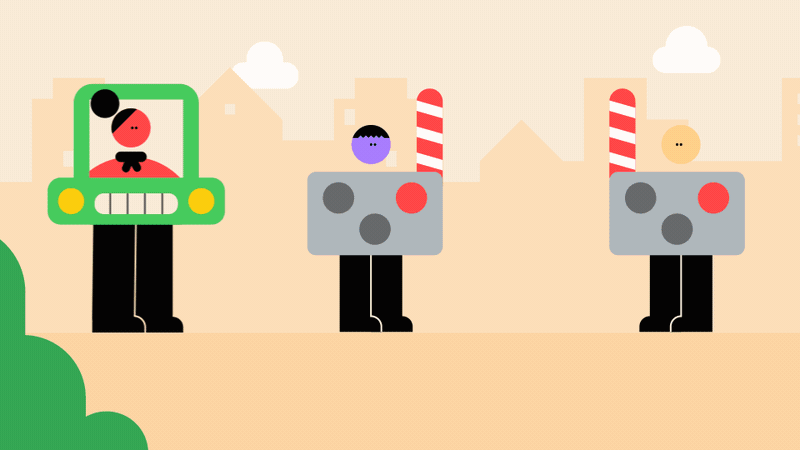 Switched On
Switched On is a new Rail Safety Programme for 3-16s that encourages young people to stay Switched On around the railway. Through a range of age targeted films, interactive games and classroom activities, Switched On teaches pupils to be aware of risky behaviour and develop hazard-spotting skills.
'How are you?' times two
Sometimes people say they're OK even when they're not. Learn to spot some potential signs and commit to asking people twice.
Ages: 10 to 14 | Takes: 45 minutes
Run this activity
Tune in when you switch on
Talking online has become a big part of our lives. When you switch on, do you really listen to what people say?
Ages: 14 to 18 | Takes: 45 minutes
Run this activity
Support delivering sessions
Rail Industry staff are offering support to groups to help them learn about how to be safe on and around the railways. Suitable for all sections, with specific links to Beaver Safety and Cub Personal Safety Activity Badges. Please contact Scouts@Networkrail.co.uk to be linked with your local Community Safety Officer. You can work with your local Community Safety Officer to work out what support is best for your young people.
About us
Britain's railway is operated by several organisations with clearly defined roles and responsibilities that work closely together to deliver a safe and reliable railway for passengers, freight customers and the public. 
Passenger and freight services are provided by train companies who operate on infrastructure provided by Network Rail. These organisations collaboratively deliver the timetable and customer service. Through the Rail Delivery Group they also develop strategies and plans to improve the railway. The Rail Safety & Standards Board supports the industry to help them achieve their objectives - particularly in regard to efficiency and safety. British Transport Police support the industry by policing the journeys of more than six million passengers each day. The industry is regulated by the Department for Transport and the Office of Rail and Road.
We have one of the safest railways in Europe, however serious and fatal accidents still occur. 
We invest in several safety awareness programmes and campaigns, working with national and local organisations
,
 to make the railway a safer place to be for the public. 
These safety awareness activities include: