The Peter Cruddas Foundation
Supporting young people from disadvantaged backgrounds through our Work in Early Years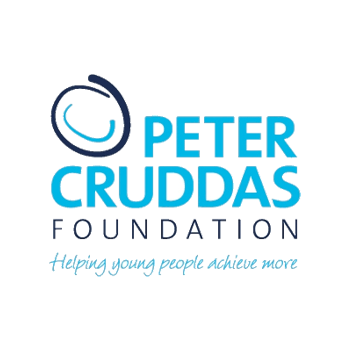 With the support of The Peter Cruddas Foundation, we will continue to scale up our phased roll out of Scouting for 4 and 5 year olds, helping to put young people on a positive path at an early age.  Through this innovative programme we will also support Young Leaders who volunteer with these groups, helping them gain skills for life, enabling them to grow in confidence and boosting their employability.
On being a Scout:
'I sincerely believe that I would not be where I am today had I not become a member. The mentoring provided helped me realise that I could achieve things which, in turn, built my self confidence" – Lord (Peter) Cruddas of Shoreditch
About the Peter Cruddas Foundation
The Foundation gives support to programmes designed to help disadvantaged and disengaged young people in the age range of 16 to 30, to pursue pathways to Education, training and employment with the ultimate aim of helping them to become financially independent.
Interested in supporting the Scouts?
Contact the Trusts team to learn more about our partnerships with trusts and foundations, and to explore how your trust could support our work. We'd be delighted to hear from you.
Volunteer actions
Don't start Scouts for four and five year olds locally. Unofficial provision is against our rules and isn't insured. NI Squirrels isn't affected.
If you've got questions,

 

check out our new FAQs

 

in the first instance.