Lawn Tennis Association (LTA)
LTA support the Beavers Sports Activity Badge, helping young people be active and develop physical skills through tennis and related games.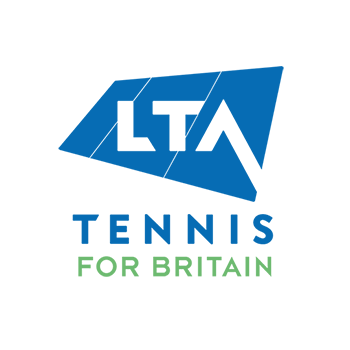 LTA are our new supporters of the Beavers Sports Activity Badge. They have helped us develop a collection of fun activities for the badge, which introduce young people to tennis; and are offering all Beavers who complete the activities a 10% discount on their LTA Youth Start Programme.
LTA is the National Governing Body for tennis in Great Britain, Channel Islands and the Isle of Man. LTA's vision is 'Tennis opened up', and their mission is to grow tennis by making it relevant, accessible, welcoming and enjoyable. 
Tennis is an amazing sport. Anyone can play; whatever their motivation or ability, from all communities and backgrounds. At any age and for a whole lifetime, tennis provides physical, social and mental rewards both on and off the court. 
LTA want tennis to be open to as many people as possible, across the whole of Britain.
Find out more on their website.
Get stuck in with these activities
Cup it up
Get crafty with recyclable materials then use your game to perfect your hand-eye coordination.
Ages: 6 to 10½ | Takes: 20 minutes​​​
Run this activity >
Racket-free hack
No racket, no tennis balls, no court? No problem! Use these games to build your tennis skills without the frills.
Ages: 6 to 10½ | Takes: 30 minutes​​​
Run this activity >
Get a certificate for your achievements
Once Beavers have completed any of the introductory activities, you can download the certificate which entitles you to a 10% discount on the LTA Youth Start Programme. Scan the QR code on the certificate to sign up!
Before downloading your certificate, we would appreciate if you could answer three short questions by clicking here to help LTA identify areas and regions where there is high demand for their Youth Programme courses. 
LTA certificate
PDF – 970.6KB