LTA (Lawn Tennis Association)
Our friends at LTA have developed great activities to help young people play tennis at home! Find out more below.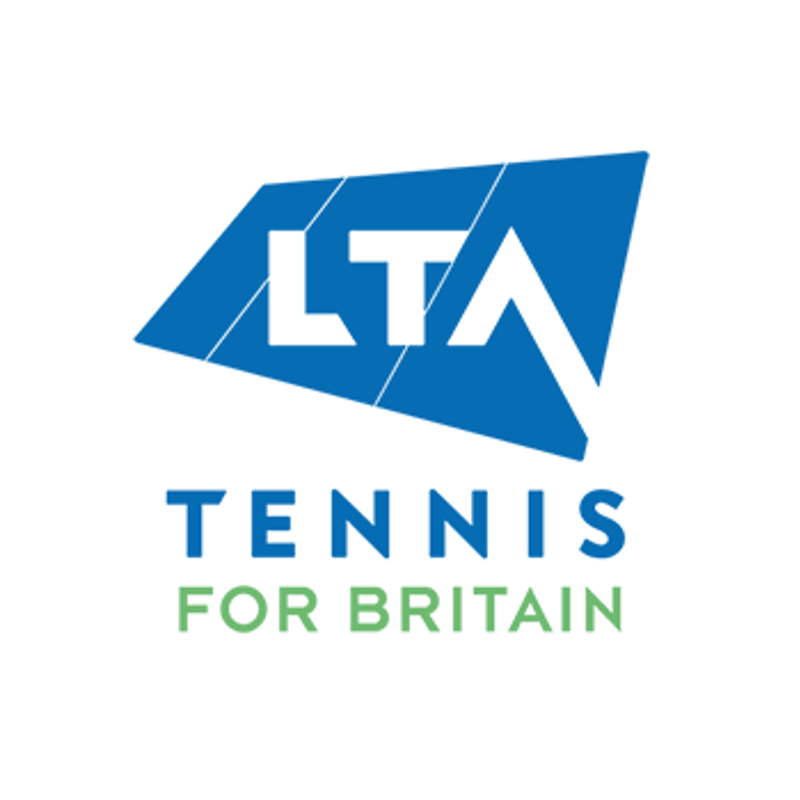 Later on in 2021 when it is safe to do so, we will be launching an exciting new partnership with LTA, so please watch this space for further details.
But in the meantime, while we are all stuck indoors, why not check out LTA Youth's fantastic activity resources to help you play tennis at home?


LTA Youth Tennis at Home
LTA Youth isn't just about tennis; it's about young people developing mentally and physically on and importantly, off the court.
Young people can improve their tennis skills any time, any place, with the LTA Youth Home Activities hub. It's full of activities for the whole family. 
The LTA Youth Home Activities hub consists of four areas.
Find out much more by visiting the LTA Youth Tennis at Home website.

About LTA
LTA is the National Governing Body for tennis in Great Britain, Channel Islands and the Isle of Man. LTA's vision is 'tennis opened up', and their mission is to grow tennis by making it relevant, accessible, welcoming and enjoyable. 
Tennis is an amazing sport. Anyone can play; whatever their motivation or ability, from all communities and backgrounds. At any age and for a whole lifetime, tennis provides physical, social and mental rewards both on and off the court. 
LTA want tennis to be open to as many people as possible, across the whole of Britain.