Gas Distribution Networks
Check out how Gas Distribution Networks is supporting us with the Cubs Home Safety Activity Badge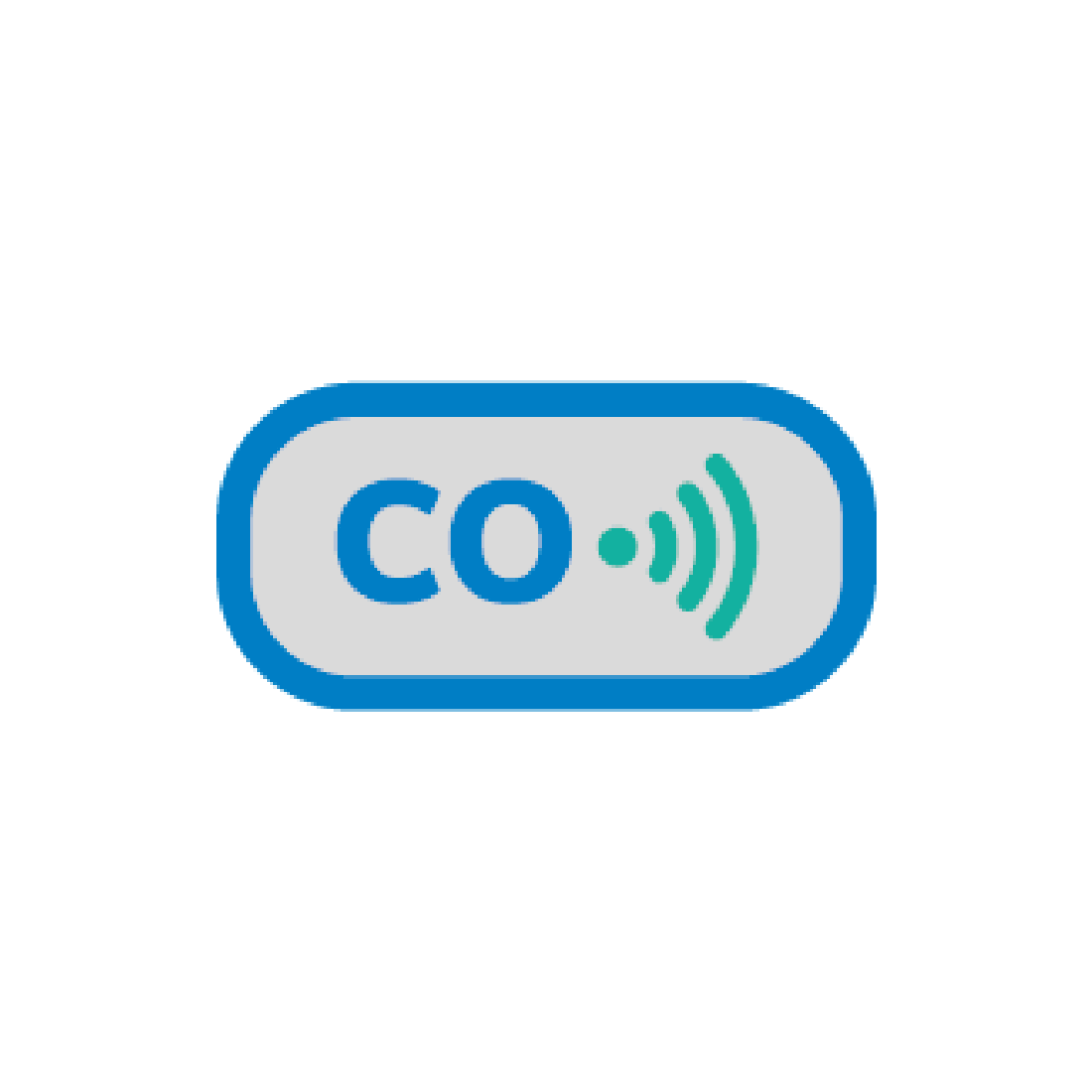 Why we work together
Gas Distribution Networks has teamed up with The Scouts to create excellent resources for the Cubs Home Safety Badge.
These activities will help young people be more gas and carbon monoxide (CO) aware around the home. They'll also help them know what to do in an emergency, a true skill for life!
Take a look at our guidance on on carbon monoxide safety. 
To watch in full screen, double click the video
Try our activities to learn about carbon monoxide
Find out what carbon monoxide is, learn about how to stay safe cooking and solve a mystery with these great activities.
Check out the activities
Everyone thoroughly enjoyed The Undetected Danger activity. They even asked if they could do another mystery night again soon! It was a great way to learn and have fun at the same time.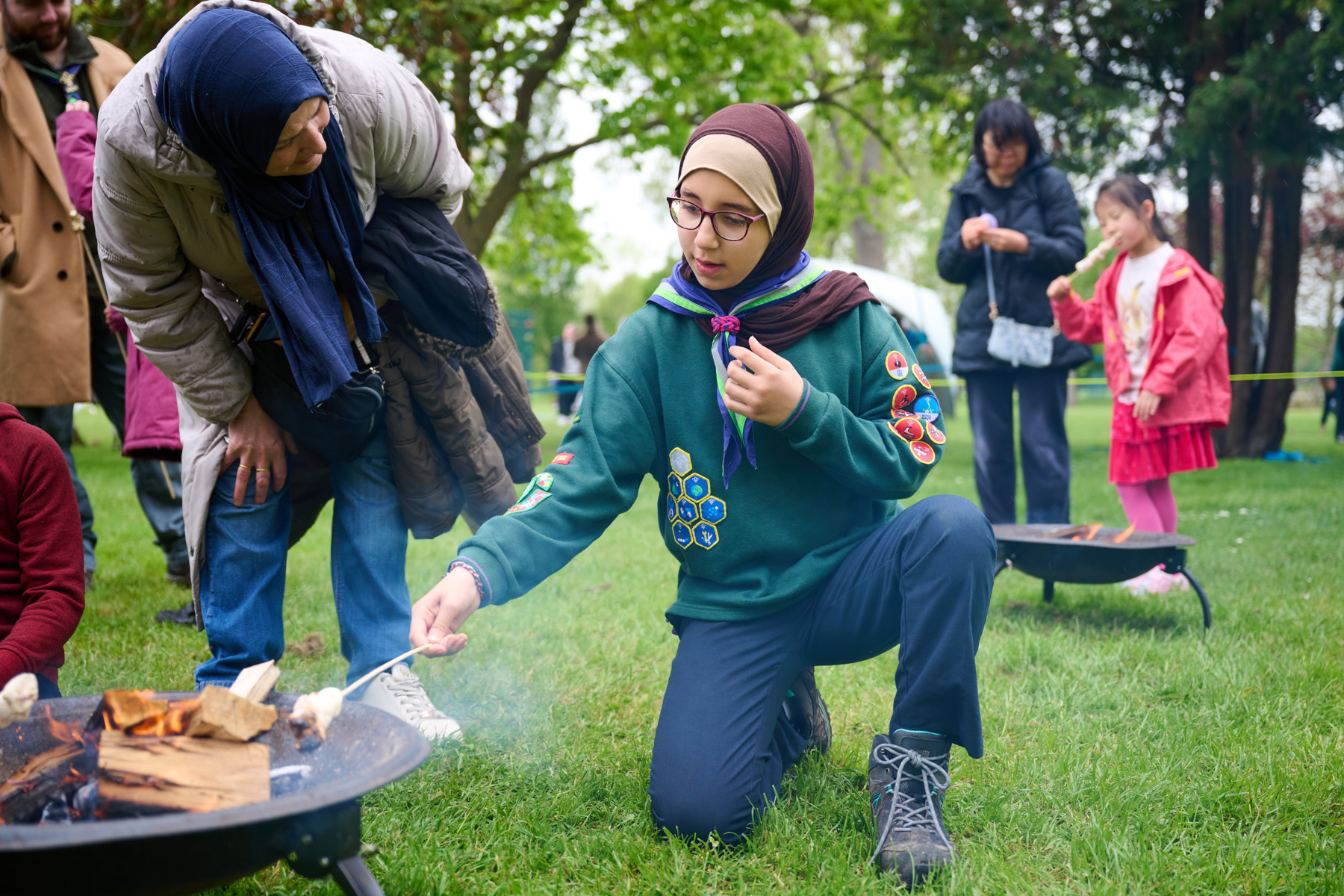 Free training for adults this November
In November 2023, supported by the Gas Distribution Networks, The Gas Safe Charity are running two 'Think CO' workshops during CO Awareness Week to raise awareness and understanding of carbon monoxide.
They're taking place on the 21 and 22 November 2023 in Yeovil (21 November) and Salisbury (22 November).
The workshops will tell you more about what carbon monoxide is and how it is formed, as well as the sources, signs and symptoms of carbon monoxide poisoning, and how to help prevent it.
The workshops will focus on long-term, low-level risks which can have serious consequences.
The risks of CO poisoning increase with poverty and with spending time at home where CO may be present, but undetected.
The cost-of-living crisis is also seeing unsafe practices arise, as people try to save money. The workshop will touch on these issues too, as well as fire safety and support available. 
To book on a workshop, click on one of the links below:
Book Free CO Workshop - Yeovil - 21 November 2023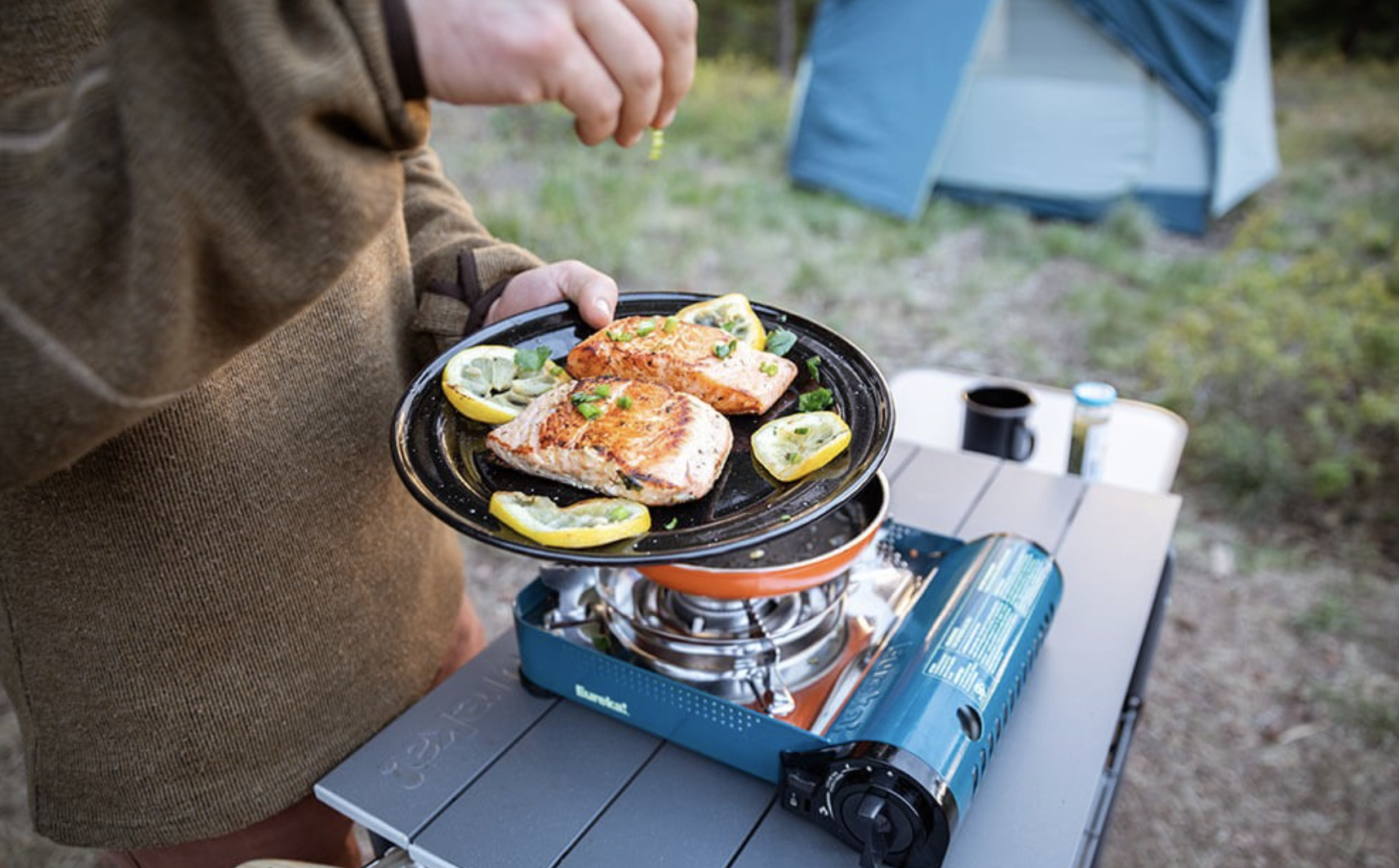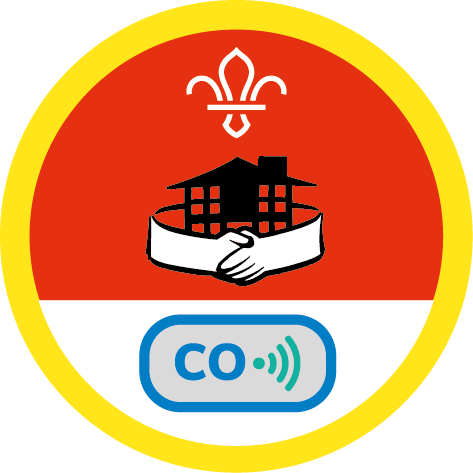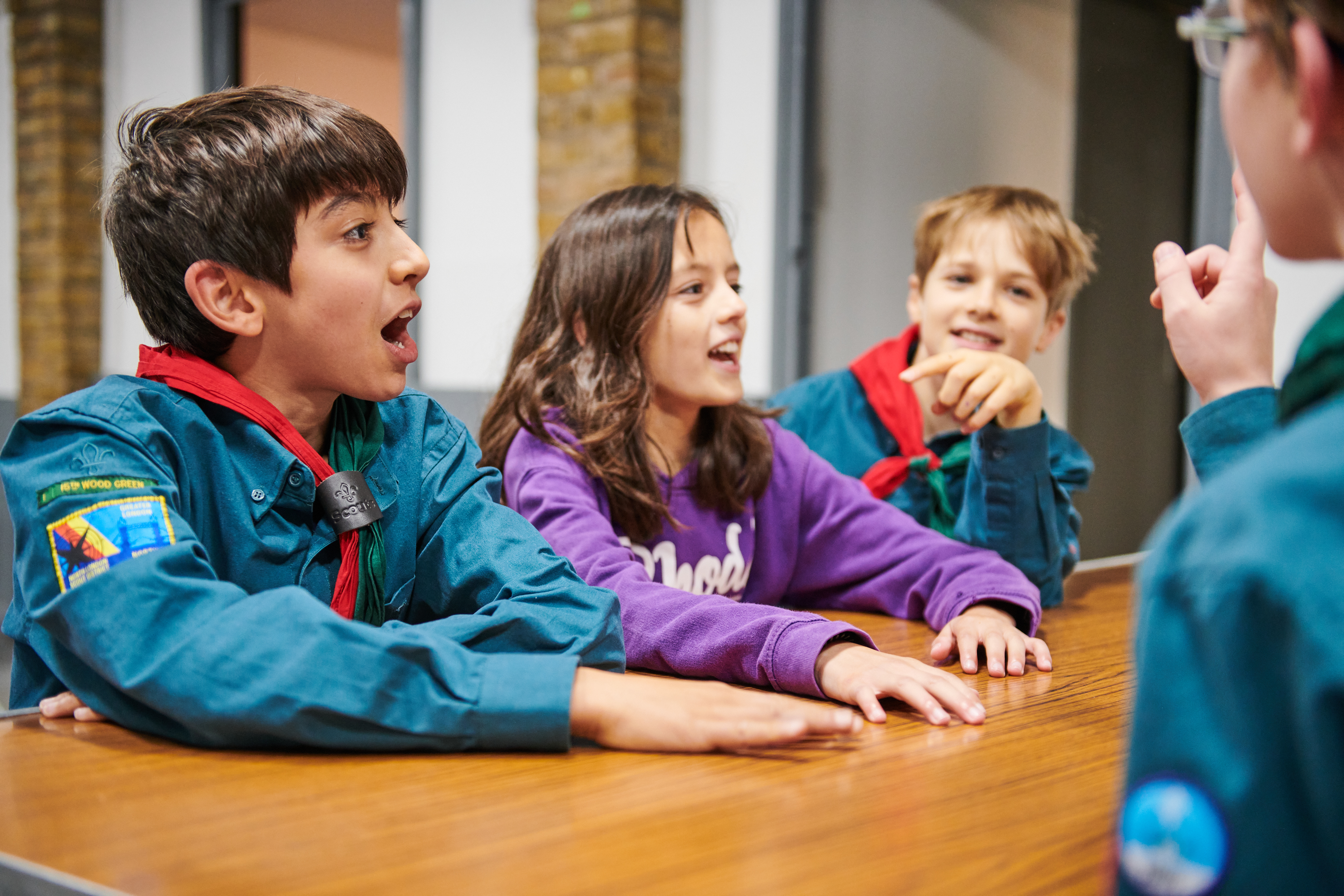 We're thrilled to be working with the Scouts to teach more young people across the UK about the dangers of carbon monoxide. By partnering with The Scouts and sponsoring the Cubs Home Safety Activity Badge, we know these young members will be actively making sure their homes are safe from CO and other potential dangers to gain their new badge.
Find out more about each of the Gas Distribution Networks involved
Other resources available
The GDNs have created great KS1 and KS2 activities to teach this topic through school in a fun and engaging way. These activities can easily be adapted to Scouts and can help work towards the Home Safety Activity Badge requirements
Click on the links to find out more