Community Match Fund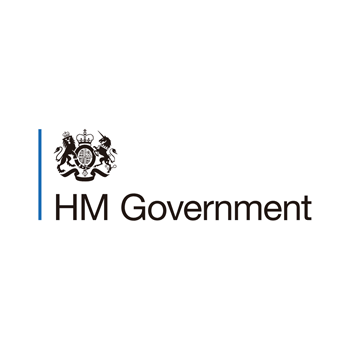 Scouts and our communities
The Pears Foundation, a long-term core funder of Scouts, is delighted to be working in partnership with the Department of Culture, Media and Sport (DCMS) to invest in young people during the COVID-19 pandemic. As part of the Government's £750m charities package, Pears has received a £5.5 million to match with £5 million of their own funding.
Pears will be working through its existing partnerships with Contact, Mencap, Carers Trust, Mind, Samaritans, Home-Start UK, UK Youth, Scouts and Girlguiding UK to help support groups who've been disproportionately affected by the pandemic.
Scouts will receive £900k to support local groups in deprived areas of England through our Recovery Fund.
Interested in supporting Scouts?
Contact us to learn more about our partnerships with trusts and foundations, and to explore how your trust could support our work. We'd be delighted to hear from you.
Email us