Squirrels Be Active Activity Badge
Squirrels Be Active Activity Badge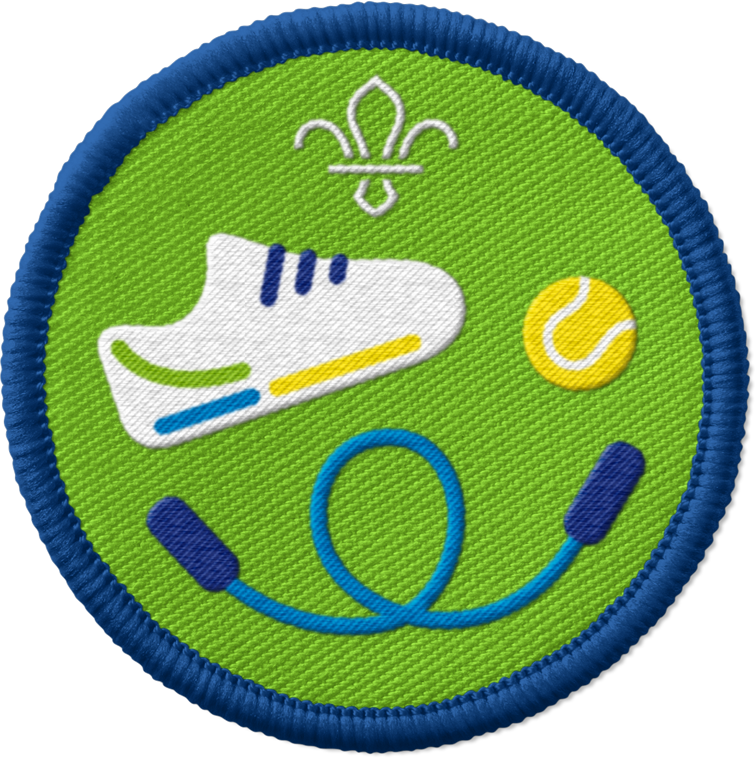 Bodies can do great things. Explore new ways to move, learn fun new games, and help your friends do their best.
How to earn your badge:
There are lots of different ways to be active. Explore the different ways that you can move your body and see how they feel.

Playing games is lots of fun. Learn to play a new game using different equipment.

You could use balls, bean bags, bats, or rackets. There are lots of different games you could play – which one is your favourite?  

Games are even more fun when you play with your friends. Do your best to help your friends play a game.

You could teach someone the rules to a new game, help new Squirrels learn your favourite game, or encourage your friends to do their best.
Tips
In GRAVITY parks, trampolines stretch from wall-to-wall forming a huge area of bounceable space which is used for a variety of activities. And they don't just offer trampolining, find out more on our partnership page and how Scouts save around 40% on original prices.
Looking for activities for this badge