Blog | 15 July 2022
An A-Z guide to the Scouts Brand Centre
Short of time? Need to create great Scouts communications and recruitment campaigns on the go? Then help is at hand.
You may be a frequent user of the Scouts Brand Centre, but you also may not have heard of it at all. However, you can easily register and start using it today.
The Brand Centre's an online hub available to all adult volunteers that's bursting with templates, logos, artwork and guidelines for Scouts communications.
You'll find all sorts of ready-made flyers, posters, social media assets that can be personalised to create local recruitment campaigns and promote events.
How do I access the Brand Centre?
To register, you'll just need an email address and know the name of your Group, District, County or Region to select the correct ones from our drop down list.
Go to the Brand Centre
The Brand Centre can be accessed via desktop computer or laptop: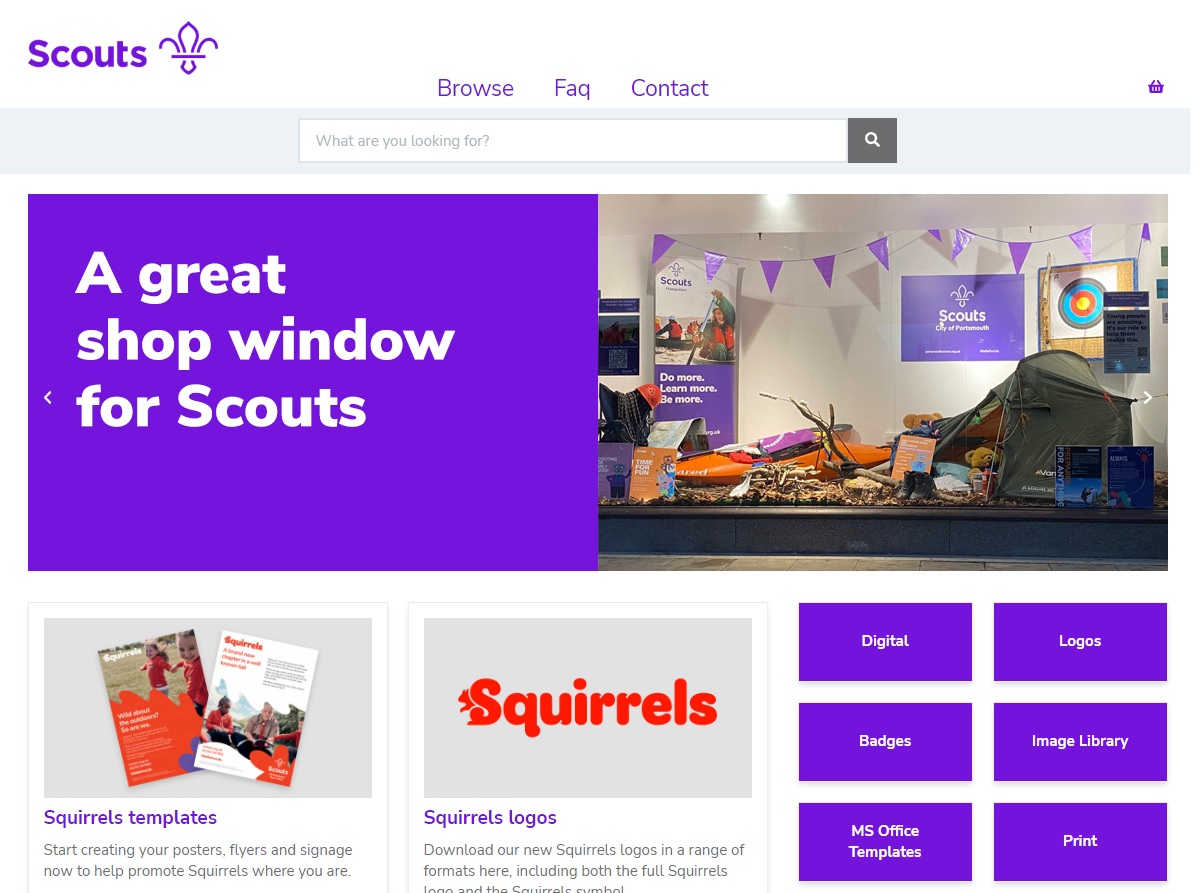 And the good news is that it works just as well on mobile as it does on your desktop.
Almost all the Brand Centre's products can be downloaded for free as PDFs to be shared or printed at home.
Alternatively, you can stock up and order the resources through the Brand Centre's system, which involves placing an order with our print partner, N2. 
The most recent version of the Brand Centre was set up when we rolled out our new brand in May 2018. Since then we've added hundreds of new resources.
In case you've missed any of the many goodies on offer, we've put together this A-Z guide. It has a selection of the resources you might find useful, easily arranged in alphabetical order.
Now's as good a time as any to take a look!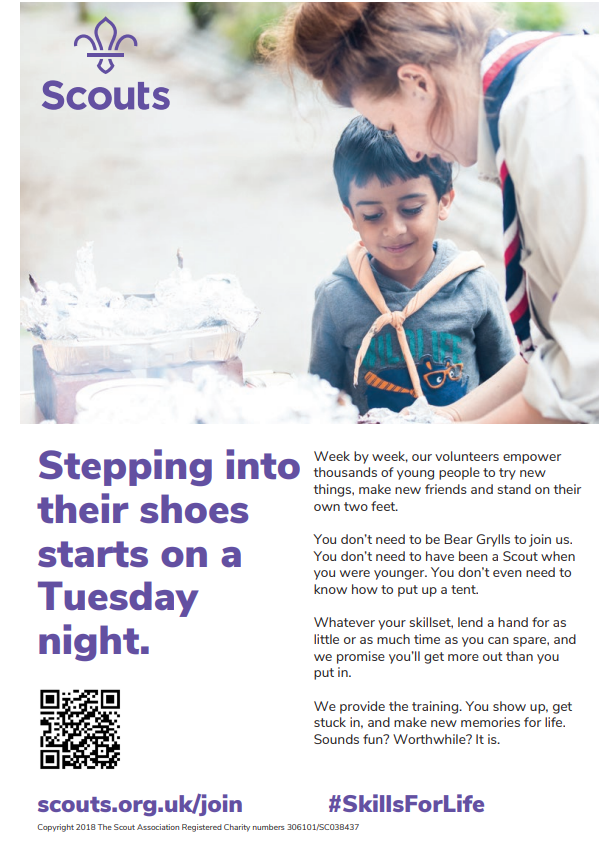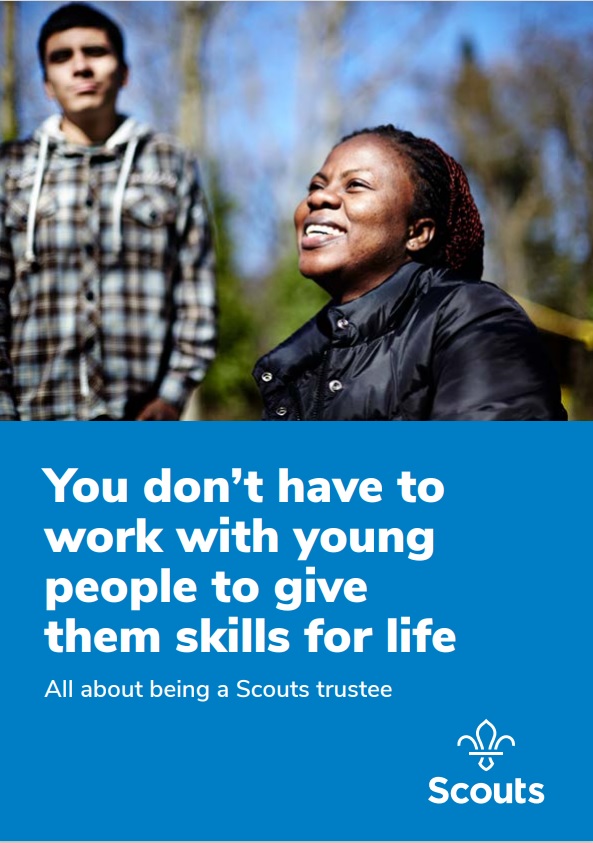 A 
B 
C 
D
E 
F 
G 
H 
I 
J
To watch in full screen, double click the video
K
L
M
N
O
P
Q
R
S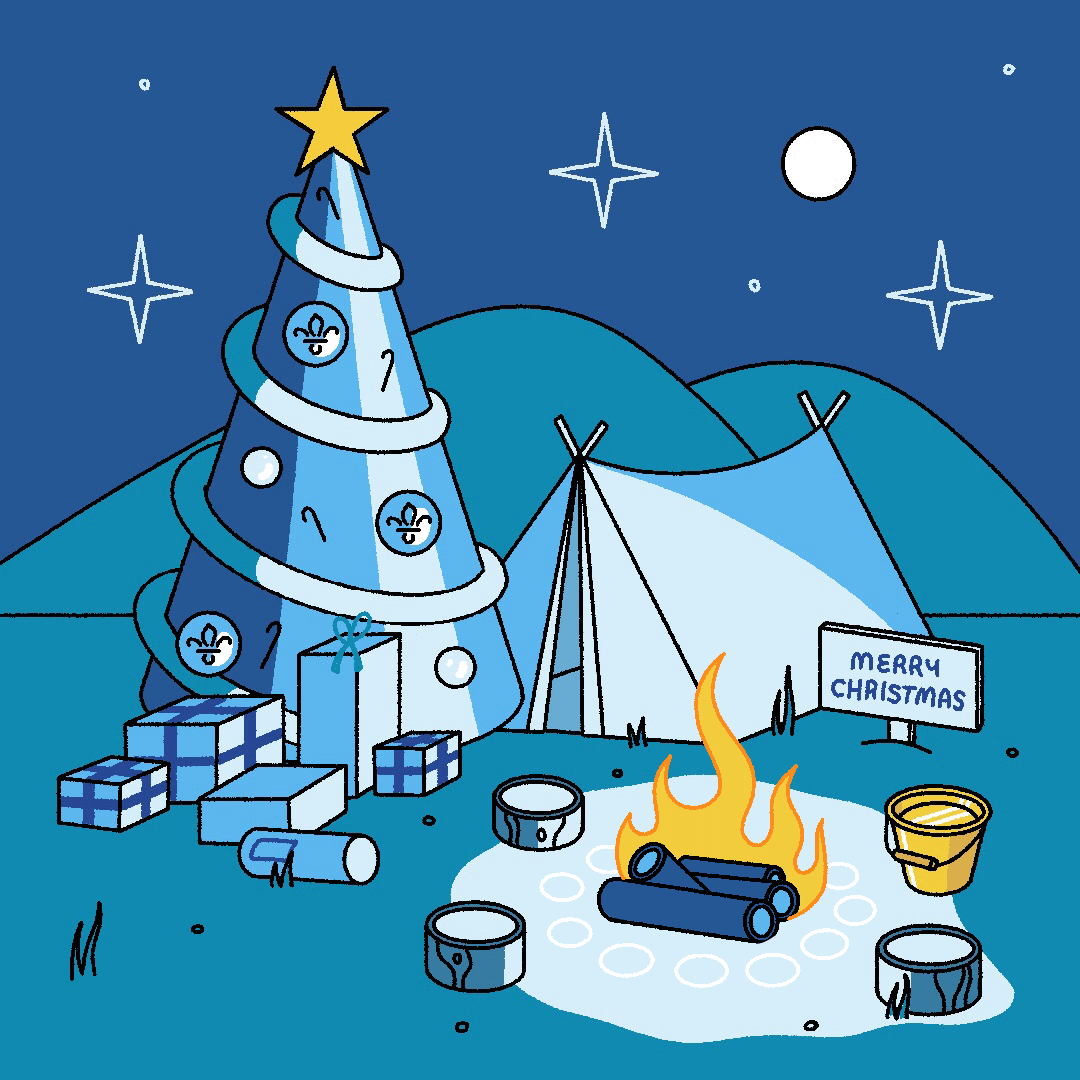 T
U
V
W
X
Y
Z
Visit the Brand Centre
Of course, you can browse the Brand Centre for yourself - and if you find it useful, please spread the word!  
Go the Brand Centre now
Further reading
Related links