Blog | 20 November 2020
It's why we're here
Wendy Human, UK Commissioner Programme Assurance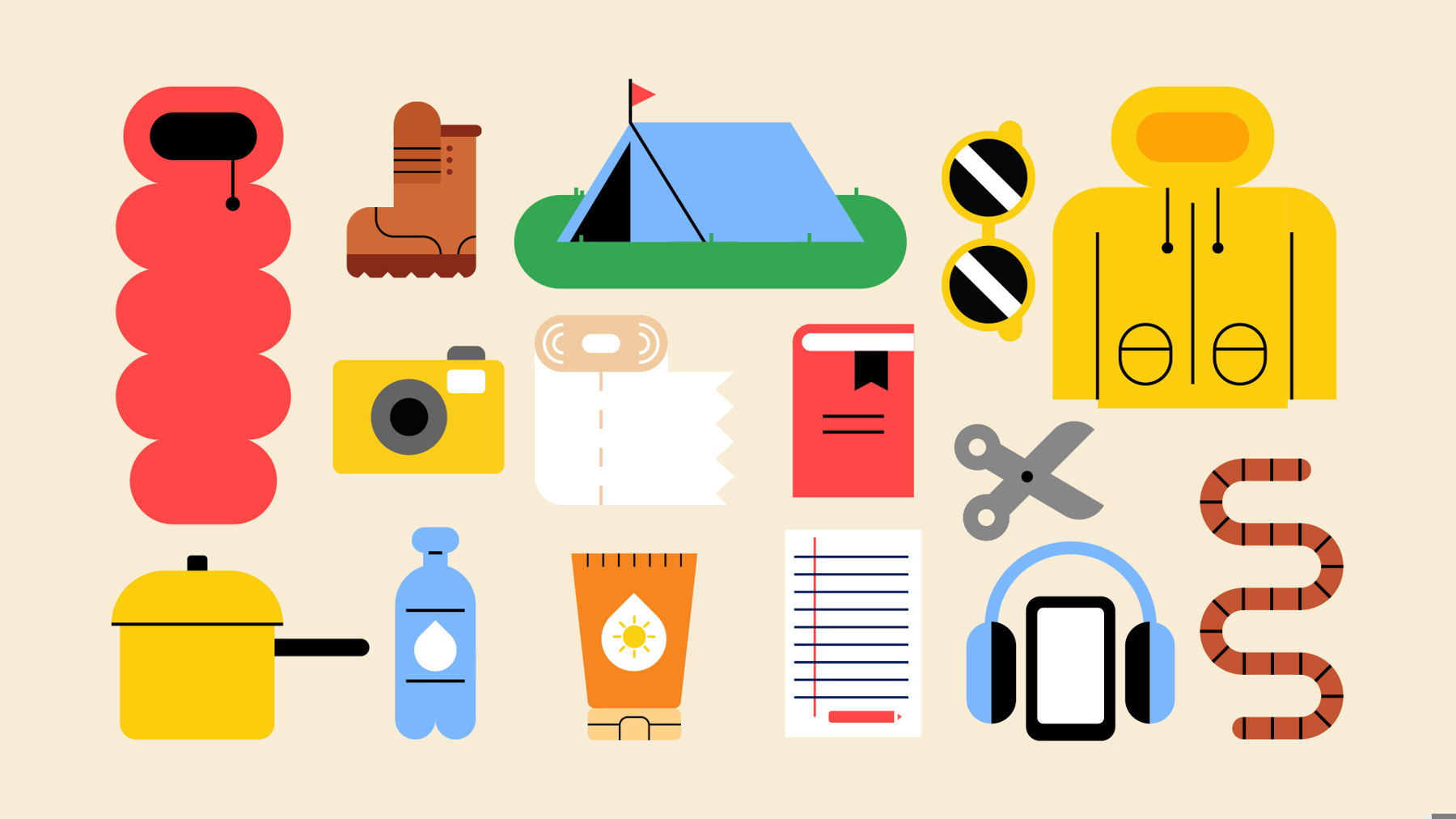 I've been UK Commissioner for Programme Assurance for over a year and I'm still blown away by the energy, resourcefulness, and skill of our adult volunteers as they deliver the programme. It's one of the most important roles we have in Scouts. It's the reason Scouts exists. And it's ultimately what changes young people's lives (and our society) for the better.
When I took on this role, we didn't have the greatest story to tell about how we supported you to deliver a great programme. The 2018 Scout Experience Survey found only 18% of Section Leaders regularly used programme resources curated by UKHQ. Of those who used these resources at least 'rarely', only 10% were clear they would recommend the resourced to other Section Leaders; we had a Net Promoter Score (a measure of how likely someone is to recommend something) of -46. We knew we had to do better.
We're doing our best
Two years on, I'm proud of the progress we've made. Our activity finder now holds over 1,200 activities; you can filter by section, setting (including online and socially distanced), type of activity and outcomes for young people. It's currently used around 40,000 times a month and has a Net Promoter Score of +36.
Our programme planning tool should help you to plan a balanced programme, setting goals to help young people achieve specific Challenge Awards (and, ultimately, top awards) and develop a range of skills for life. It isn't used by as many people at the moment (around 500 a month), but users are happy – it has a Net Promoter Score of +7.
I'm really proud of the volunteers and staff who have been working so hard to provide the right activity support during the coronavirus pandemic. They've created guidance on how to adapt existing activities and badges, organised The Great Indoors Weekender, and produced activities designed for online and socially distanced settings. They've created a huge volume of resources.
Showing our working
Graeme Hamilton, our Deputy UK Commissioner, has been writing insightful weekly blogs – they've inspired me to be more transparent about what HQ volunteers and staff are working on to support you with programme delivery. I've noticed that when we 'show our working', we end up producing even better activities. We've been trying this through reaching out for ideas, soft launches, and asking you what we should prioritise through various Facebook groups. I want to be more consistent in sharing what we're choosing to prioritise.
Over the past three weeks, our volunteers and staff have:
Produced or adapted five activities that need very little (or no) equipment. Why? This was a result of feedback from Facebook (when England was still allowed to meet socially distanced) that Section Leaders needed more activities they could do outside when it was dark. The activities were: Moonlit Morse, Dancing in the dark, Light painting, Sporty statues, and Giants, wizards, and elves.
Adapted eight activities to be delivered online. Why? To respond to England's change in readiness level and provide leaders with activities to help them continue with Scouts during lockdown. The activities were: The name game, Shaky sorbet, Astronaut pudding, A tale of three norths, One-minute professor, Dashing digits, Five ways to wellbeing chatterbox and Hands up, hands down.
Worked on content with a new partner to create innovative activities. We can't say much more about this right now – but it's exciting stuff. Why? This partnership will help leaders deliver badges and young people develop skills for life.
Thought about how we can help Beavers and Cubs develop financial skills without it feeling like school. Why? This partnership with HSBC helps young people understand finances, an essential skill for life.
Started work on how to explain COVID-19 mass testing to young people, which will impact every single one of our members in the coming months. Why? This partnership with the Department for Health and Social Care will help young people to feel in control (and help others to feel the same) when mass testing is rolled out.
The next three weeks
The work doesn't stop there. Over the next three weeks, HQ volunteers and staff will be producing two online sessions so Section Leaders can 'press play and go' on an activity video, with all the guidance they need to use it in their session. Why? Feedback suggests Section Leaders are tired of planning virtual sessions and delivering them online. It also suggests that videos may be the best way we can help leaders to continue supporting young people to maintain their peer networks and develop skills for life. Scouts Cymru have already delivered similar content with fantastic feedback.
We're also working our socks off to create 25 more activities that will help young people get stuck in and stay involved. We're covering skills like stepping up to lead, thinking on your feet, and staying active, as well as understanding mass testing and building financial skills. Why? Because partners are supporting us to produce activities that are especially relevant to Scouts right now and will help young people develop the skills they need for their futures. Keep an eye on the activity finder to see when they're released.
More conversation
The magic of Scouts happens locally. Our work isn't intended to replace what you already do so well or change what makes Scouts unique. In fact, 90% of what we produce is based on ideas from local Scouts. The team that work with me on this has Section Leaders involved throughout, and we test most of our resources with young people before we release them.
At the same time, we know that there are volunteers who have little or no experience of Scouts – and we want to make it simpler to get involved with Scouts for the first time. It's important that we make it as easy as possible to become a Section Leader.
I think everyone will benefit from us showing you our working and asking for your steer on priorities and content. Look out for future, shorter blogs that talk about what we've been up to and what we plan to work on next.
If you're interested in sharing your thoughts on new programme resources, sign up to the programme community of interest and we'll be in touch when there's something you might like to feed back on. 
Further reading
Coming Soon
Related links
Coming Soon