Blog | 23 December 2020
What are some fun activities to do with family and friends on Zoom?
With many of us planning virtual get togethers over the next couple of weeks, we asked for your ideas about holding a family Zoom which everyone can get involved in.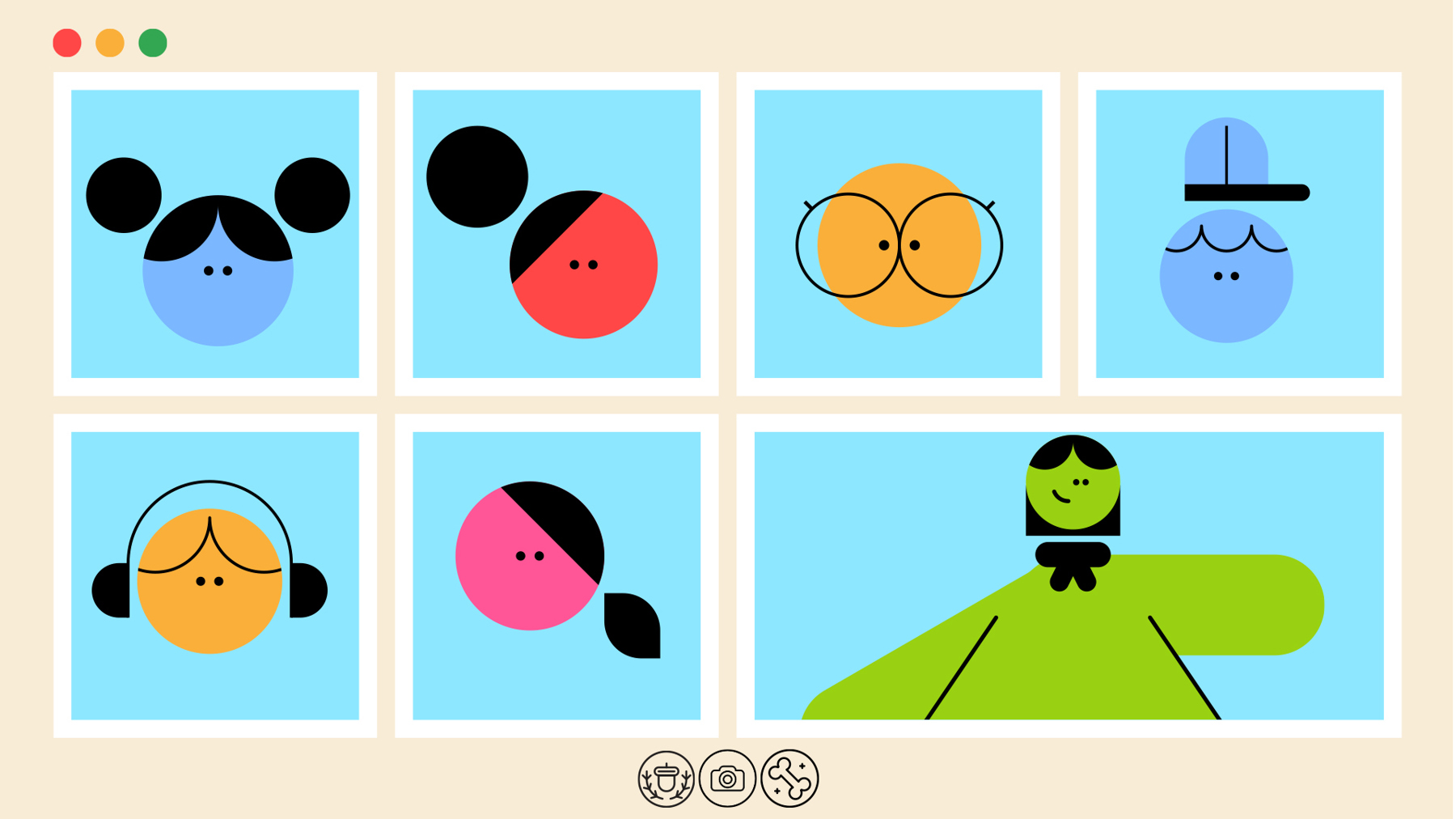 Linda suggested getting into the festive spirit by doing a Zoom bake off with your family:
'I have two small granddaughters in Hong Kong at the moment and it's a great opportunity to interact with them and the adults, sharing a fun activity every week or fortnight.'
Graham suggested another delicious activity: virtual food tasting sessions.
He said: 'As a family, we've done food tasting sessions from a local deli… Prepare bags of foods from different countries that are distributed/collected beforehand, then eat your way through them together online.'
Lots of you have been adapting games to play online. Emma's tried Zoom versions of bingo, charades, Guess Who, and battleships. For creative little ones, Emma said: 'We've drawn pictures using instructions and grid references – absolutely hilarious.'
Catherine also suggested adapting a game – her young people love Dobble. She said: 'Dobble can be adapted for many topics: matching pairs, bingo, spot the difference… Who'd have thought you can play it online over Zoom? Our Beavers, Cubs, and Scouts seem to love it too.'
Other great suggestions included a treasure hunt using Google Maps, online Pictionary, virtual murder mystery parties and festive themed quizzes.
If you're looking for more inspiration, you can find a whole host of online activities on our website too.
 What ideas have you and your family enjoyed this year? Head to our Facebook page to comment with your own