Cubs Collector Activity Badge
Cubs Collector Activity Badge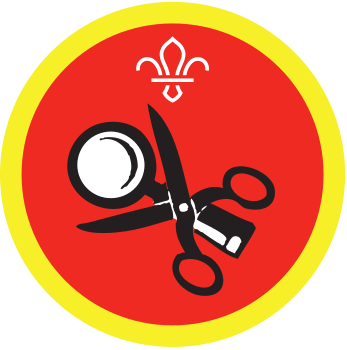 Our belongings tell stories, and even the most ordinary looking objects can teach us a great deal about the people who owned them and how they lived. Build up a collection of things that interest you, and share them with your friends.
How to earn your badge:
Over three months, build up a collection of similar items.

Display your collection in an exciting and interesting way.

This can include displaying your collection through photographs or using a computer/tablet.

Talk about items in your collection.

Which things particularly interest you?

View a collection made by someone else.

What do you like or dislike about the way it's presented?
Tips
Why not think about stickers or cards of your favourite sport, things from nature (such as rocks or shells), items such as badges or medals from activities you've done, or souvenirs from places you've been (such as postcards, magnets, or keyrings)?
Looking for activities for this badge