Make a difference today
Every donation helps another young person have the best start in life. Give a single donation or a regular gift to Scouts today.
For over 100 years, Scouts has fuelled futures, fired imaginations and geared up young people with the skills to succeed. Your donation means young people today can continue to learn, to grow and to thrive.
We're preparing even more young people with skills for life, supported by amazing leaders, to make an even bigger impact in our communities. Thank you for your valuable contribution to this better future.
Donations change lives
£10 contributes to group sessions where young people learn about healthy eating.
£25 helps us to develop new activities and programmes to support families at home.
£50 supports essential services to help Scouts while this crisis continues.
£250 contributes towards a young person taking part in an international adventure.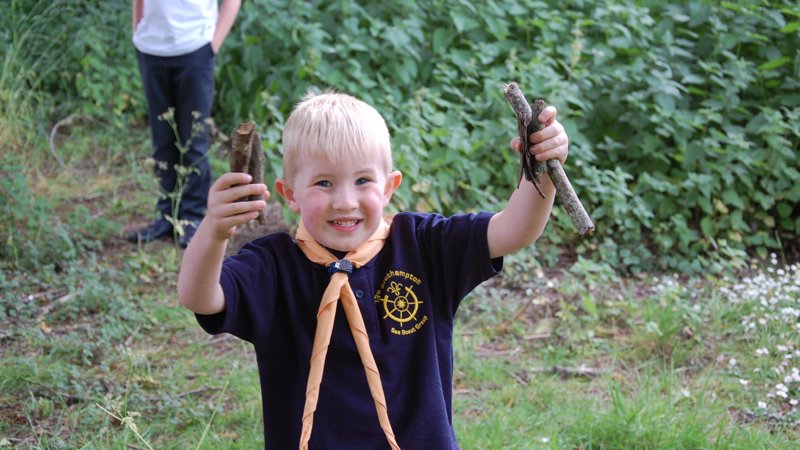 Single donation
A single donation ensures we can continue making a difference for young people in the UK.
I want to donate today
Regular gifts
Regular gifts help us plan for longer term projects to support our strategy.
Set up my regular gift