Volunteer Experience Programme Team
The Volunteer Experience team are supported by a team of volunteers who bring a wide range of expertise to the project
We're transforming volunteering at Scouts to make it easier, more enjoyable and rewarding. We'll be rolling out changes in phases to help us:
Give a warmer welcome for everyone
Deliver better learning
Simplify how we volunteer together
To ensure we deliver this ambitious programme in a quality way, each of these big themes has a senior volunteer project sponsor and a senior responsible officer (SRO), who is a senior member of staff. In addition, we have set up a Change and Infrastructure project to make sure the three big changes work well together and to ensure we launch the change to the movement effectively. This project also has a volunteer sponsor and a staff SRO.  
Improving our volunteer experience will move us forward as a movement and will make recruiting new volunteers easier. In turn, this'll help even more young people gain fantastic skills for life.
Join our Volunteer Experience Group
Make a difference to the Scouts' volunteering experience. Get involved with our Volunteer Experience Group to help making volunteering at Scouts better.
Get involved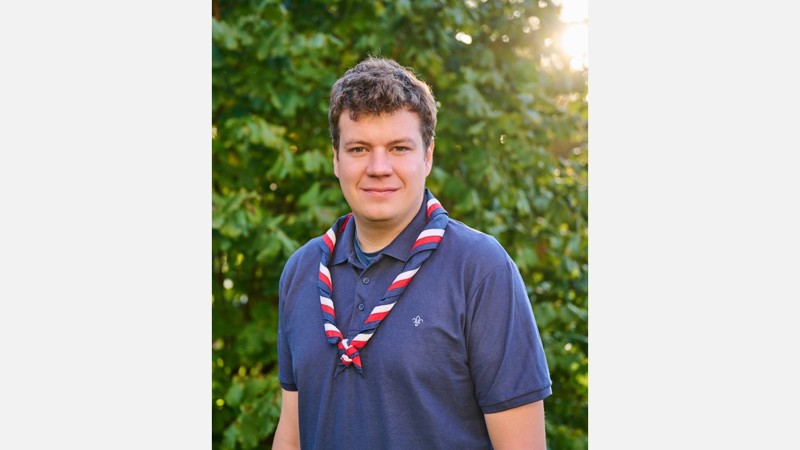 Jack is the UK Commissioner for People. Before this he was a County Commissioner and Assistant County Commissioner (International) in Greater London North. Locally Jack is an Assistant Scout Leader in Cheshire. In his professional life, Jack is Assistant Principal at a large secondary school.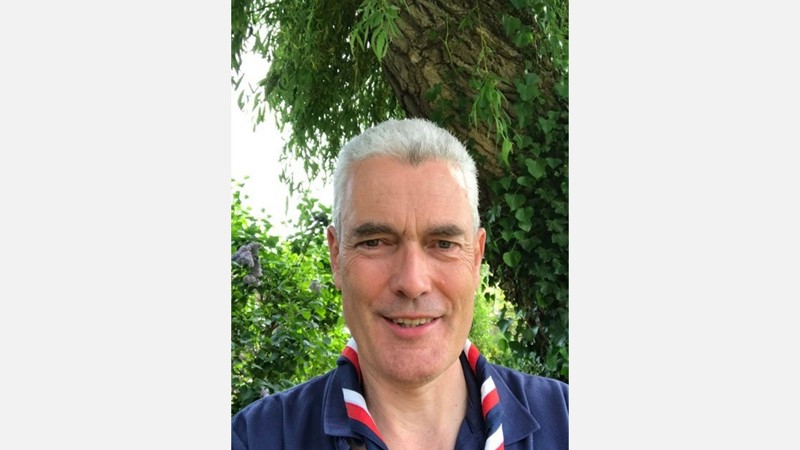 Andrew has been a Scout section leader for 30 years. He was on the global digital leadership team of Mars, Inc for seven years. As a national volunteer for the last four years, alongside digital projects, he has worked on programme initiatives and the Covid restart.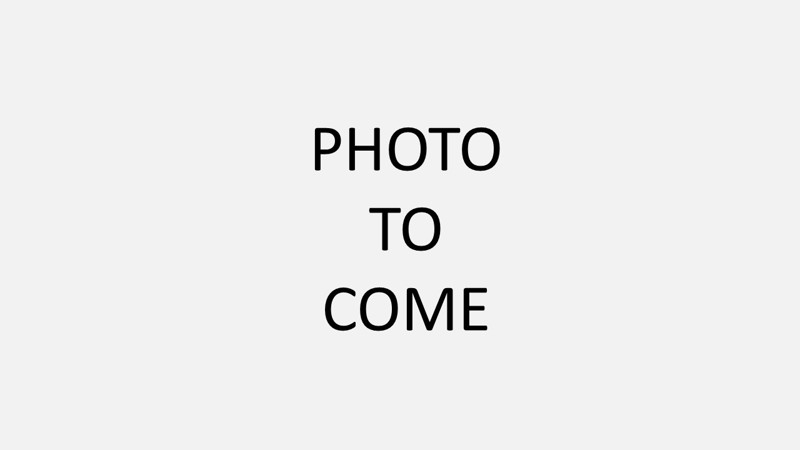 Paul Fix
Project Sponsor: Volunteer Journey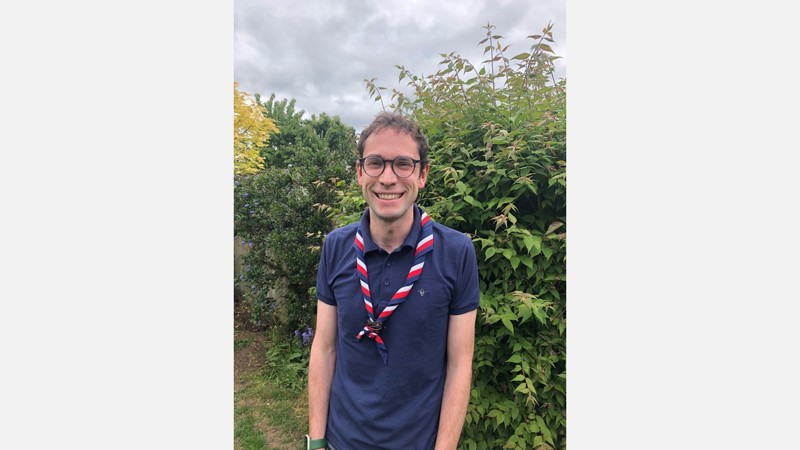 Matt Cobble
Project Sponsor: Learning
Matt is one of the Deputy UK Commissioners for People and focuses on operations. Matt has previously been the Head of Volunteer Training as part of the People team where he led on the work developing and supporting training for volunteers nationally. Before taking on roles nationally he was a District Commissioner in Coventry and spent two years as the Assistant Programme Director at Kandersteg International Scout Centre.
Locally, Matt supports assessment of the Duke of Edinburgh's Award expeditions and delivering training as part of County and Regional Training teams.
In his professional life, Matt is the Head of Volunteering for the Motor Neurone Disease Association.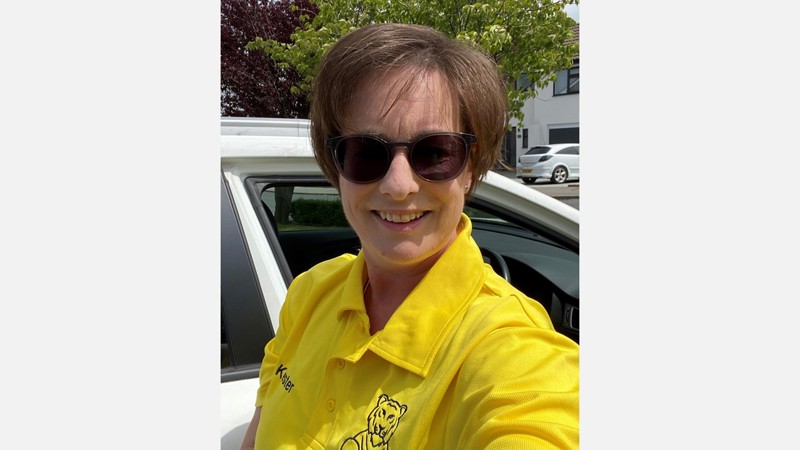 Kester has been a Scout since the age of 18. She has held a wide variety of roles both locally and nationally, from locally as a Cub and Scout section leader, Group Scout Leader and group and district trustee, to headquarters roles including UK Commissioner for Adult Support, a member of the Safeguarding Committee and the Contingent Management Team for the WSJ25 to Korea. She was Deputy UK Chief Commissioner for a 5 year period, which included the Covid pandemic and navigating Scouting through the lockdowns. 
Professionally, Kester was previously a HR & Training Manager for a global brand, and currently works for her local authority in the Road Safety team. 
Hamish Stout
Project Sponsor: Change and Infrastructure
Hamish is the Deputy UK Commissioner for People (Transformation). He has had a number of Scouting roles, most recently as the Regional Commissioner for South West England and, prior to that, the County Commissioner for Berkshire.
Locally, Hamish is District Chair for the District in which he lives, having previously been a Group Chair.
Professionally, Hamish is a self-employed Management Consultant with a primary focus supporting strategy and change by scientific/medical research teams at major Universities inside and outside of the UK.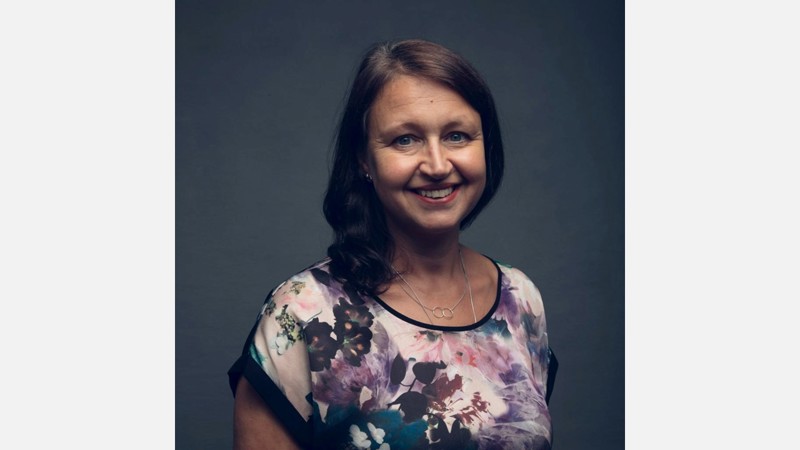 Lara has worked in digital for more than 25 years at digital agencies, commercial organisations and in the charity sector for the last 13 years, firstly at the Royal Horticultural Society (RHS), then Age UK. As the Chief Digital Officer of Scouts, Lara oversees all the digital projects to make sure that Scouts truly is a digital-first organisation.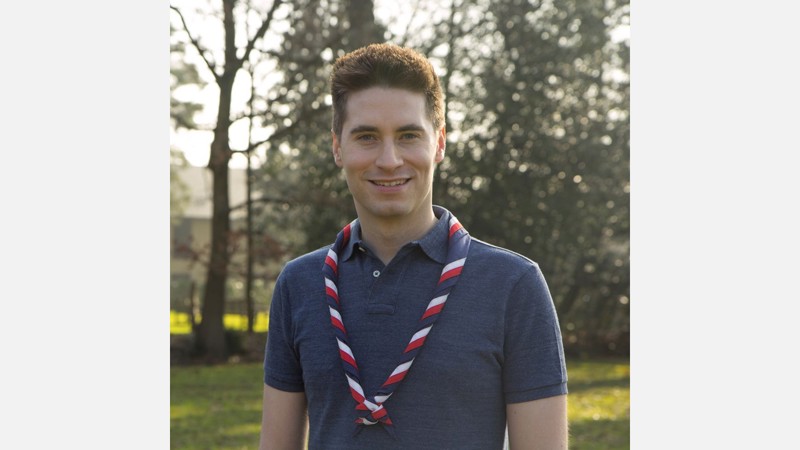 Sam Morris
Deputy Senior Responsible Owner
Sam has been in Scouting since the age of 6 joining as a Beaver Scout, progressing through the sections, including volunteering with Cubs as an Explorer Scout Young Leader. Sam started his adult volunteering as a leader in the Cub Scouts and then became Assistant County Commissioner supporting the Cub Scout section. He has experience in adult training both as a trainer and a training adviser. Sam has been a Deputy County Commissioner and served on a County Executive Committee. He has more recently been the Deputy Chief Commissioner of England for four years.
He is Chief Volunteering Officer for Scouts.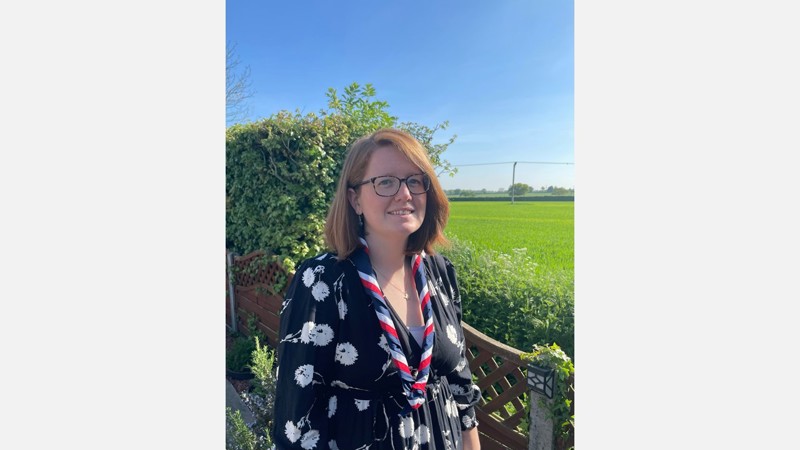 Katie Miller
Senior Responsible Owner: Volunteer Journey
Katie's the Head of Volunteering Transformation for the Scouts. She helps lead the team to understand where we can help to make volunteering with Scouts easier and the tools we need to support this. Katie came through Scouts as young person from Beavers to Explorers and has held various local volunteer roles.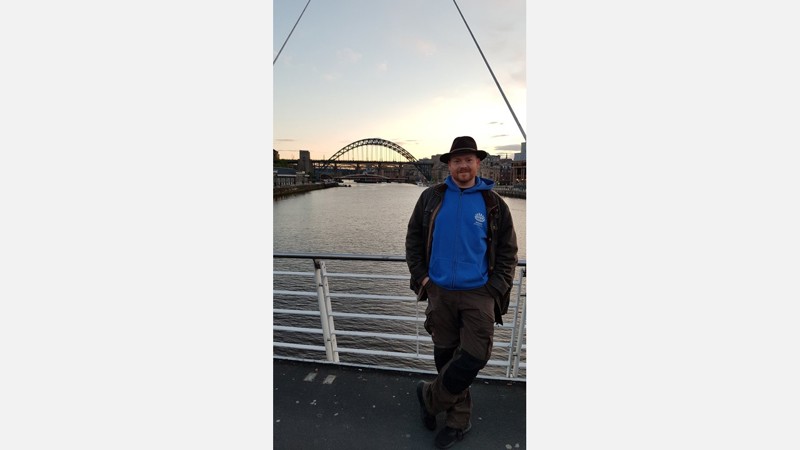 Anders Wulff
Senior Responsible Owner: Learning
Wulff is the Learning Design Manager at the Scouts. He was a Scout in Denmark for 20 years – joining at age 6, he went on to become a Scout leader for 10-23 years olds, a District Commissioner and many other roles. His best Scouting memory was leading a delegation of 50 Danish Scouts to participate in a Russian Jamboree.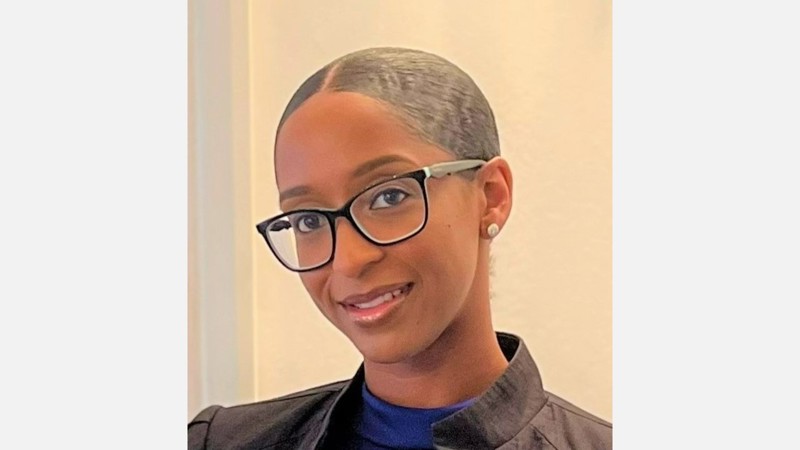 Rebecca Young
Senior Responsible Owner: Welcome
Rebecca joined the Scouts as the Head of Digital Delivery in August 2022. Having spent 10 years delivering business change and transformation within the Civil Service, Rebecca made a decision to move into the charity sector, with a desire to deliver within an organisation more closely aligned to her personal values.
Rebecca provides leadership on all digital transformation initiatives at the Scouts, including the development and introduction of the three new digital systems within the Volunteer Experience Programme.
James Booker
Senior Responsible Owner: Change and Infrastructure
James has been Head of Portfolio Delivery & Change with Scouts since January 2022. He looks after the PMO and Change Team as well as having oversight of the Skills for Life Portfolio and Operational Projects.
Prior to this he worked for the charity Versus Arthritis facilitating the organisation through a merger, setting up its PMO, and more recently headed up its Strategic Planning & Portfolio function.