Help others
Throughout our history, Scouts have helped other people and supported their communities in times of crisis
The uplifting side of the current health crisis is that so many people want to help, including young people. We're regularly asking our young people what they think is the most important action they could take safely over the next few weeks.
Wellbeing Champions
Whether you're 6 or 106, join us and become a Wellbeing Champion. Are you ready to tear down the taboo around mental health and help boost people's wellbeing?
Get involved >
Previous actions
During the current health crisis, our young people have been stepping up and helping others across the United Kingdom. Find out more about previous actions and how you can take part. 
Find out more >
Supporting local communities
We understand that some members will want to support their local communities. We're talking with organisations at a national level and passing on the advice we receive, signposting you to organisations who are already set up to help communities at times like these.
Read more >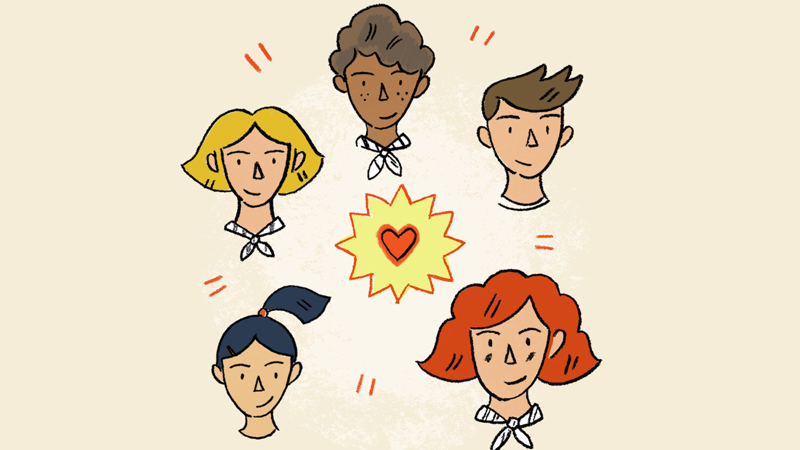 First night back
When Scout meetings begin again, young people in your Scout group may have lots of questions. It's important to address what's happened, talk about any concerns and acknowledge that things may be different now, but that Scouts will continue.
Discover the support >