We know that lots of people are keen to get back to face-to-face Scouts, but that it can be tricky to know exactly what you can do. We've put together some ideas to get you started (if you feel ready). There's a mix of digital and socially distanced ideas for meetings, activities, and adventures.
You must read and follow the detailed guidance on getting everyone back together safely before you resume any activities.
Young Leader training
We're not meeting as normal right now, but you can still continue your training; these resources from Braid and Pentland Districts are useful for getting stuck into modules and missions online.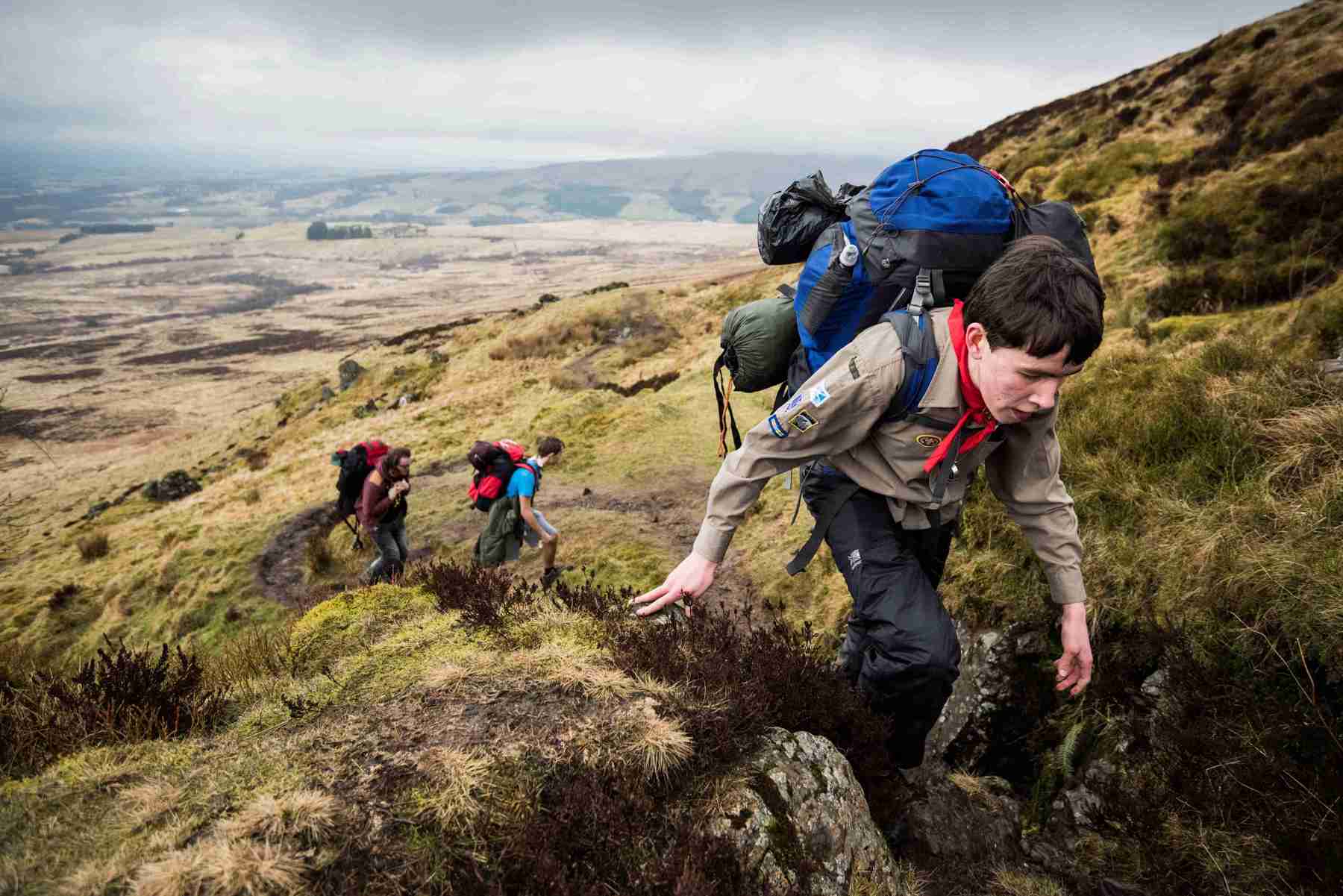 Quick games
Break the ice after time apart and make the most of the opportunity to get active with socially distant team games.
Outdoor activities
Meeting in the open air is a great chance to get stuck into some outdoor activities with your group. 
Challenges at home
Learn skills for life with a blend of online and face-to-face activities.