The Squirrels programme
Find out about the Squirrels programme and how to make it exciting and interesting.
Express your interest to open a Squirrels Drey
If you've decided that you'd like to start a new Squirrels Drey and have completed the readiness checklist, please complete this form to express your interest. This should be done by Group Scout Leaders and the District Commissioner will then carry out a final review.
Ensure you have read the readiness checklist before you complete this short form

Fun, inclusive and grounded in teaching skills for life, the Squirrels programme has been specially developed for young people aged four and five years old. The meetings are grounded in teaching skills for life through practical, engaging and creative activities.
Squirrels are managed locally, with a maximum of 24 young people. Most Dreys meet on a weekday evening, with special events like days out scheduled throughout the year. Others might meet less frequently, or on the weekends, depending on local arrangement.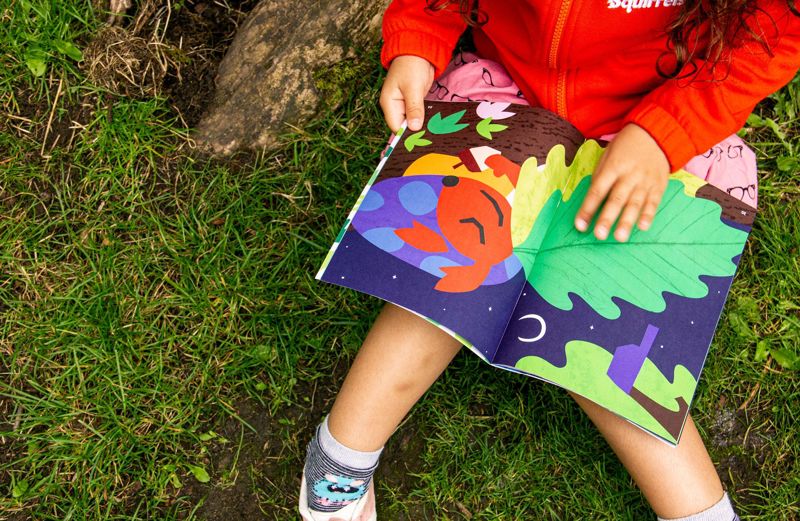 Reading stories with Squirrels
Storytelling is an important part of every meeting, and will be a highlight of the young person's experience. However, we realise that not everyone feels confident or comfortable when it comes to storytelling.
We've created some top tips to help everyone feel comfortable with storytelling, as well as a collection of free stories and a list of books you can borrow, for each badge and award in the programme.
Find stories for your Squirrel programme >