The Expedition section, unsurprisingly, requires young people complete an expedition. They can do it in the UK or abroad. The environment should be appropriate to the DofE level (Bronze, Silver or Gold) and ability of the group.
For the qualifying expedition, each level has a set number of hours of planned activity per day of which at least half must be on the move:
Bronze – 2 days and 1 night, 6 hours planned activity per day
Silver – 3 days and 2 nights, 7 hours of planned activity per day
Gold – 4 days and 3 nights, 8 hours of planned activity per day
As levels progress, the length of the expedition increases.
Young people need to choose a non-motorised mode of travel for their expedition. This usually means canoeing, cycling, horse riding, rowing, sailing, walking and wheelchairs.
At each level, they're expected to plan and train for their expedition, having shown suitable competence to the leader in the training requirements.
Prior to Silver and Gold qualifying expeditions, they'll need to complete at least one unaccompanied practice expedition to show that the group are ready and to gather any learning prior to the real thing.
Bronze doesn't require an official practice, but leaders should make sure their young people are fully trained and well prepared for the expedition.
DofE expedition training frameworks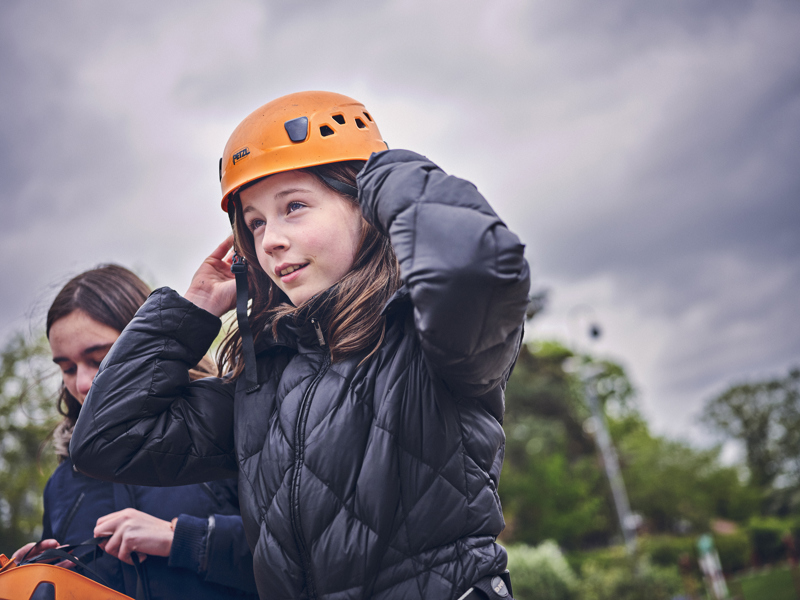 DofE Ideas
You might also like to visit the DofE website for more guidance and programme planning ideas
Check out the ideas