Applications
Applications to join the UK Contingent to the 16th World Scout Moot in Ireland 2021
Applications to join the UK Contingent for both Participants and IST closed at midnight on Sunday 3rd May 2020.
Following the announcement that the Moot is postponed until Summer 2022, applications for Participants and IST will re-open over the summer. If you haven't already applied, register your interest to get the latest news and a notification when applications reopen direct to your inbox.
For existing applicants you do not need to reapply. Read more about the postponement on our Moot Blog and read through our Frequently Asked Questions to help answer any questions.
There were just three simple steps to apply to join the Contingent
Completing the contingent application form (10-15 mins).

Completing the anonymous equal opportunities monitoring form to help us understand who applies to attend our events (5 mins).

Visiting our grants page to consider completing a simple application to the inclusion fund for world events (5 mins).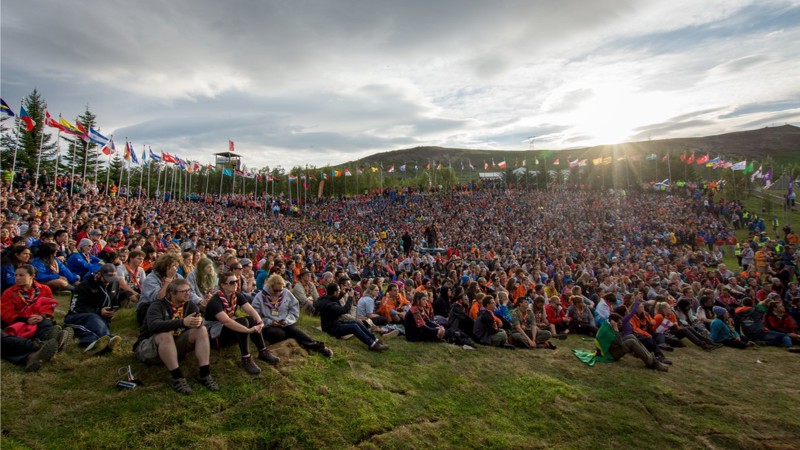 The deadline was midnight on Sunday 3 May 2020. We operated a ballot system, not first-come-first-served, which means we have waited until applications have closed before allocating spaces, so as long as your application was in before the deadline you will be in the running for a place on the Moot.
We previously aimed to let everyone know the outcome of the ballot by Mid June 2020. However, given that the Moot is now postponed until Summer 2022, the UK Contingent will be re-opening applications. We now aim to let everyone know whether or not we can offer them a place by October 2020. We apologise for any inconvenience caused.