Applications
Applications to join the UK Contingent to the 16th World Scout Moot in Ireland 2021
Following the announcement that the Moot has been postponed until Summer 2022, applications for Participants and IST reopened for a small period from Tuesday 1st September to Sunday 20th September to allow anyone who could not attend originally, to submit an application. This second round of applications has now closed.
All entries will now be added to our ballot, drawn using our Scouting Criteria and we aim to confirm places no later than the end of October 2020.
There were just three simple steps to apply to join the Contingent
Completing the contingent application form (10-15 mins).

Completing the anonymous equal opportunities monitoring form to help us understand who applies to attend our events (5 mins).

Visiting our grants page to consider completing a simple application to the inclusion fund for world events (5 mins).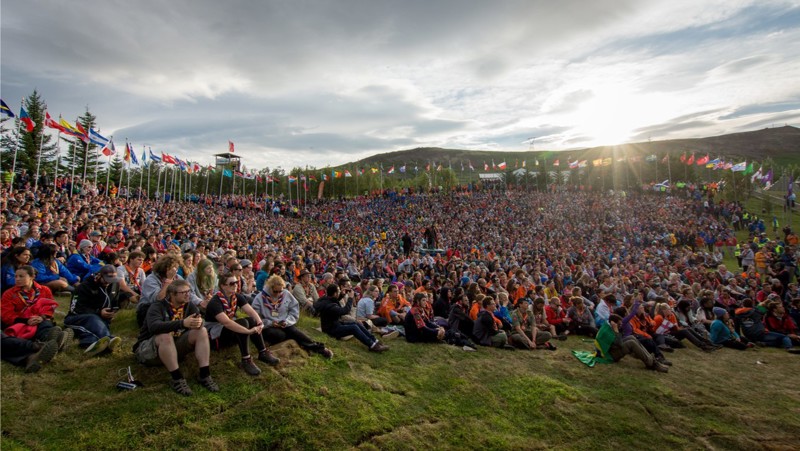 We are operating a ballot system, not first-come-first-served, which means we will wait until applications have closed before allocating spaces. Want to know more about our recruitment strategy? Find out more.