There are a lot of resources now available to support leaders in planning amazing programmes, but it can be hard to work out what's new and where to find it. To make it easier, here's a selection of places to find information and things you could try.  
Our activity finder is bursting with programme ideas, and can be searched by section, time, cost, setting, type or learning outcomes.
Search for an activity
Our tool is a one-stop programme planning shop: use it to get organised and get going.
Plan a programme
A collection of follow along video sessions for Beavers, Cubs, Scouts and Explorers, that can be used as part of online meetings or by young people at home.
Watch Scout Content's videos >
This Facebook group was set up at the beginning of the COVID-19 crisis to allow Scouting to continue without face-to-face meetings. They welcome programme ideas and challenges that can be done at home whilst respecting the current rules your country may have.
Join the 1st Virtual Scout Group >
An unofficial online Scouting YouTube show like no other. Helped and contributed to by Scouts around the world. As long as you enjoy fun, adventure, and silly ideas from all around the world then welcome to the world of Scoutadelic.
Watch Scoutadelic's videos >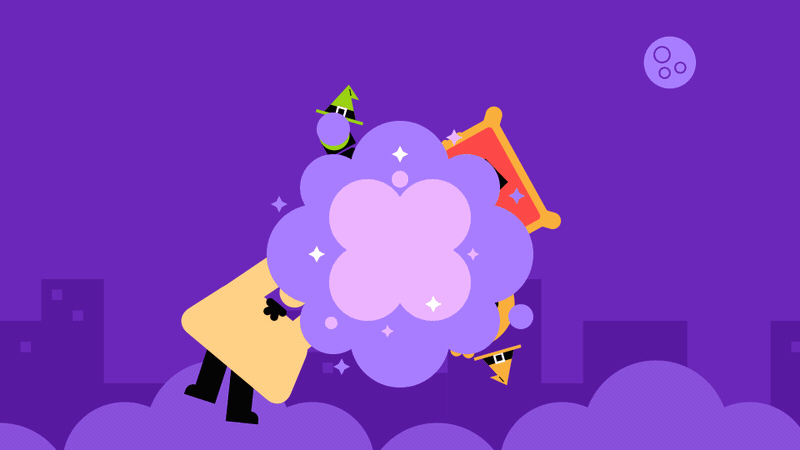 The programme lab is a space for members to create and share activities – we hope to learn from your experiences, help you collaborate online, and discover how we can better support you. Each lab has a theme and will run for one month, focusing on upcoming events, gaps in existing provision, or new supporter relationships.
Come together, share ideas, and help develop the programme >
LTA are our new supporters of the Beavers Sports Activity Badge. They have helped us develop a collection of fun activities for the badge, which introduce young people to tennis; and are offering all Beavers who complete the activities a 10% discount on their LTA Youth Start Programme.
Try your (fore)hand at some active games >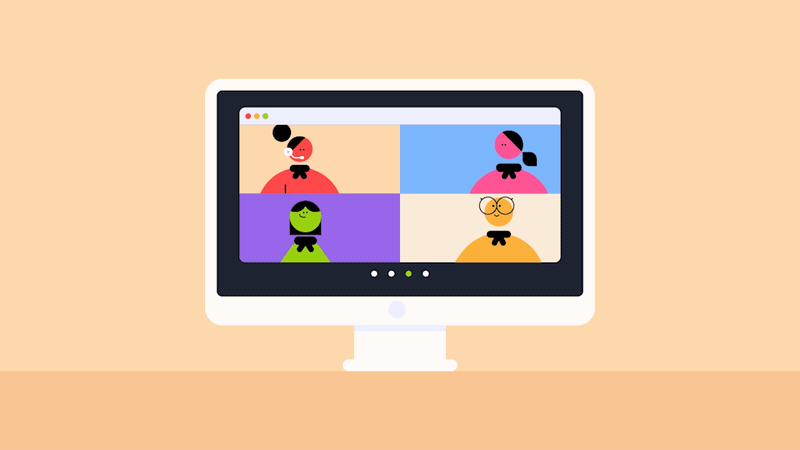 We know that delivering the programme over Zoom is hard work, so we've put together videos to help you deliver the Scouts programme online, so you can focus on what it's all about: engaging young people and helping them develop skills for life. 
Press play and go >