Recruiting from a distance
COVID-19 has presented a unique challenge to Scouts, and society as a whole. As we prepare to return to face to face Scouting, we know we will need more adults to help us make sure we deliver Scouting safely. Across the UK we've seen many people volunteer for the first time, whether for the NHS, or local community organisations like ours.
Many of our existing recruitment tools will still work, we just need to tweak them to make them work online or at a distance. Great relationships with parents and other people that Scouts interact with, and having a warm, welcoming atmosphere in your group is still central to recruiting new volunteers, and we can still do this even if we deliver a lot of our Scouting at a distance.
Getting everyone back together safely
Remember, before face to face Scouting can restart you must have been given approval, and you must follow the guidance online.
Find out more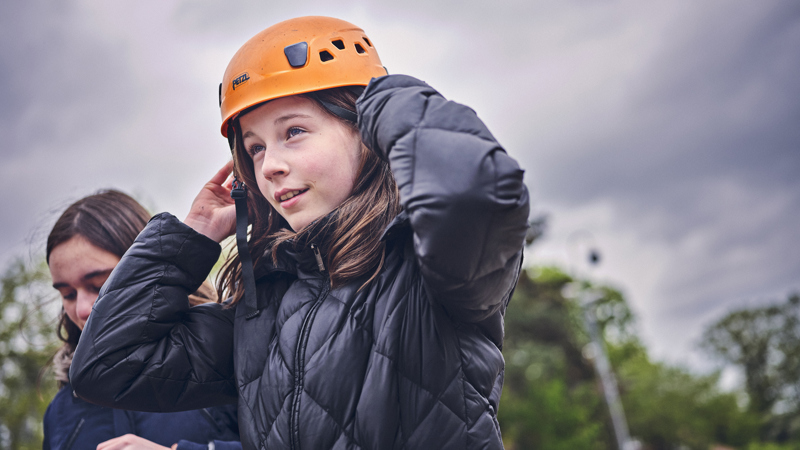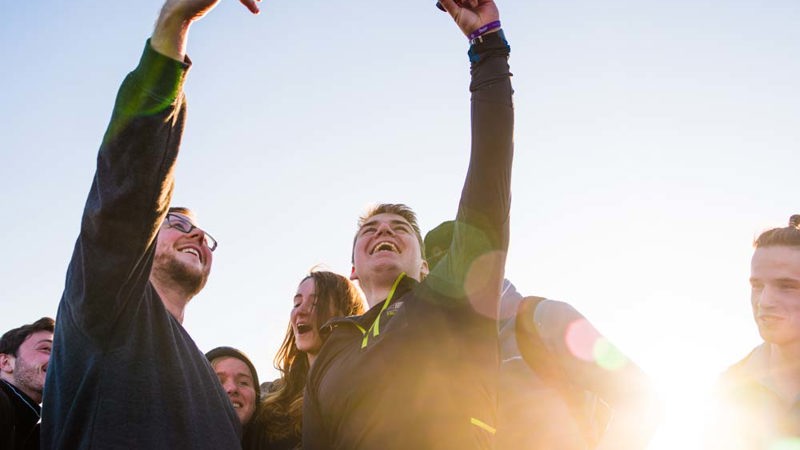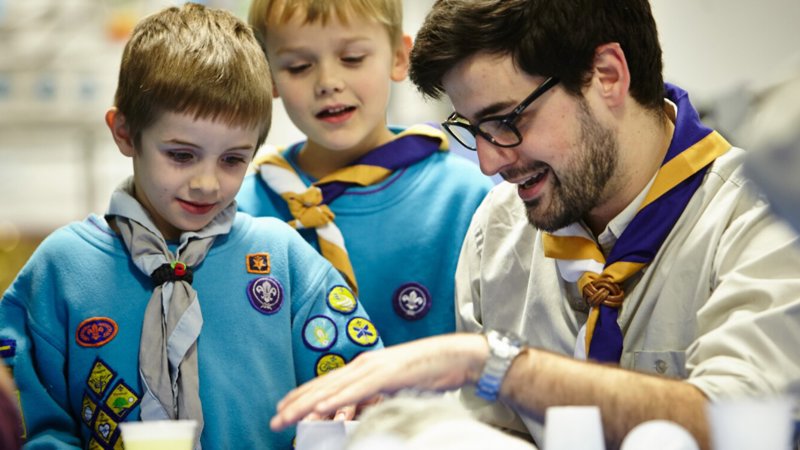 From parent helper to front and centre
Groups up and down the country run on armies of parent helpers and other people doing their little bit. But how do you get someone to take that step from helping every now and again to taking on a role in Scouts, and how do you do that at a distance!
Find out more >
Recruiting managers at a distance
Finding volunteers who are great leaders of people is more important than ever. We've updated our guidance for finding great volunteer managers while we are in different stages of social distancing.
Find out more >