Family Information Webinars
Running a quick webinar or video call for the young people and parents in your group is a great way to tell them all about your plans to come back together, and what they can expect from Scouts
The coronavirus pandemic has shown us that people are interested in volunteering, just look at the number of people who signed up to the NHS Volunteer Responders scheme. Coronavirus has given people an opportunity to pause and reflect about how they live, work and play. A chance for them to give Scouts a go! A family information webinar is also a great way to let them know what help you need from parents, carers and adults and how they can get involved! It's not about a parent moving from no involvement on day one, to being an assistant beaver leader on day two. It's about being really clear on the specific tasks that need doing that new volunteers could help us with. You might get one-off support, you might get a group of parents to support on a parent rota, it's important to start off asking them to do to one or two tasks, create a great atmosphere, keep in touch, and build up from there. At the bottom of this page you'll also find a powerpoint you can download which you can use to start planning your webinar.
Getting everyone back together safely
Remember, before face to face Scouting can restart you must have been given approval, and you must follow the guidance online.
Find out more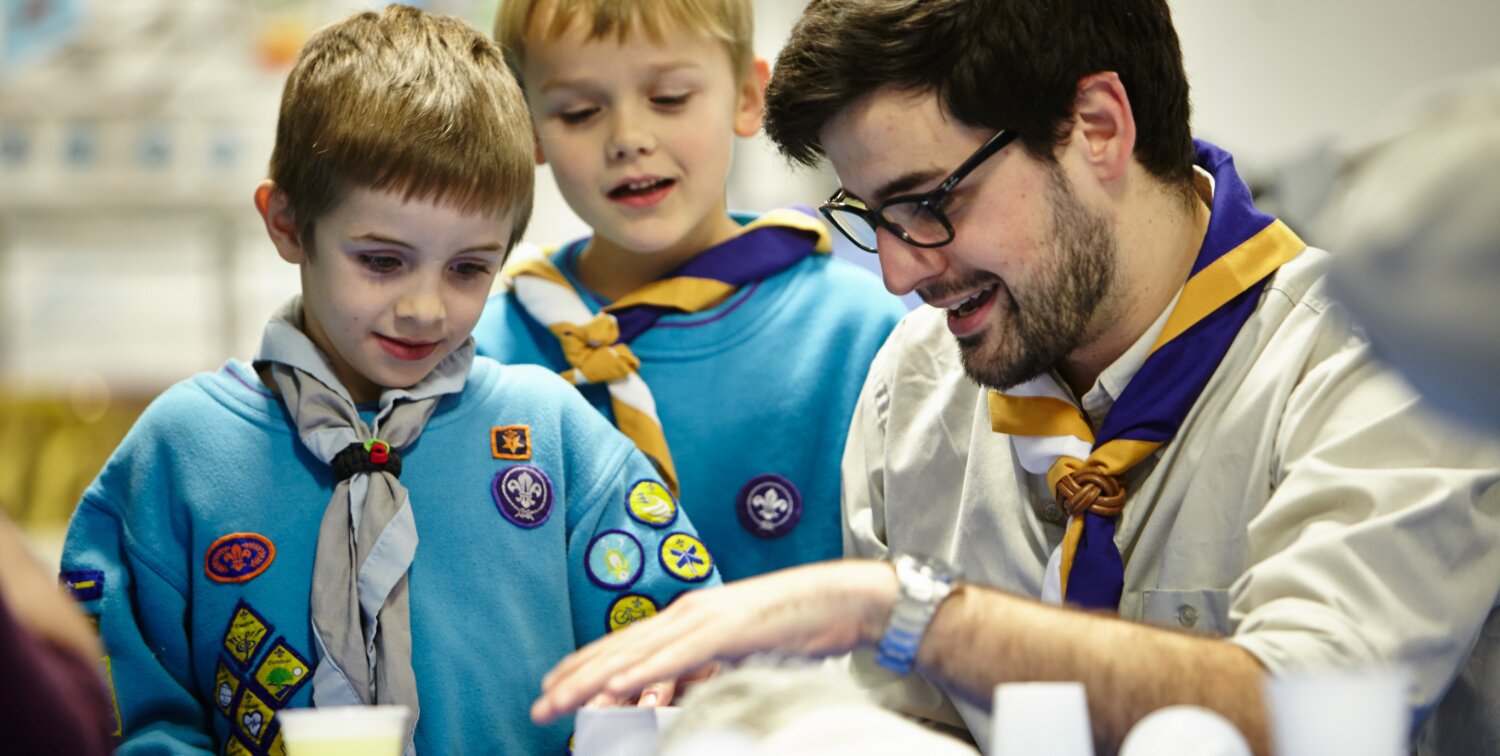 Online Family Information Evening
PPTX – 30.7MB