Re-engaging volunteers
Make the return to Scouts as smooth as possible, with these top tips for initiating conversations with your team
Getting back together safely – virtually or face to face – is so important. 
But people's circumstances may changed throughout this time and it's vital to speak to your team to find out if they're happy to return and how.  
We've put together some tools together to help you do just that. 
Follow the steps below as you walk through conversations with your team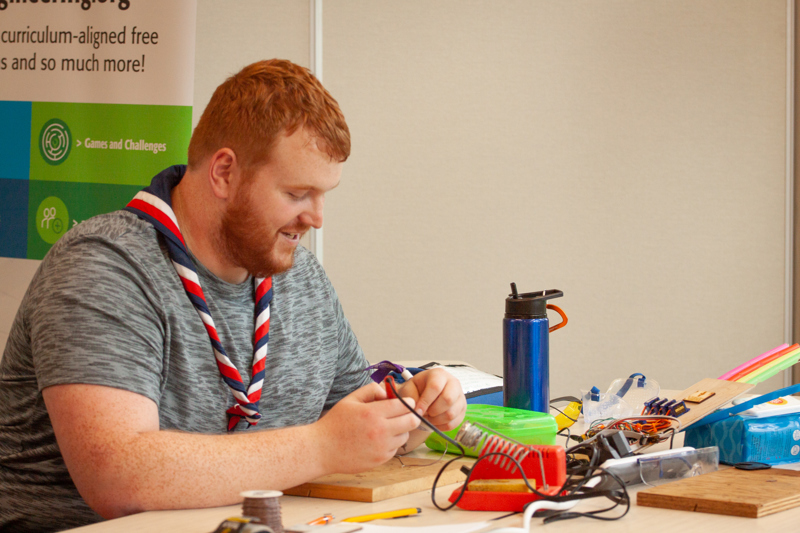 Re-engagement flow chart
The flowchart below is designed to help you structure a conversation to re-engage volunteers, step-by-step