Re-engaging existing volunteers
Getting back together whether virtually or face to face is so important
Getting back together whether virtually or face to face is so important right now. However, it is a difficult time for us all and people's circumstances may have altered or changed entirely during this pandemic. So, it is vital that you speak to your team and find out if they are happy to return and to what capacity. We have put together a some tools and tips to support you in re-engaging with your team.
Step by Step guide
This is a step-by-step guide walking you through how to have conversations with your team about whether they are happy to pick up where they left off.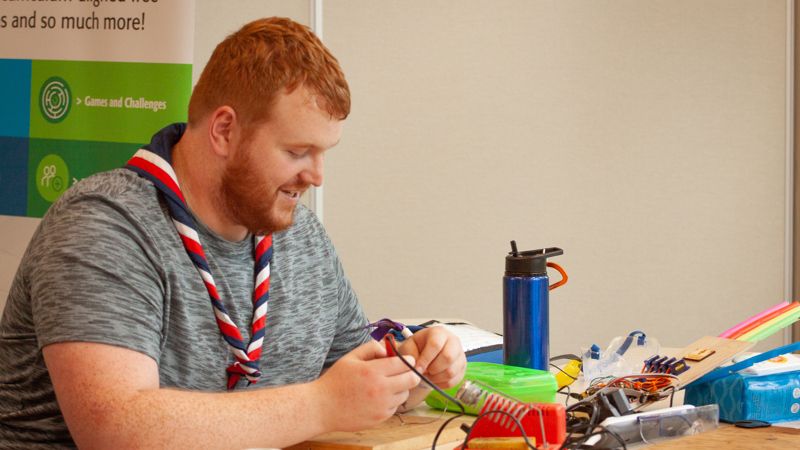 Re-engagement flow chart
The flowchart below is designed to help you structure a conversation to re-engage your volunteers using the steps outline above.