While we normally love the great outdoors, we've pulled together some inspired indoor activity ideas (if we do say so ourselves) to keep kids entertained while schools are closed due to coronavirus. Keep your kids learning new skills and having fun (and avoid hearing 'I'm bored' every 30 seconds) all in #TheGreatIndoors.
We know that the social and economic impact of Covid-19 on young people will be significant. These activities are free – of course! – but if you like what you see and you want to keep young people learning, connected and helping others during this period, please consider making a donation.
Want more great activities?
Get even more ideas of things to do with the kids delivered straight to your inbox!
Sign up now!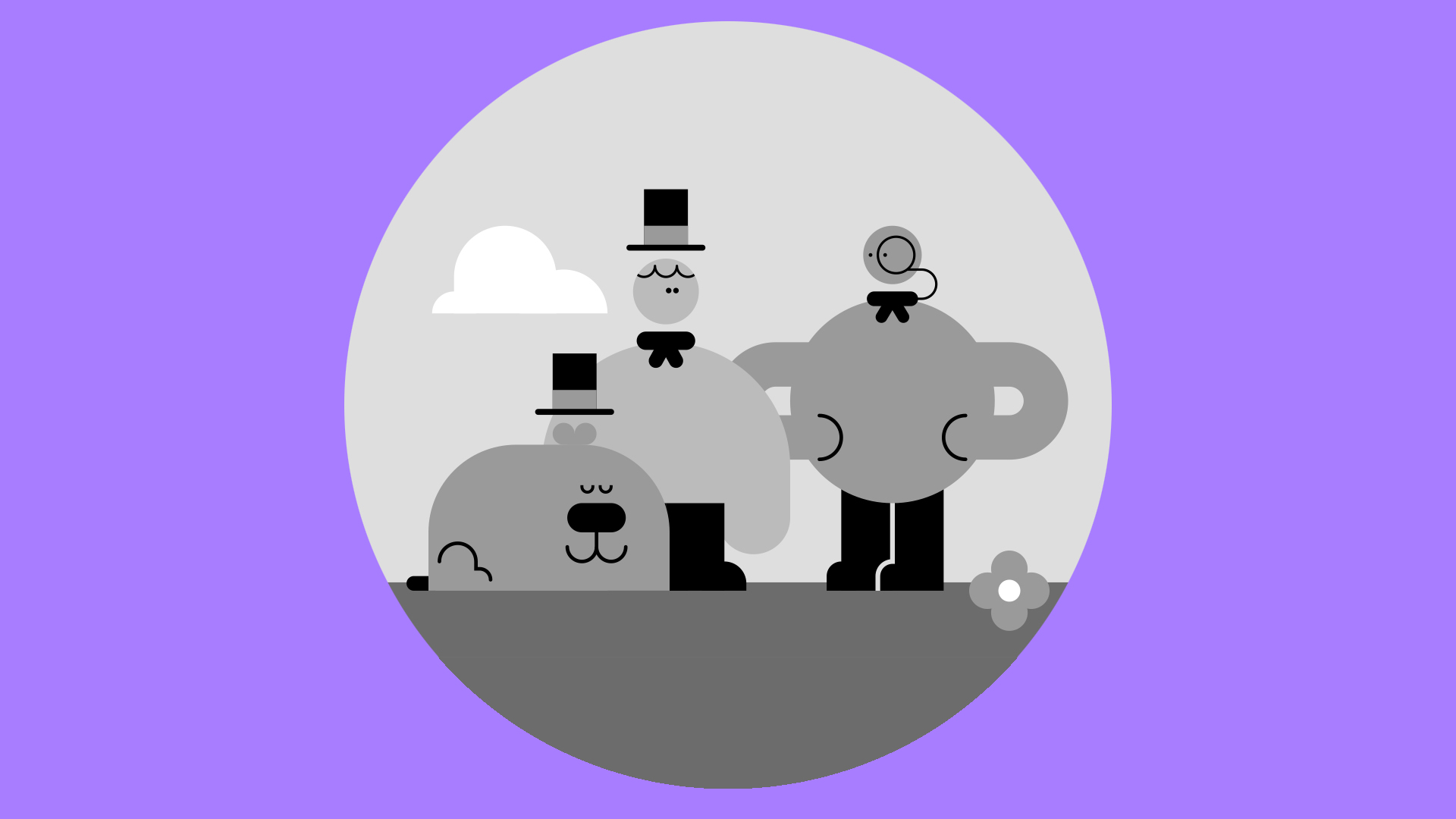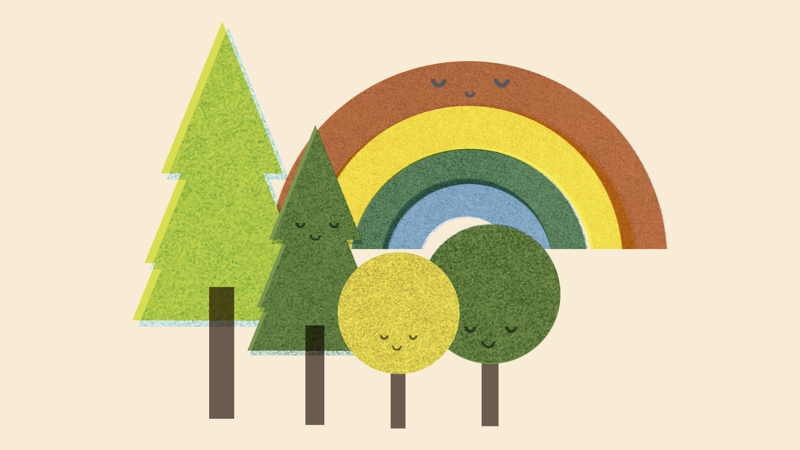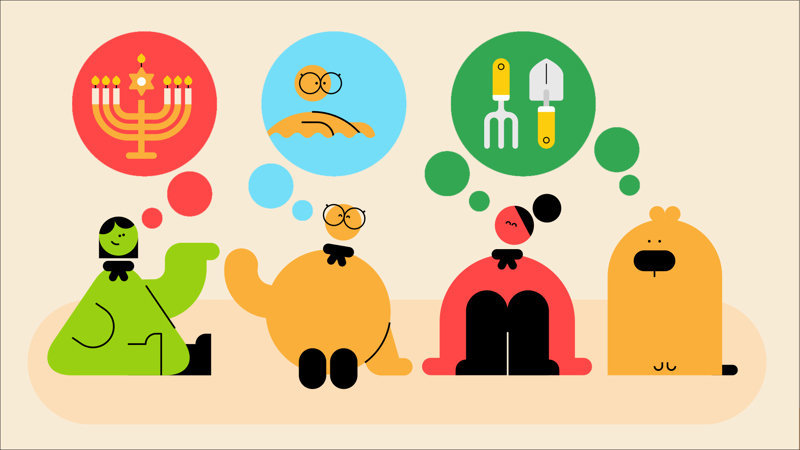 Get SMART
Nail down the perfect personal challenge and set yourself up for success.
Suitable for: 10-18s | Takes: 30 mins
Get SMART >
Leaf animals
Look at leaves in a different way and use them to make an animal collage.
Suitable for: 6-8s | Takes: 50 mins
Leaf animals >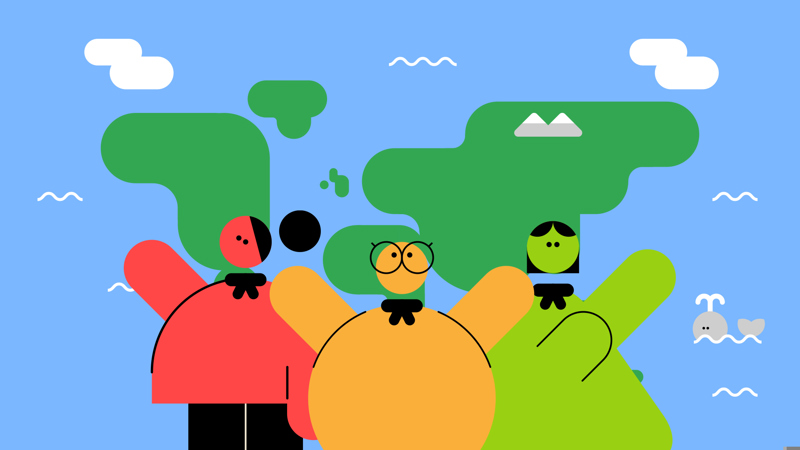 A cut above
Explore cultures from across the globe in this paper-cutting craft activity.
Suitable for: 10-18s | Takes: 1hr
A cut above >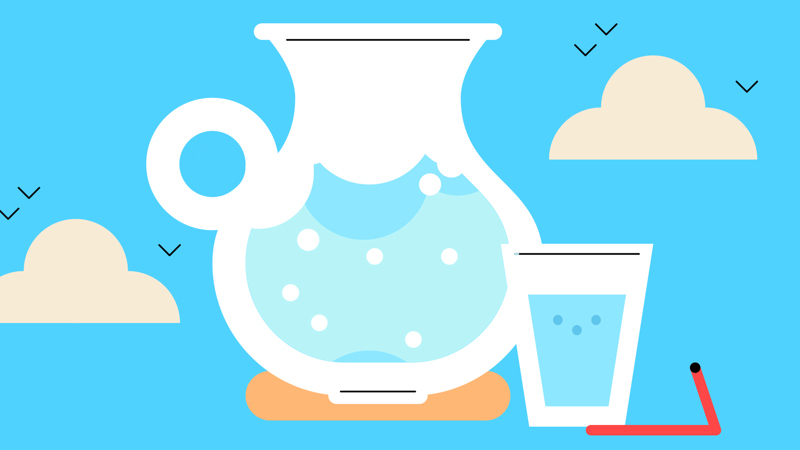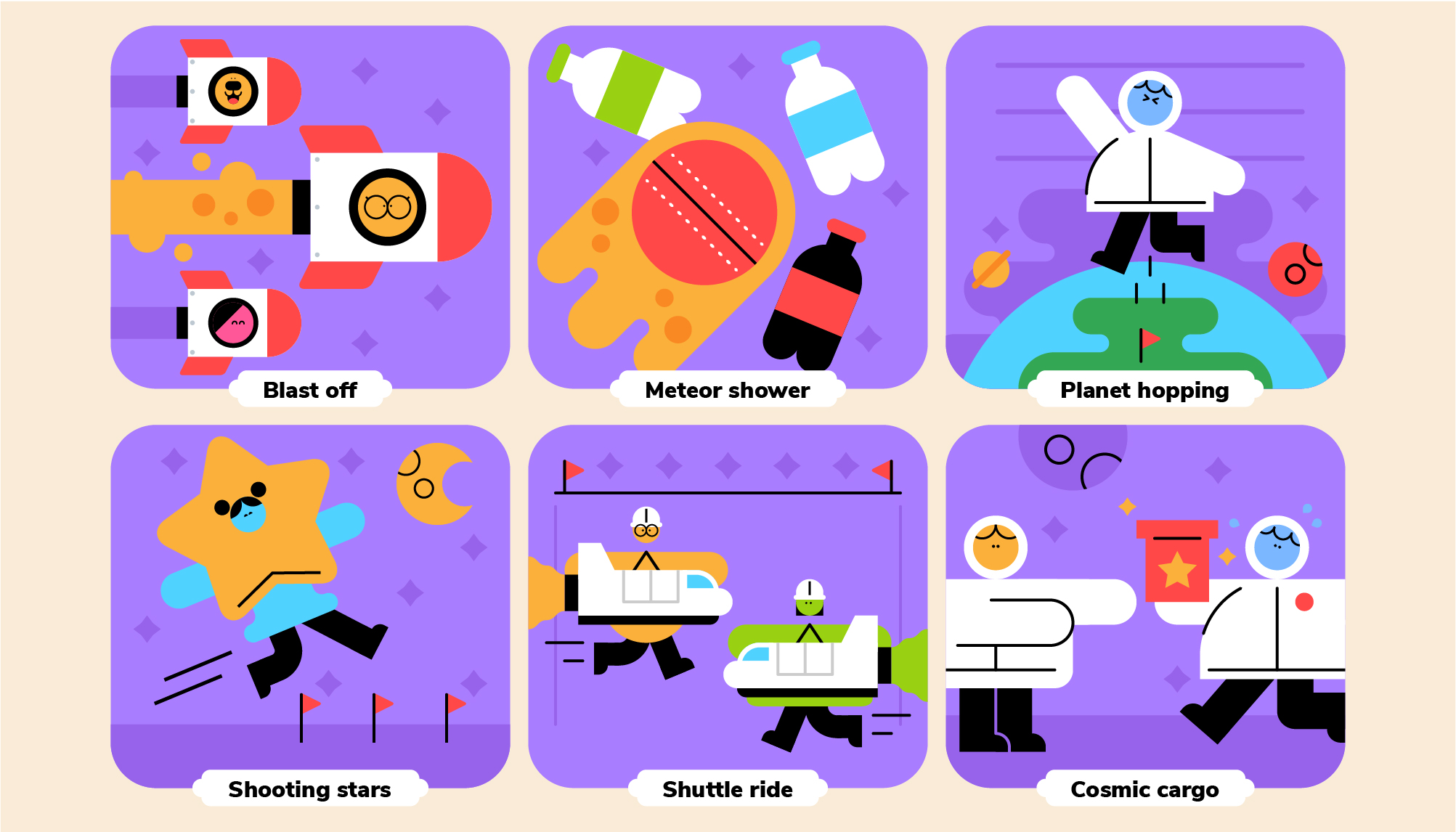 Cosmic quest
Collect stars as you zoom through this athletic astronomical adventure.
Suitable for: 8-14s | Takes: 1hr
Cosmic quest >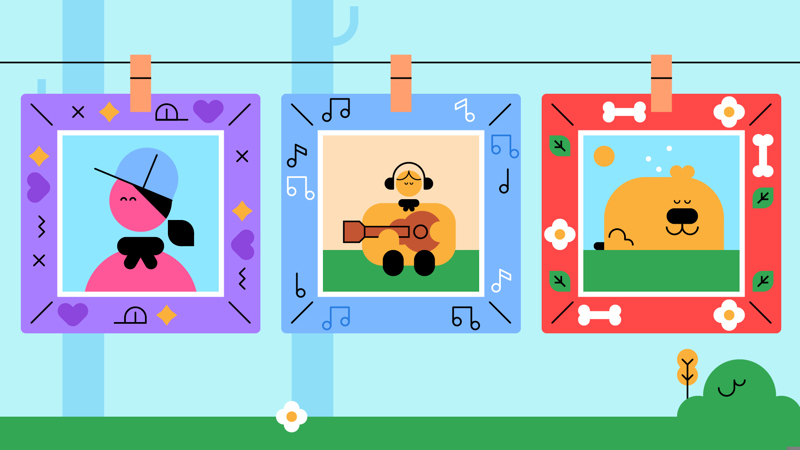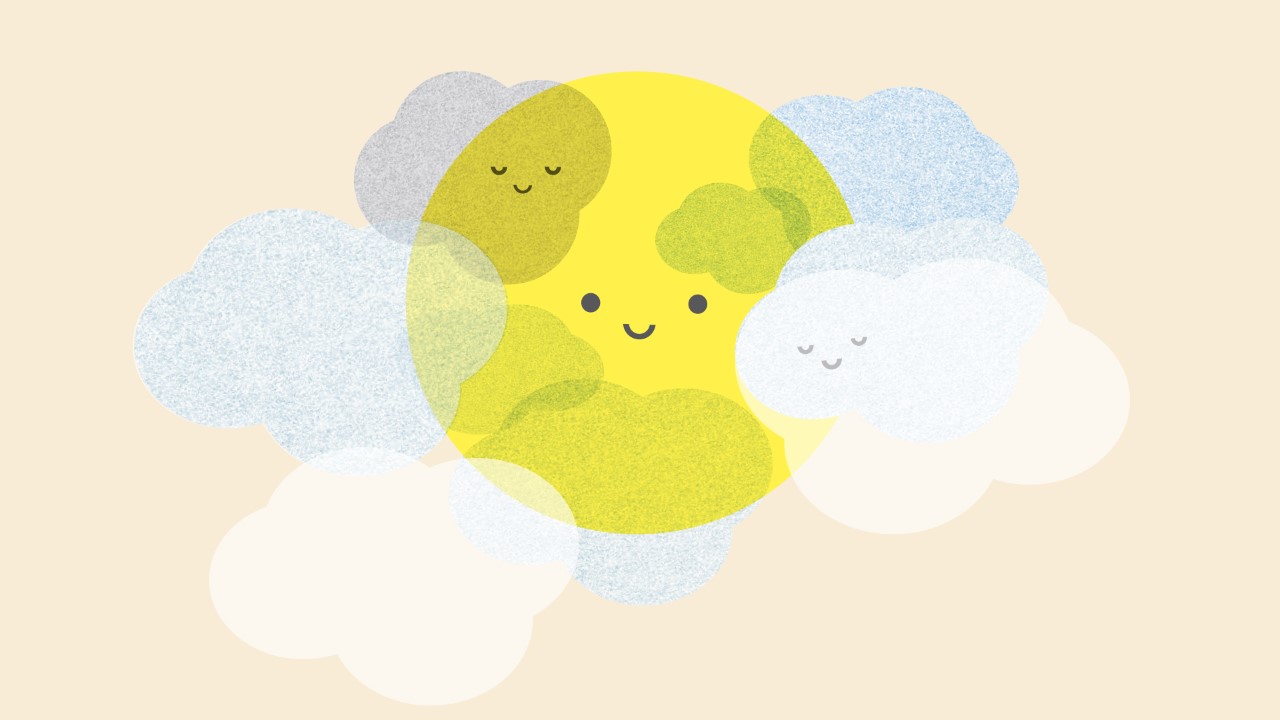 Snap happy
Learn how to use a camera, and share your skills with others.
Suitable for: 8-10s | Takes: 30 mins
Snap happy >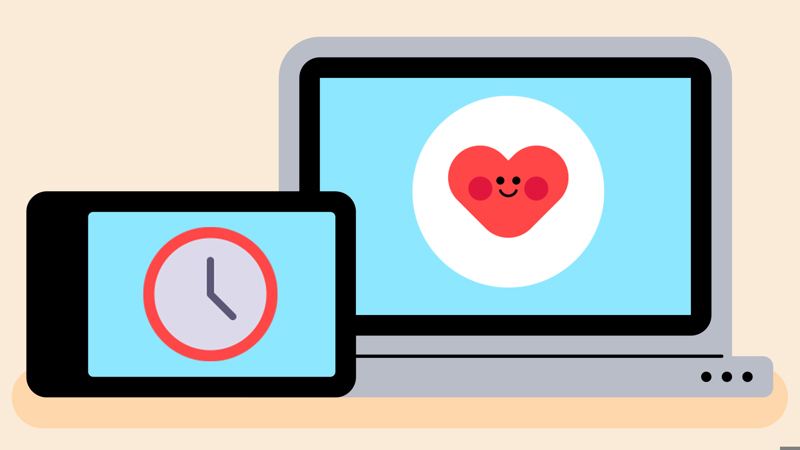 These activities were originally designed for groups meeting face-to-face, so you may have to think on your feet to make them work in the (very unique) situation we're in. Anyone can be the person leading the game or activity, so why not let young people take charge? Instead of chatting in a real-life group, you could use the internet (safely) or talk to someone at home – we've heard that hamsters make pretty great listeners.
More activities to do at home
There are over 100 more activities for you to do with your little ones over the coming weeks. Check them out here.
Find more activities