#TGIWeekender 11–12 July 2020
From graduations to trips with friends, young people have missed out on all kinds of things this year. We thought they deserved something really special so we put together (cue big, boomy voice) The Great Indoors Weekender!
We hope you all had fun joining the UK's biggest digital summer camp from your living room this July.
The weekend was completely free. Donations are (for obvious reasons) very welcome so we can keep helping young people gain #SkillsForLife. Donate today.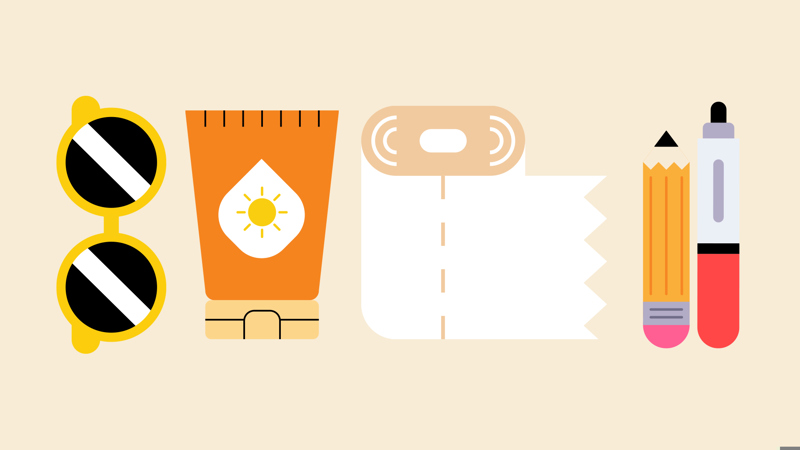 Find out what happened during #TGIWeekender
From famous faces to clever creations, check out the great activities which took place over the weekend. 
Follow the links below to see the activities and videos which took place. 
Find out what happened on Saturday >