#TGIWeekender 11–12 July


From graduations to trips with friends, young people have missed out on all kinds of things this year. We think they deserve something really special – something for Scouts and non-Scouts, all around the globe – so we're holding (cue big, boomy voice) The Great Indoors Weekender!
Join the UK's biggest digital summer camp from your living room (or garden, anywhere at home – it's up to you) on 11–12 July. With surprise celebrity guests, cooking, crafts, music and more, young people (6+) will get the chance to have fun while learning skills like giving stuff a go, thinking for themselves, and playing their part.
Get involved. Build a base camp (whether it's a tent under the stars or a duvet dragged under the stairs), connect with us on a mobile, tablet, or computer, and you're all set. There'll be activities you can complete in your own time as well as live events, including a UK-wide campfire...
Worried about missing your favourite TV show or a Zoom quiz with friends? Don't. Dip in and out of the weekend as much as you like.
If you're a volunteer and would like to run an online session for your local group as part of The Great Indoors Weekender, you can also dip in and out of the programme, adding your own stuff.
The weekend's completely free. Donations are (for obvious reasons) very welcome so we can keep helping young people gain #SkillsForLife. Donate today.
On Saturday and Sunday, you should:
Step 1:
At 12pm on Saturday, check out this page and click on the activities you want to take part in.
At 8am on Sunday, check out this page and click on the activities you want to take part in.
Step 2: Build a den or camp out. 
Step 3: Share what you're doing using the hashtag #TGIWeekender.
Sign up for #TGIWeekender
Let's make history. Be part of the UK's biggest virtual summer camp EVER. Want to say you were there and get your online certificate to prove it? You'll need to register.
Sign up here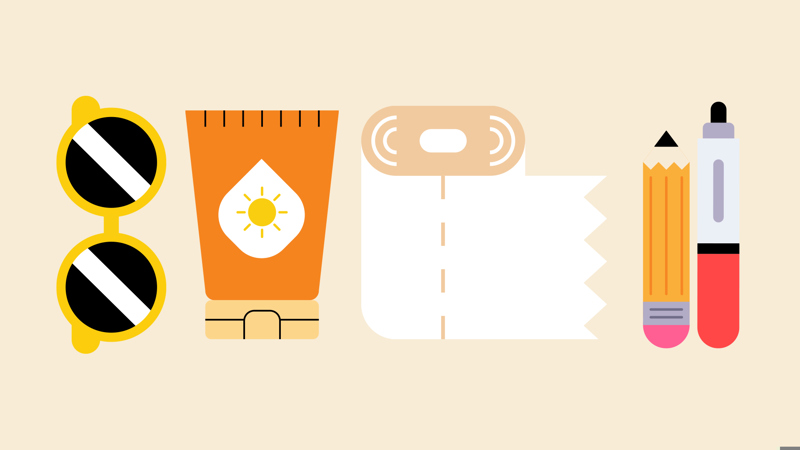 Programme of events: available now
From famous faces to clever creations, check out the great activities we've got lined up for you.
Join in over the weekend by following the links to activities and videos that we'll add to the event programmes. You can do them virtually in your Group or as a family at home. We'll also share videos on our social media channels that'll inspire more action (off-screen).
Find out what's happening Saturday >
Share #TGIWeekender on social media
We want to see your photos on social media. Tag us, tweet us and share your pictures using the hashtag #TGIWeekender.