The Great Indoors
Ideas and activities to inspire young minds at home
The Great Indoors
While we normally love the great outdoors, we've pulled together some inspired indoor activity ideas (if we do say so ourselves) to keep kids entertained while schools are closed due to coronavirus. Keep your kids learning new skills and having fun (and avoid hearing 'I'm bored' every 30 seconds) all in #TheGreatIndoors.
You can get more ideas of things to do with the kids delivered straight to your inbox.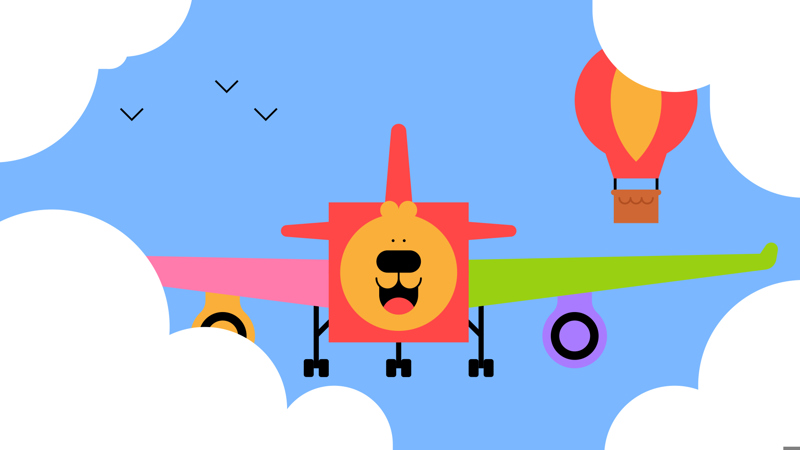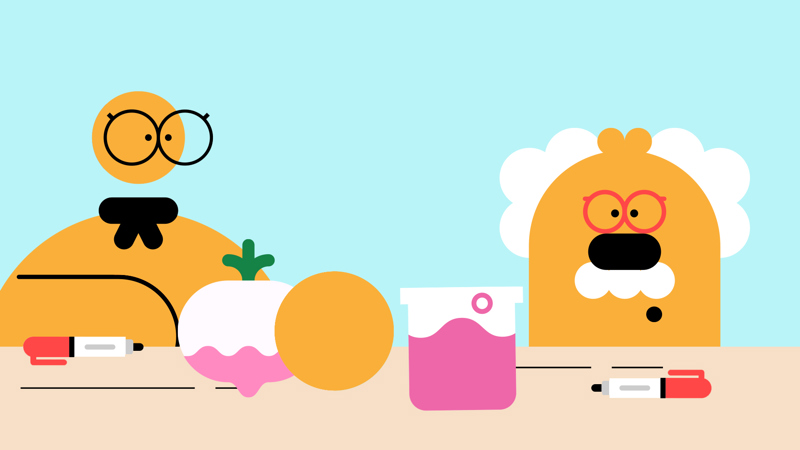 Dye another day
It's time to roll the dyes as we experiment with some tie-riffic natural colours and fabrics.
Suitable for: 10-18s | Takes: 1h30
Dye another day >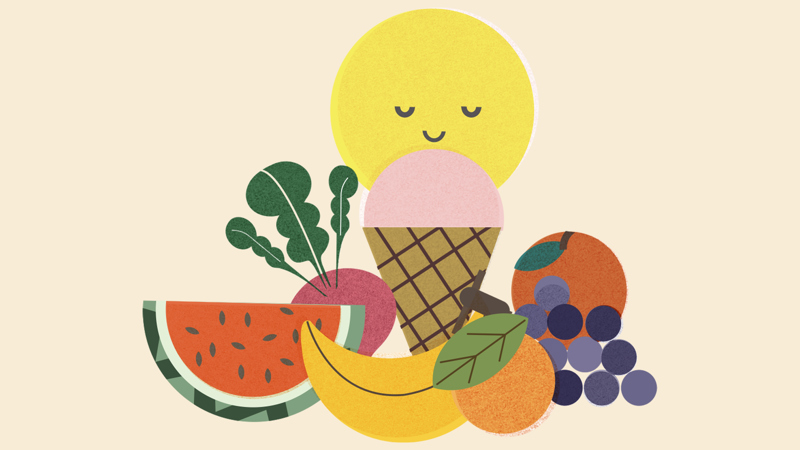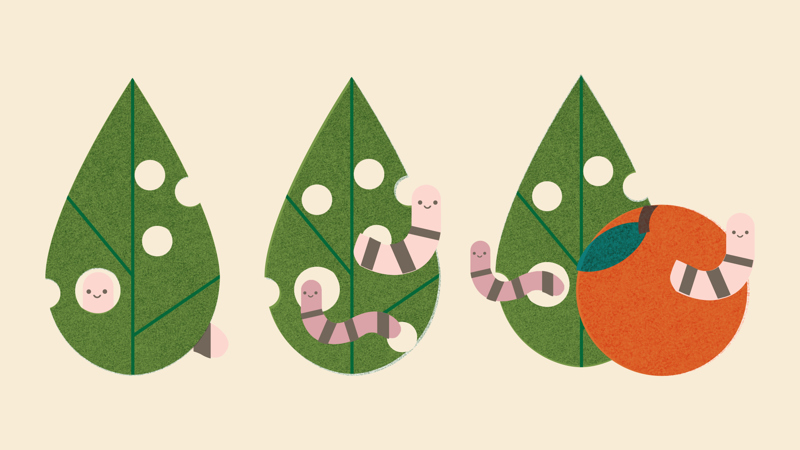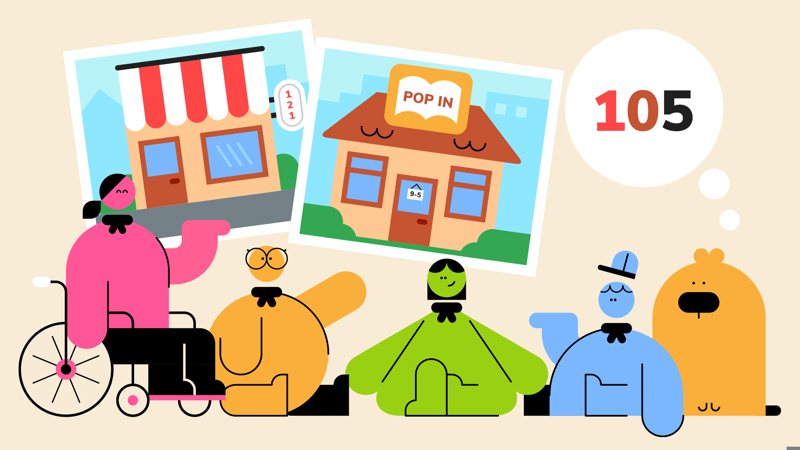 Find the words
Learn about keeping safe in your local community with a letter treasure hunt you can do indoors. 
Suitable for: 8-14s | Takes: 20 mins
Find the words >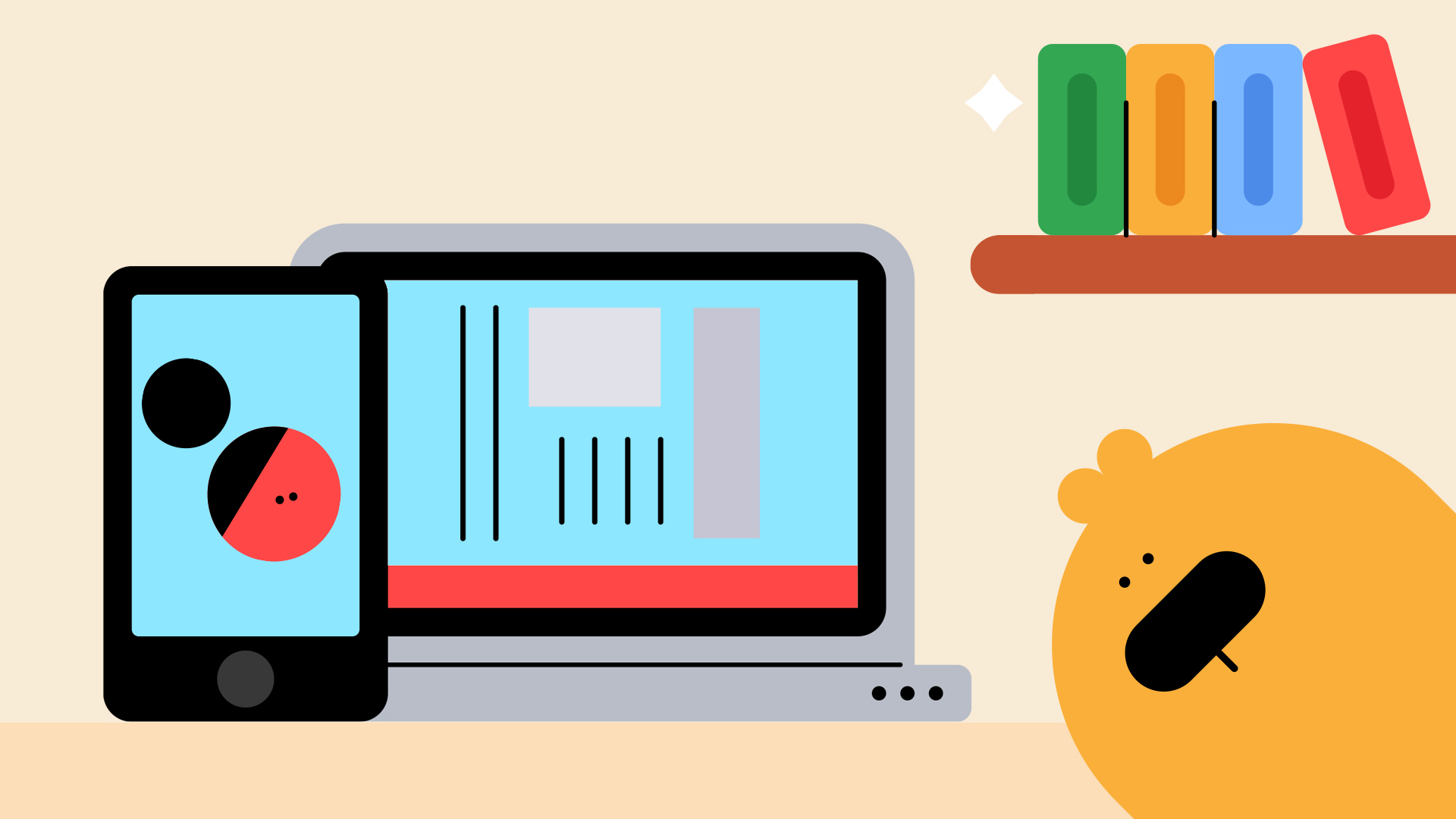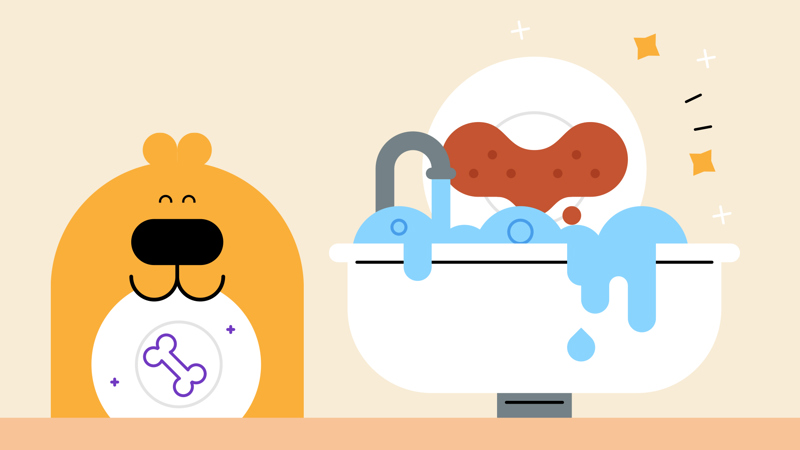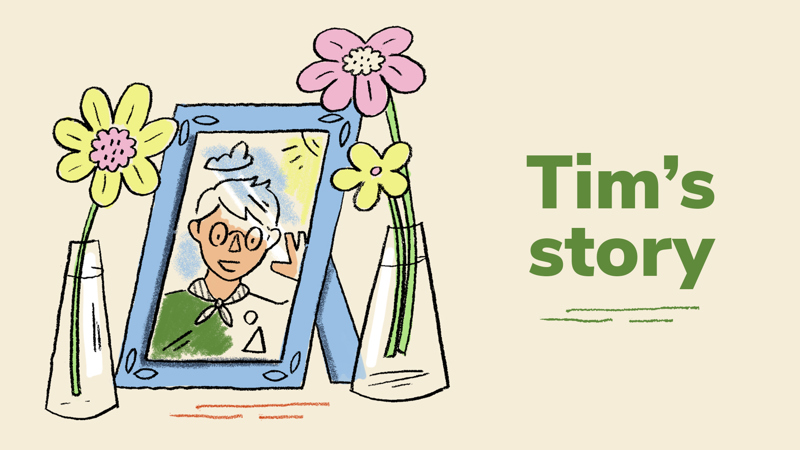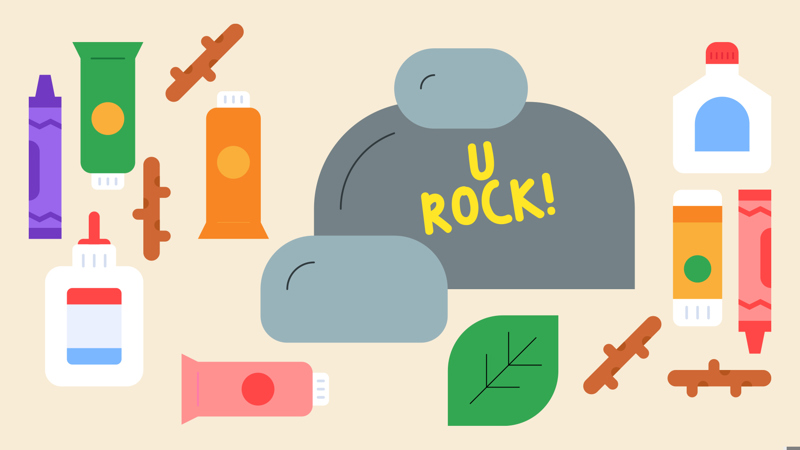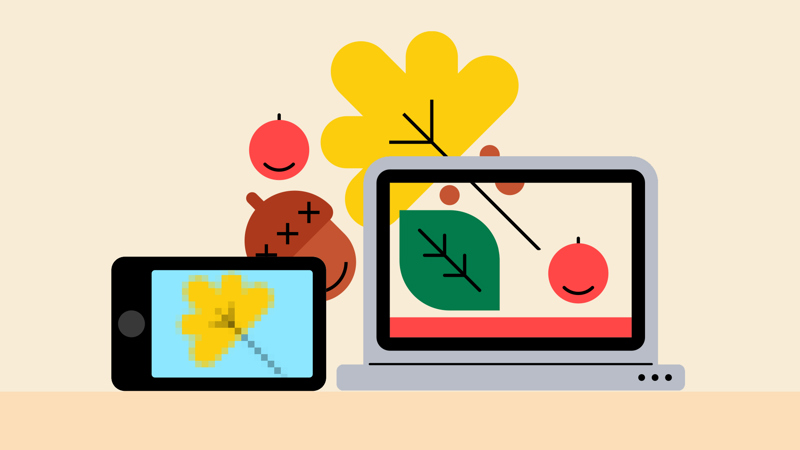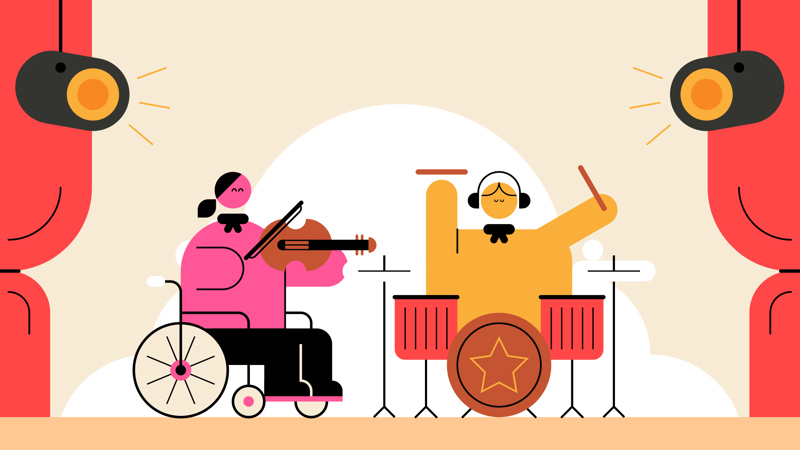 Book in a bag
Shop a story by selecting items and gathering them together in a homemade book bag.
Suitable for: 8-14s | Takes: 30 mins
Book in a bag >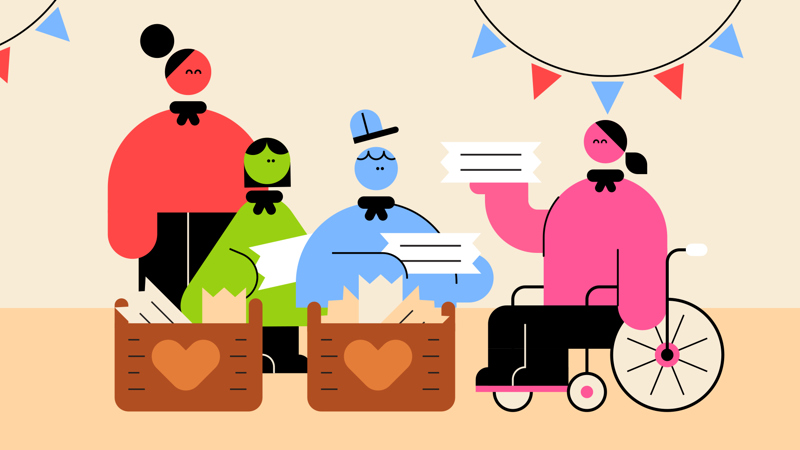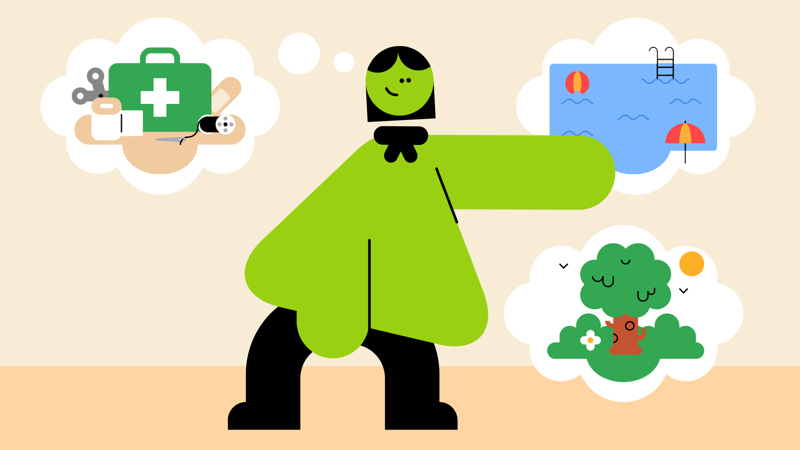 These activities were originally designed for groups meeting face-to-face, so you may have to think on your feet to make them work in the (very unique) situation we're in. Anyone can be the person leading the game or activity, so why not let young people take charge? Instead of chatting in a real-life group, you could use the internet (safely) or talk to someone at home – we've heard that hamsters make pretty great listeners.
More activities to do at home
There are over 200 more activities for you to do with your little ones over the coming weeks. Check them out here.
Find more activities