UK Power Networks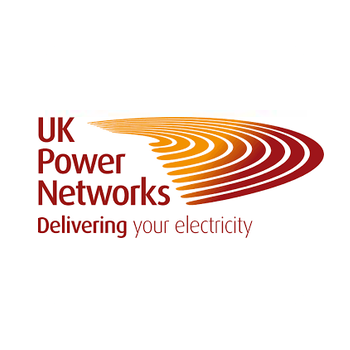 Power Up
UK Power Networks, who deliver electricity to 8.3million customers across the East of England, London and the South East, hosts its free online educational website; Power Up.
The Power Up website is packed with educational resources for children aged 7-14 including fun games and quizzes as well as safety guidance on the potential dangers of electricity.
With schools closed because of the coronavirus many parents are teaching children at home and the site, which includes lesson plans, is a great way to introduce electricity as a topic.
The site splits its content between under-11s and over-11s with the older age group given more detailed facts about how electricity reaches homes and how to stay safe around overhead power lines including a 'spot the hazard' game and a Power Up quiz.
Priority Services Register
Need extra support during a power cut? Click here to get FREE support now. 
Who can receive this extra support? We understand that power cuts can be worrying, especially if you or a member of your family needs electricity for medical reasons, are unwell, or have specific communication needs. Whether you have a young family or are of pensionable age our Priority Services team are there to provide you and your family with extra support giving you peace of mind if you have a power cut.
About UK Power Networks
UK Power Networks is the country's biggest electricity distributor, making sure the lights stay on for more than eight million homes and businesses across London, the South East and the East of England. 
The company's network make it possible for you to boil a kettle at home, turn on a light at the flick of a switch and keep industry working. 
It manages high voltage equipment to safely deliver power for homes and businesses through 98,000km of underground cables, over 65,000km of overhead lines, and over 135,000 substations based in the community. 
Learn more key information about how to stay safe and recognise the dangers of electricity
Stay safe
Here is our recreational animation to support you to stay safe when you are out and about.