Blog | 10 January 2022
Take part in Time to Talk Day and gain a new fun badge
By Rob Murray, UK Adviser – Community Impact
You don't have to be an expert – simply asking 'are you okay?' can be a start. However you do it, have a conversation about mental health this Time to Talk Day.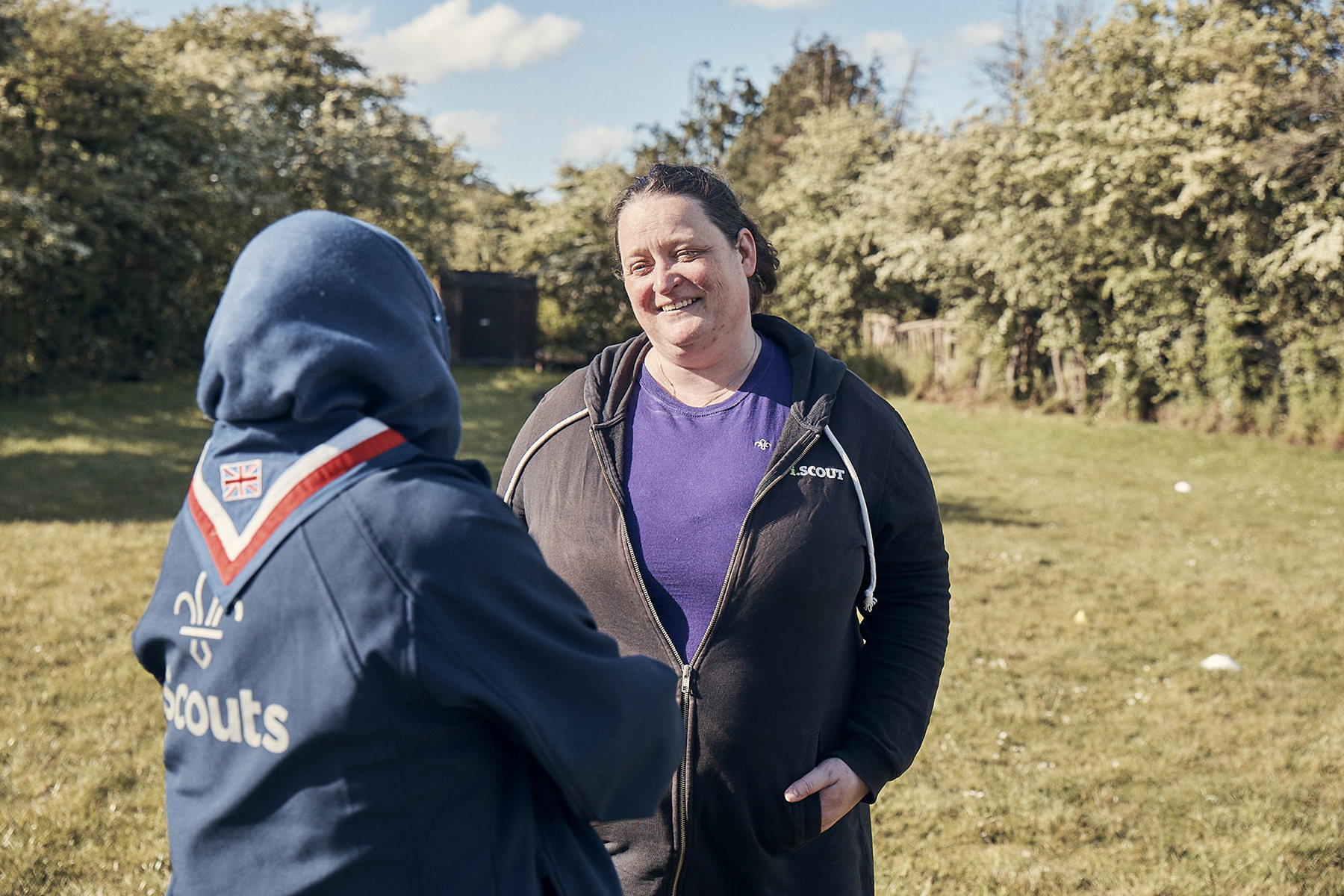 It's Time to Talk Day on Thursday 3 February 2022, the nation's biggest mental health conversation.
It's a day when friends, families, communities, and workplaces can come together to talk, listen and change lives.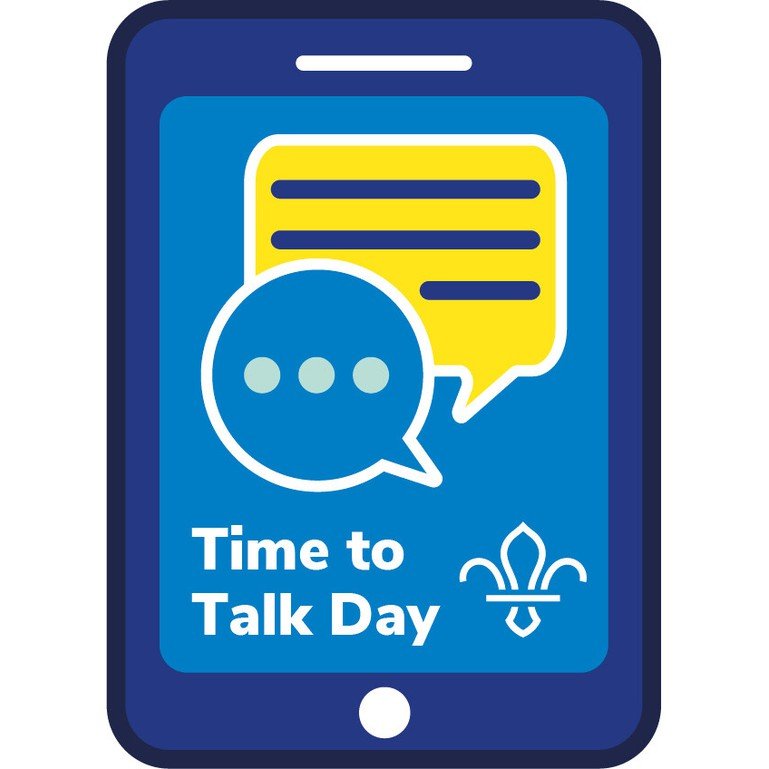 Time to Talk Day 2022 is run by Mind and Rethink Mental Illness in England, in partnership with Co-op. The campaign runs UK wide, with SAMH (Scottish Association for Mental Health) and See Me in Scotland, Inspire and Change Your Mind in Northern Ireland and Time to Change Wales.
Why mental health is important to Scouts
One in ten young people in the UK have a mental health problem that could stop them experiencing life to the fullest. However, research shows they don't always understand what mental health is or how to look after it.
Working alongside Mind, SAMH and Inspire, we empower Scouts to take good care of their mental health, now and in the future.
So many of us will struggle with our mental health at some point in our lives… but asking for help, and talking about it, helps tear down taboos and helps us realise that we're not alone and that help is there
Megan Hine, Scouts Ambassador
---
What have Scouts been doing about mental health?
As Scouts, we're always striving to leave the world a little better than we found it.
Over the last one hundred years, the issues we've tackled have evolved and changed, but our young people's drive to make a positive impact remains constant.
Participating in our A Million Hands programme is one way Scouts can take action and achieve their Community Impact Staged Activity Badge.
It provides ready-made activities and programme ideas centred on six national themes, chosen by our young people themselves. One of these is better mental health for all.
In 2020, we understood that lockdown was an especially tough time and created 10,000 Wellbeing Champions: children, young people, and adults who committed to help tear down the taboo around mental health and do what they can to boost people's wellbeing.
What you can do to mark Time to Talk Day
Become a Wellbeing Champion – the action can be as easy as sending a message to a friend you haven't spoken to in a while or putting a picture through an elderly neighbours door.
Run a Time to Talk Day activity enabling you to gain your Community Impact Staged Badge.
There are also lots of Time to Talk day posters and resources available to download on the Time to Talk web site to help you get the conversation started.
However you do it, have a conversation about mental health this Time to Talk Day.