Blog | 06 April 2020
Scouts and OSM sign partnership
By Andrew Sutherland, Digital Programme Sponsor and Lara Burns, Chief Digital Officer
We're delighted to announce that a long-awaited partnership between Online Scout Manager (OSM) and Scouts has been agreed.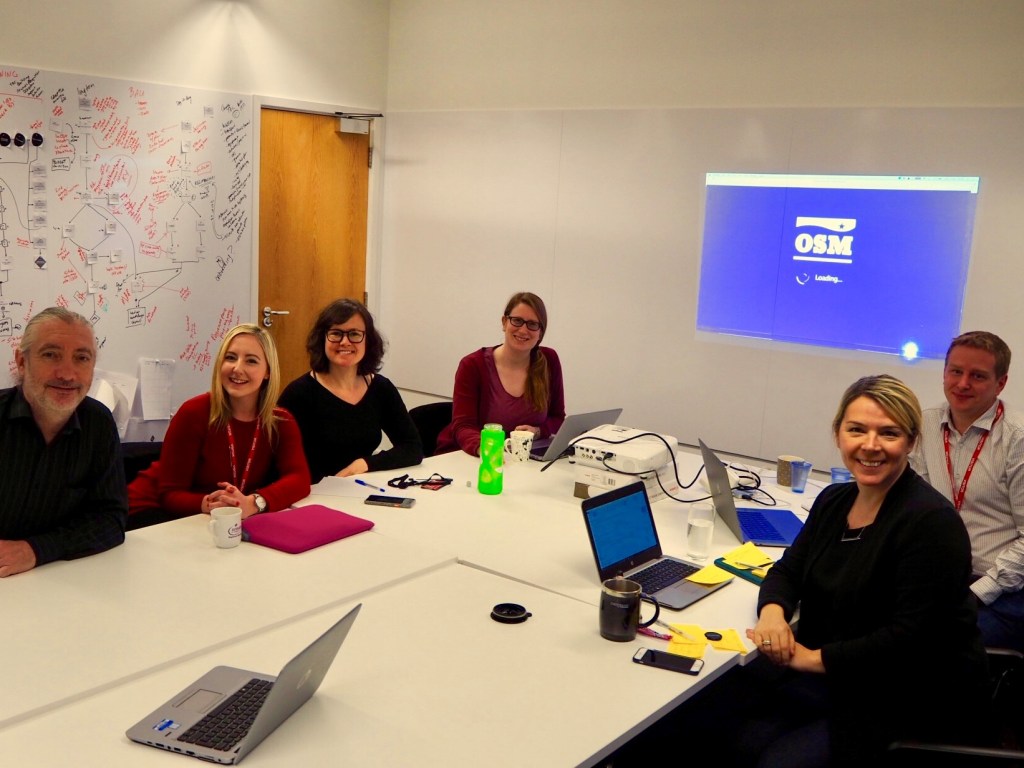 Designed by leaders for leaders, OSM is a tool which is used by over 90% of Scout groups to help manage their day-to-day admin.
Although OSM and Scouts' systems won't be merging at this stage, there are several ways we want to work together to simplify our processes and make life easier for our amazing volunteers.
Work has already begun, with OSM and Scouts coming together to share ideas and discuss how we can best support each other to deliver Scouts virtually in these unprecedented times.
At the moment we're in an exploratory phase. Our aim is to develop a long-term partnership and we've set up an ongoing partnership team between the Scouts and OSM to jointly steer our work together. As part of this we're looking at how we can work together to eventually gain new insights into our young members, as well as ensuring that we continue to keep young people safe. Our outcomes are focussed on making improvements which will benefit all parts of the movement.
This is a fantastic opportunity to see how we can work with the brilliant digital tools in OSM to make everyone's jobs easier.
Ed Jellard, Founder of OSM says: 'We're really excited by this partnership. It will allow us to further our mission of saving leaders' time by working alongside Scouts to automate and simplify processes.'
Please note: OSM will continue to be a stand-alone business and payment for its services will carry on as they do today. The Scouts aren't paying OSM for the software as part of this partnership and use of OSM continues to be entirely voluntary. You will continue to manage access to your data – The Scouts will not have access to your data without your consent.
Further reading
Coming Soon
Related links
Coming Soon