Getting back to Scouts
Guidance for parents about how your local Group may be approaching their Scouts activities
We understand there are still unknowns as the pandemic advice changes and evolves. We want to provide you with all the information we have, about how your local Group may be approaching their Scouts activities. Most Groups have continued online for several months, and are now getting ready to start introducing some face to face activities in smaller Groups. Of course this varies depending on location, Group size, individual circumstances and volunteer availability. As it stands there is no time imposed on Groups by the Scouts, to get back to face to face meetings. The safety of volunteers and young people will always remain number one priority. Please speak with your child's Group Leader to find out what their plans are for the autumn.
Coronavirus
We recommend you read the guidance around Coronavirus, this is where all Scouts volunteers will be updated on also, to ensure the wellbeing of your child is put first.
Read the FAQ's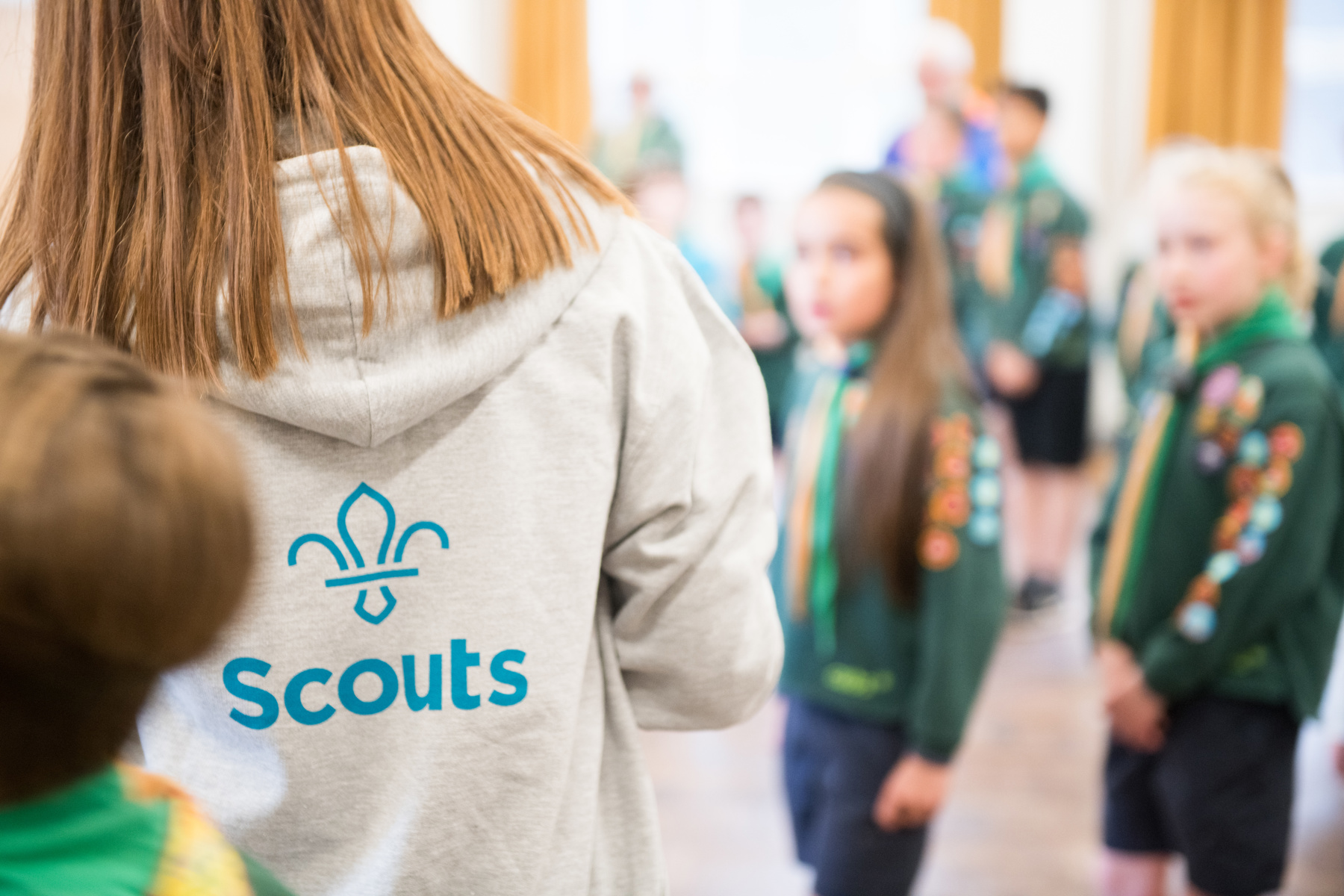 Unanswered questions?
Open 9am-5pm Monday to Friday. Scouts' offices are currently closed, but staff are working remotely to provide all essential services.
Email: info.centre@scouts.org.uk
Phone: 0345 300 1818
Contact us
New to Scouts or considering joining?
Find your local Scout Group by entering your postcode, you can then get in touch to see what approach is being taken to continue young people learning valuable life skills, whether online or blended. Find out more about what Scouts do.
There have still been children earning badges at home for the past six months and incredible digital events like The Great Indoors, which kept Scouts going with new challenges and experiences from home.
Looking for Scout uniforms? Head over to Scout Store to browse the range for Beavers, Cubs, Scouts, Explorers and Network.