Scouts Speak Up
Passionate about Scouting? Care about your community? Want to learn new skills? If you're aged 14-25, apply for Scouts Speak Up today.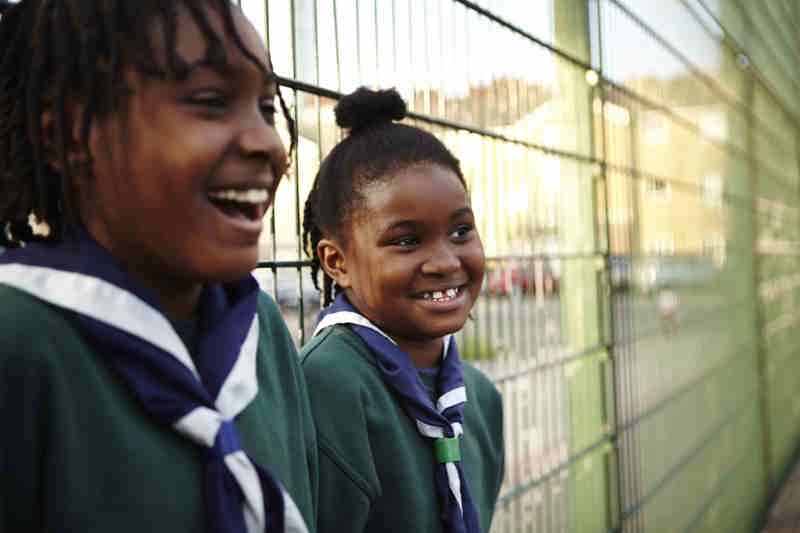 Add the event to your calendarFri 2nd – Sun 4th September 2022 Add to calendar
8:00pm - 2:00pm
Linnet Clough, Mellor, Marple Bridge, Stockport SK6 5NB
Who's it for?
14 - 25 year olds
16 - 25 year olds