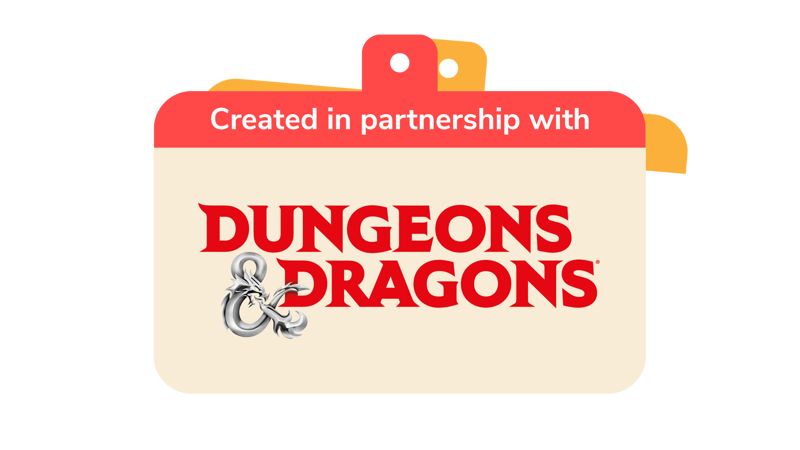 Weird fact world building
Work together to set the scene and kick-start your own D&D adventure.
You will need
Device with access to the internet
Coloured pens or pencils
Scrap paper
Descriptive drawings
The person leading the activity should welcome everyone to the session, and make sure they've all got a pen and some paper ready. Explain that for this part of the activity you'll be talking about real-world locations, before moving onto creating your own fantasy worlds.
The person leading the activity should read a short description of a place. They should start by reading one sentence or describing one feature.
Everyone should use their pen and paper to draw what they hear.
Once everyone's had a chance to start drawing, the person leading the activity should read another sentence. Everyone should keep listening and drawing until they can guess the location that's being described.
When the location's been guessed, the person leading the activity should ask if anyone knows any fun facts about the place.
Someone should volunteer to describe another place so everyone can play another round.
Build your own world
Everyone should split into smaller teams.
The person leading the activity should explain that in D&D, you may use a map to help you on your adventure. In their groups, everyone will be creating their own fantasy world. You could chat about some examples everyone has seen in films, on TV or read about in books as a starting point.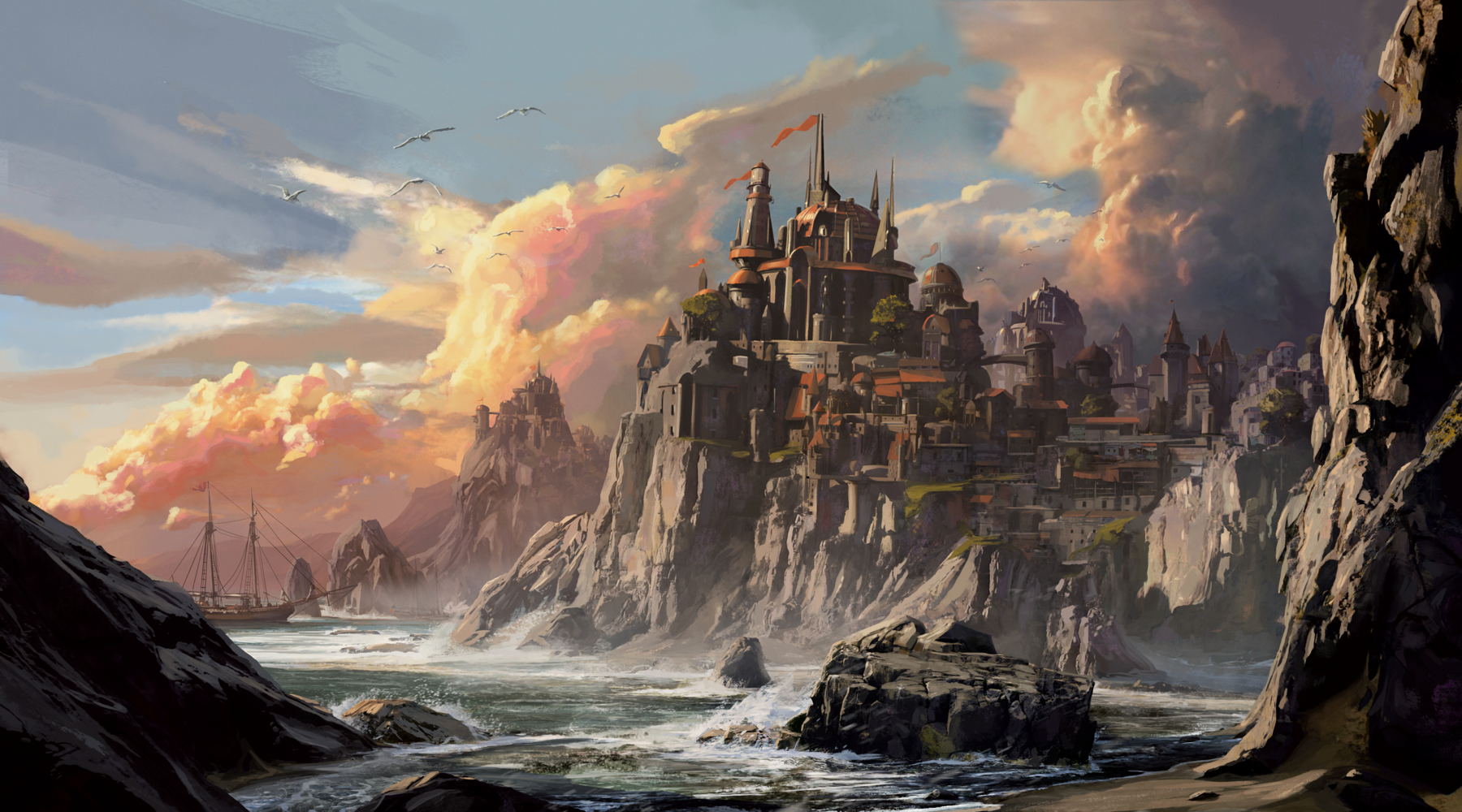 In their groups, everyone should work together to create their own world. They should take it in turns to add features, locations, facts, or information to their map.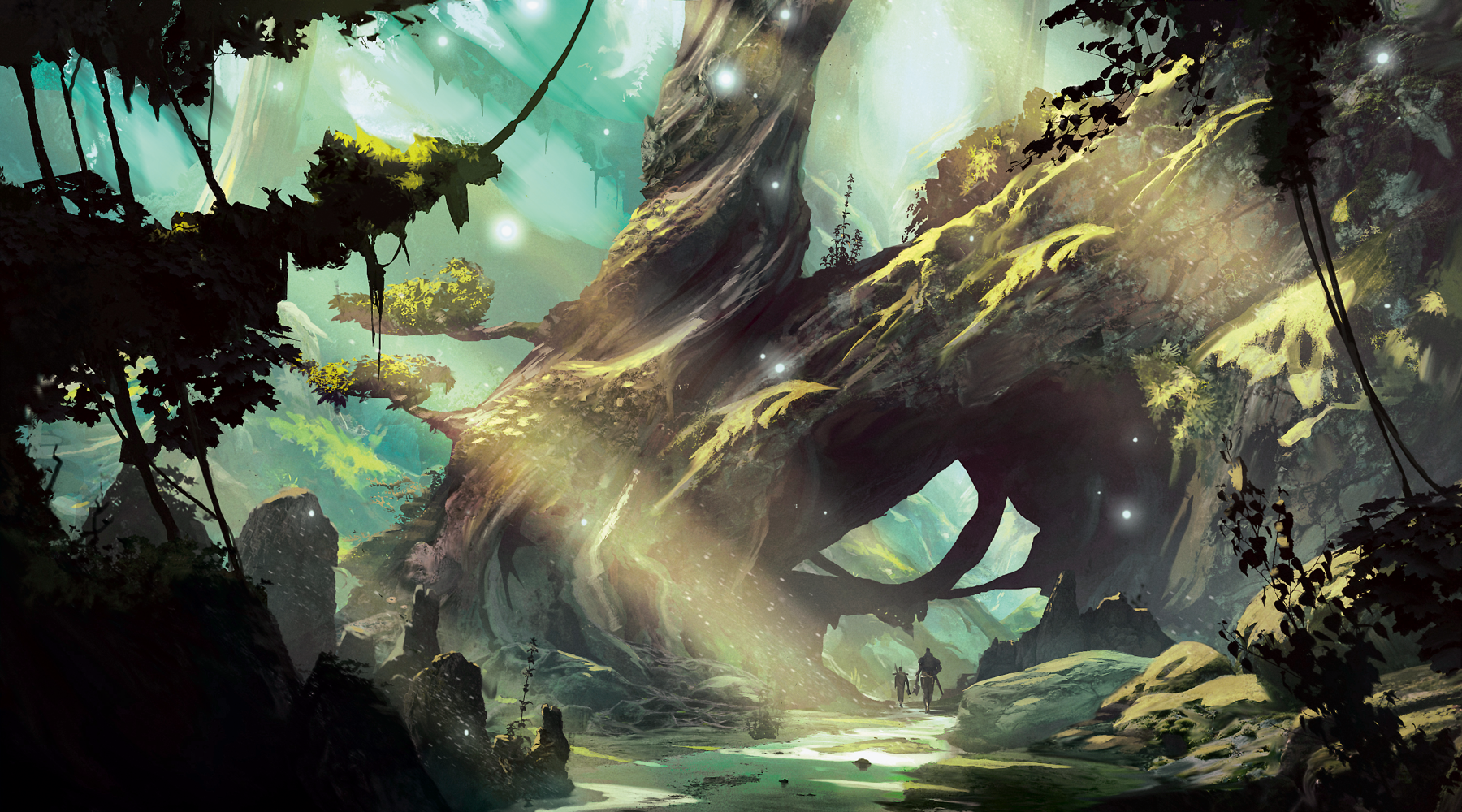 First, everyone should think about physical things like whether there are mountains, forests or any coastline. What's the weather like? Think about the boundaries of your map – will it be the entire land, a large city, or just small village?
Everyone should think about some of the other parts of their world too – are there any gods? What are the people who live there like? How was your world created? Is there a currency? Do they have any interesting animals?
Everyone should think about what kind of adventures they might go on in their world too. Maybe they could scale icy mountains, explore dark caverns or sail the seas to undiscovered islands?
Once everyone has spent some time chatting and drawing or making notes, they should work together to think of a name for the world they've built together. Make sure to name towns and other features too!
Finally, everyone should think of some weird facts about the world they've created. What are some of the things that make the world interesting or different?
Everyone should finish by writing a short summary of their world to share with the wider group to set the scene for the start of an adventure. Encourage everyone to use all their senses to describe their world, what is the temperature or weather like? What are the smells and sounds they'd notice when they arrive at the place?
If there's time, why not swap facts and summaries with another group? See if you can draw a map or scene from their world, using only the information they've written down.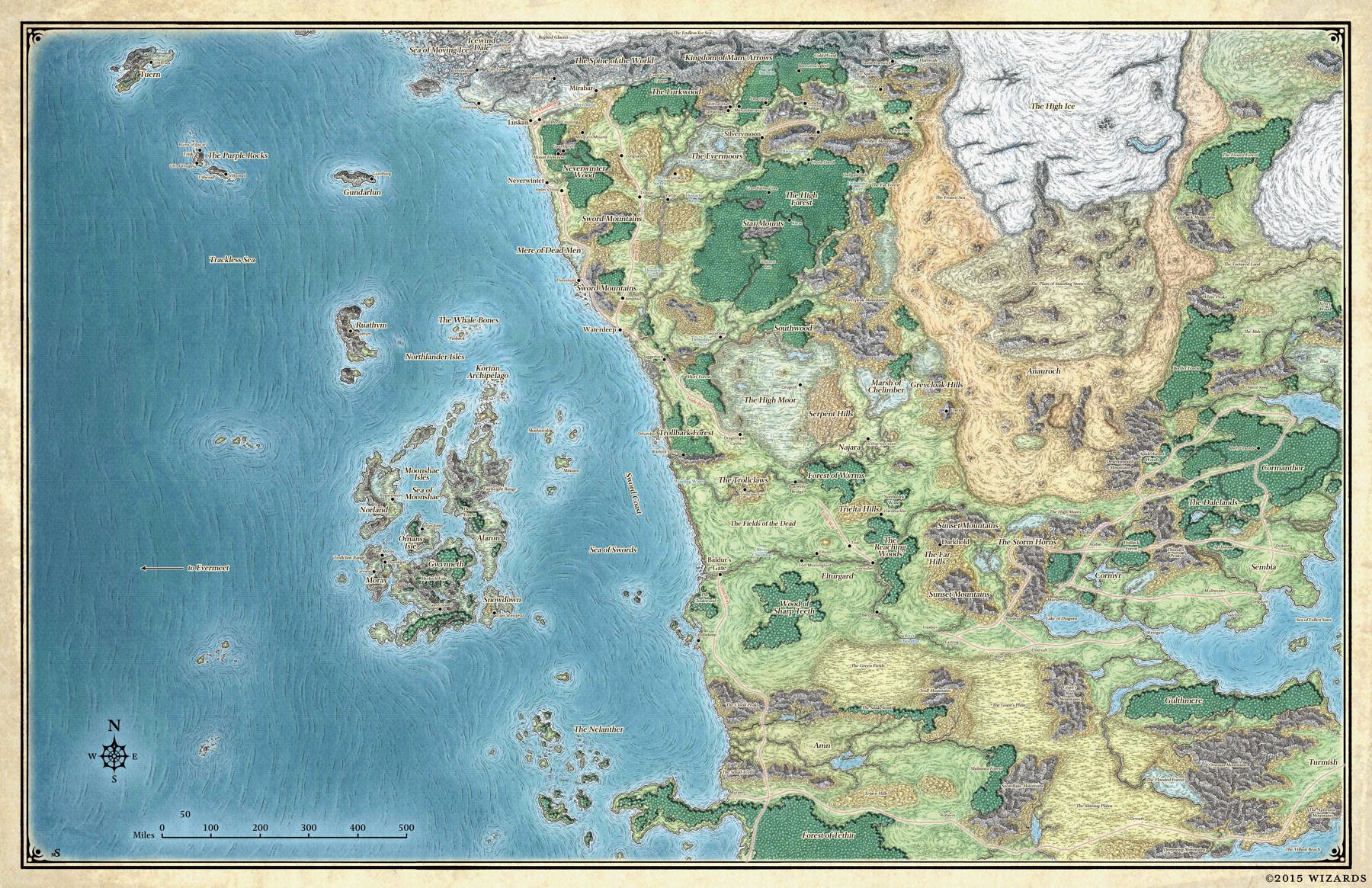 Reflection
This activity was all about working together to build a world. How did people decide as a team what their world looked like? Did they have to compromise on any details? Was it easy working as a group? If people had lots of ideas about what their world should look like, it may have been difficult to know the best way to use them. See if any groups nominated a leader to help make decisions, or if they split up different aspects of their world for different people to build.
Did everyone find it easy to think outside the box and come up with some new and interesting ideas? Ask the groups to share their weirdest facts or most interesting features from their worlds. Using your imagination and thinking outside the box are great skills to have, but not everyone finds it easy. People may not spend much time deciding what the weather systems are like in a new world in their everyday lives, but creative thinking can help solve a whole range of real life problems too!
Safety
All activities must be safely managed. Use the safety checklist to help you plan and risk assess your activity. Do a risk assessment and take appropriate steps to reduce risk. Always get approval for the activity and have suitable supervision and an InTouch process.
Online safety

Supervise young people when they're online and give them advice about staying safe.

For more support around online safety or bullying, check out the NSPCC website. If you want to know more about specific social networks and games, Childnet has information and safety tips for apps. You can also report anything that's worried you online to the Child Exploitation and Online Protection command.

As always, if you've got concerns about a young person's welfare (including their online experiences), follow the Yellow Card reporting processes.