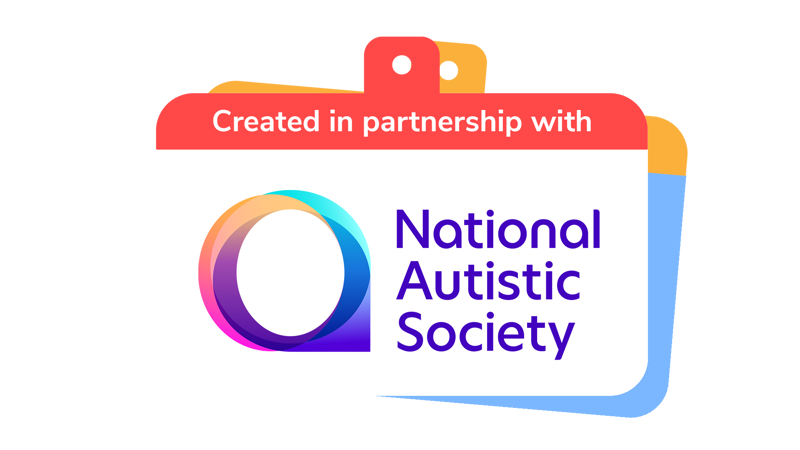 Trummies treasure hunt
Make your own characters to help other people to learn about autism and the action you've taken.
You will need
Device with access to the internet
Paint
Paint brushes
Craft materials (for example, tissue paper, pipe cleaners, stickers)
Permanent markers
Smooth rocks
The big 5 things
PDF – 214.5KB
Before you begin
If you can, plan to show everyone the National Autistic Society's Meet the Trummies video above. If you don't have internet access at your meeting place, you could download or print this poster to show everyone.
Run the activity
The person leading the activity should introduce everyone to the Tummies – they could show everyone a video or a poster.
Everyone should chat about the Trummies and how they remind people that everyone is different with their own strengths and challenges. Why is it important that people are kind and support each other?
Everyone should get a rock and paint it like their favourite Trummie. They could add something to represent them too – maybe a tower for Minty or a flower for Rusty.
Once the paint is dry, everyone should write one of the big five things about autism on the bottom of their Trummie and add the hashtag #AMillionHands. They could also add their group's name.
Everyone should decide whether they'll leave any more information with their Trummie. Could they write a short letter that explains what they've done as part of A Million Hands and what other people can do to help build a more inclusive society?
Everyone should put their finished Trummie in the community so people can find it and share it in social media.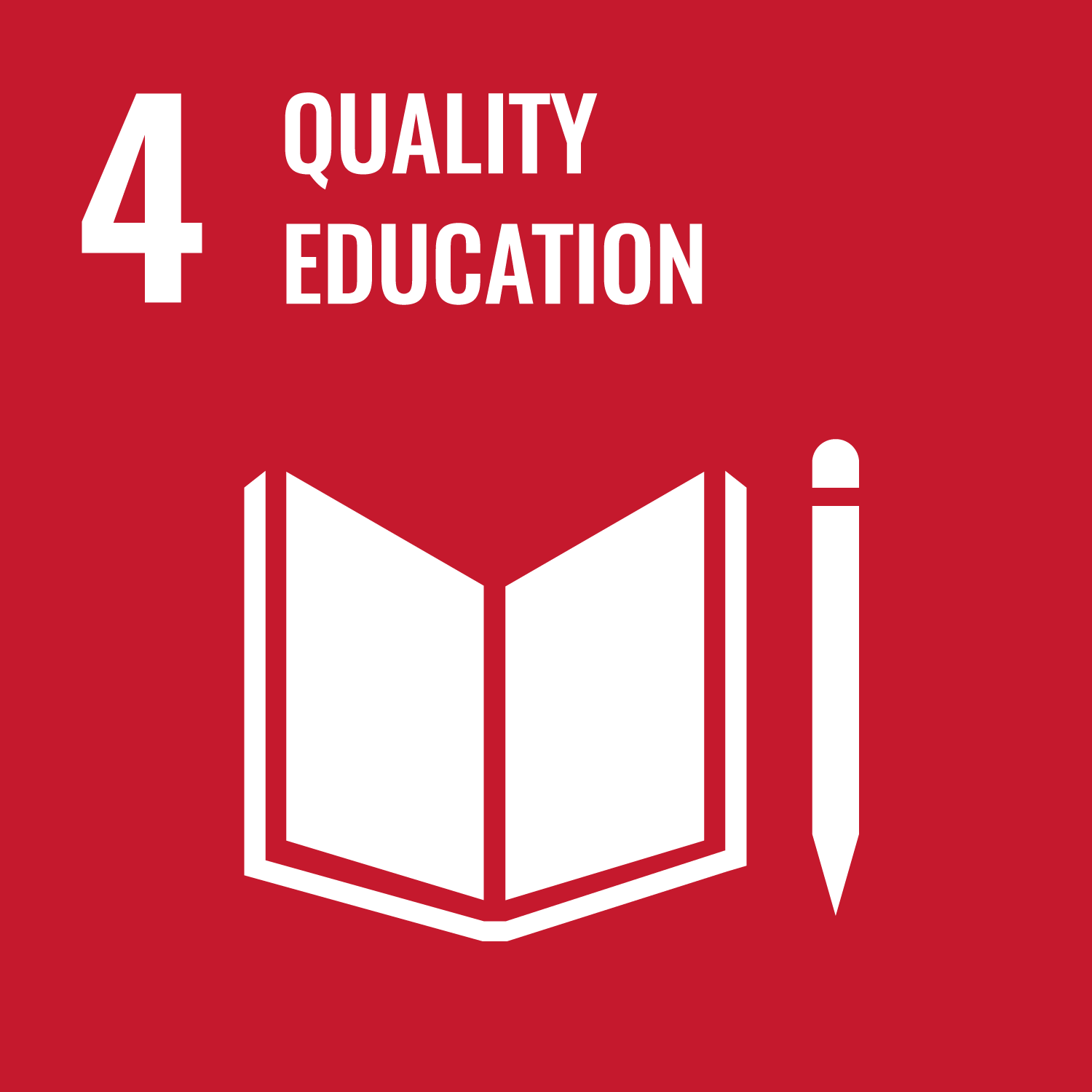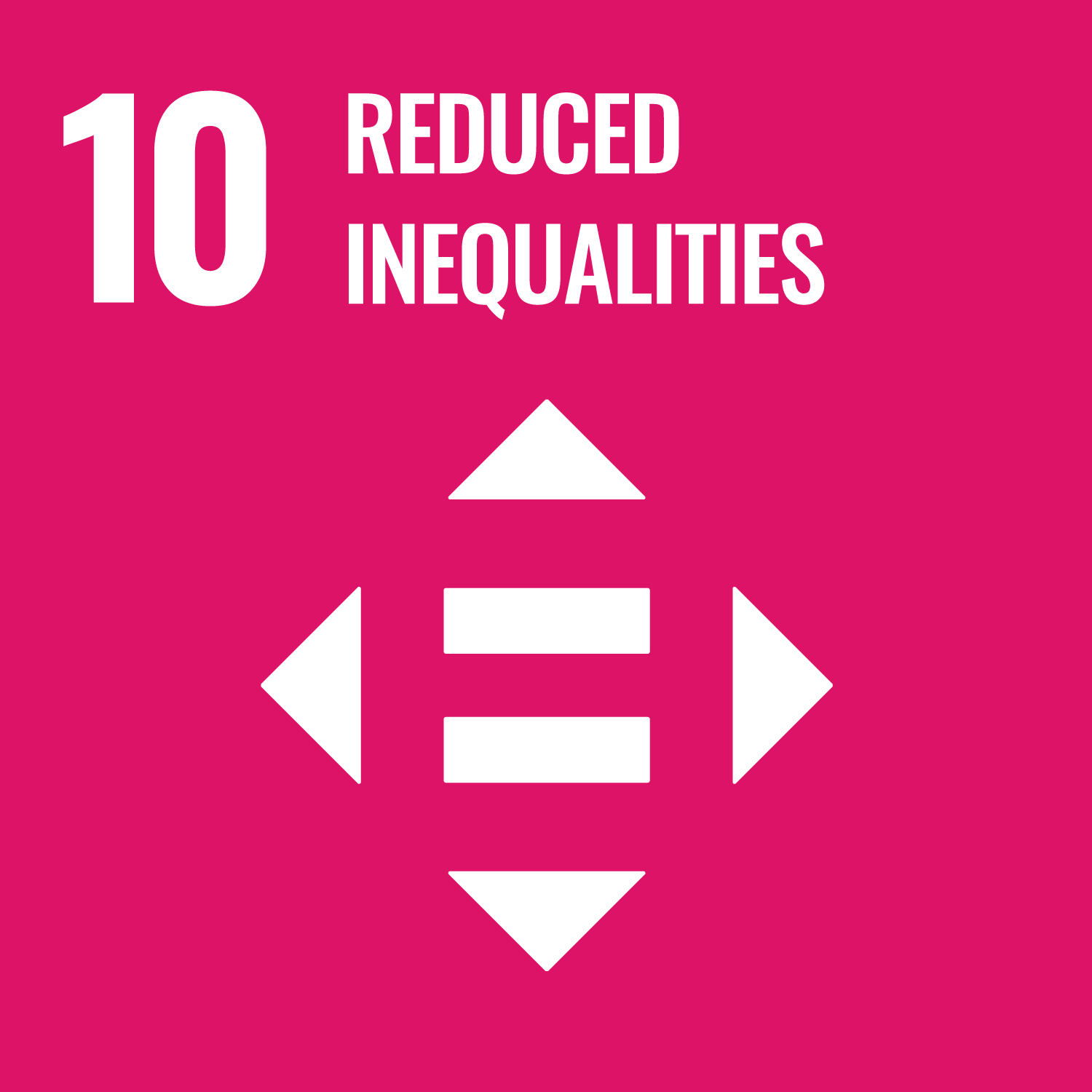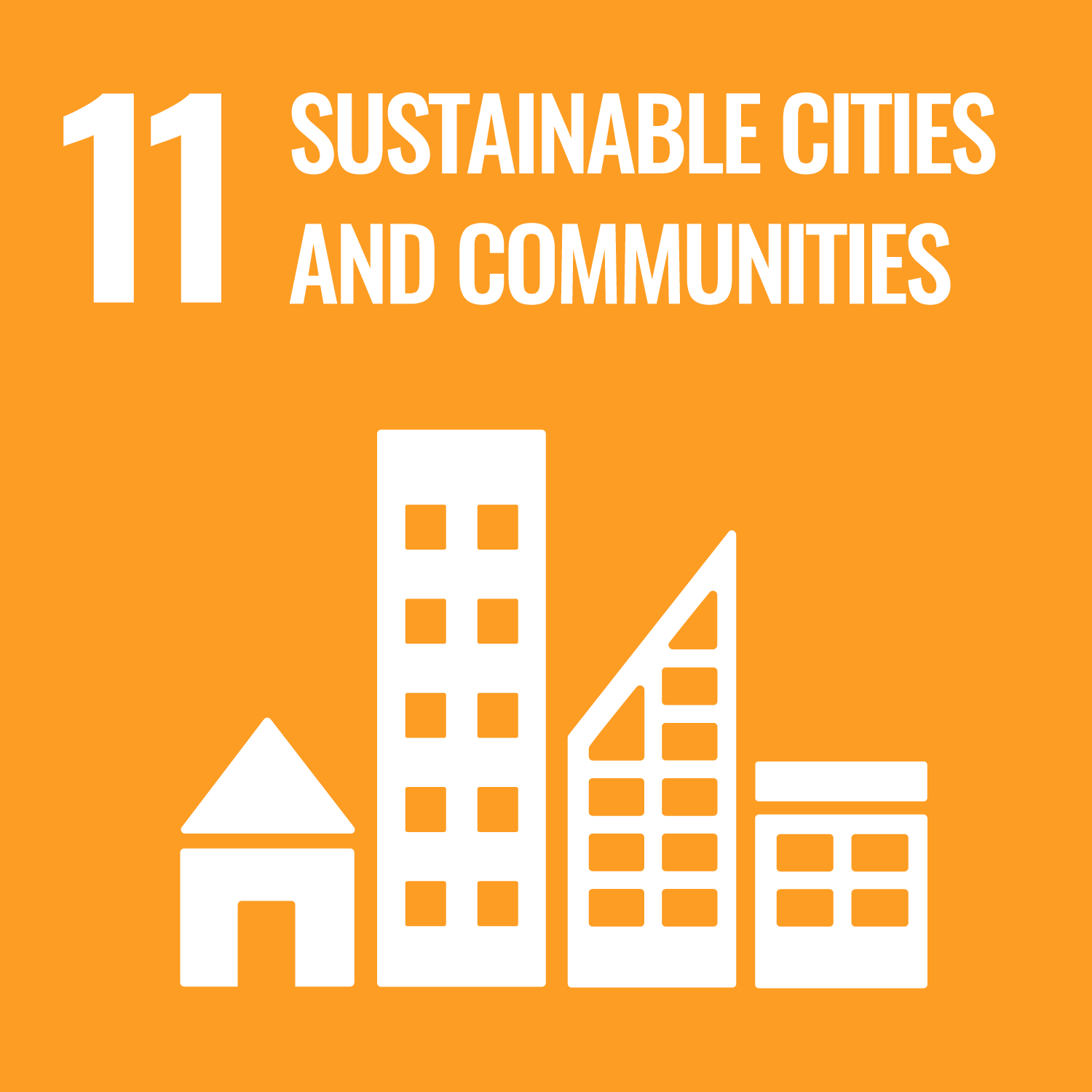 Reflection
This activity helped people think about being courageous. Every Trummie was different, with different likes or dislikes – it's important that people understand this and show kindness. Is it always easy to be kind to people? People could think about different worries they may have. Why is it important to do the right thing anyway? People could think about the difference it makes when people stand up for what's right. What practical things could people do to make places more accessible for each Trummie? For example, how would people adapt their usual meetings?
This activity was also about communicating. Why may Trummies be a good way to share information about autism? People could think about how they're interesting, so people are likely to want to engage with them, and how they can stay in the community for a really long time. How else could people tell the world about what they've done in their A Million Hands project?
Safety
All activities must be safely managed. Use the safety checklist to help you plan and risk assess your activity. Do a risk assessment and take appropriate steps to reduce risk. Always get approval for the activity and have suitable supervision and an InTouch process.