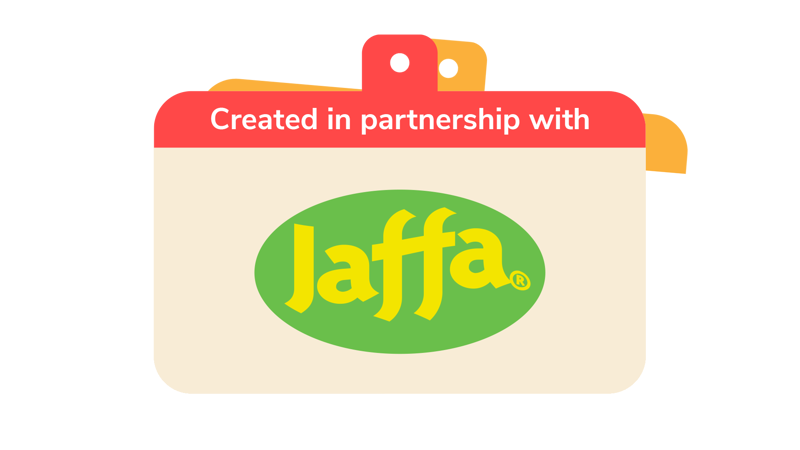 Trail mix shuffle
Pick and mix from some sweet and salty treats, and make the perfect snack to keep you going on a hike.
You will need
Trail mix ingredients (see instructions for suggestions)
Sealable plastic containers
Measuring cups
Food group facts
PDF – 108.1KB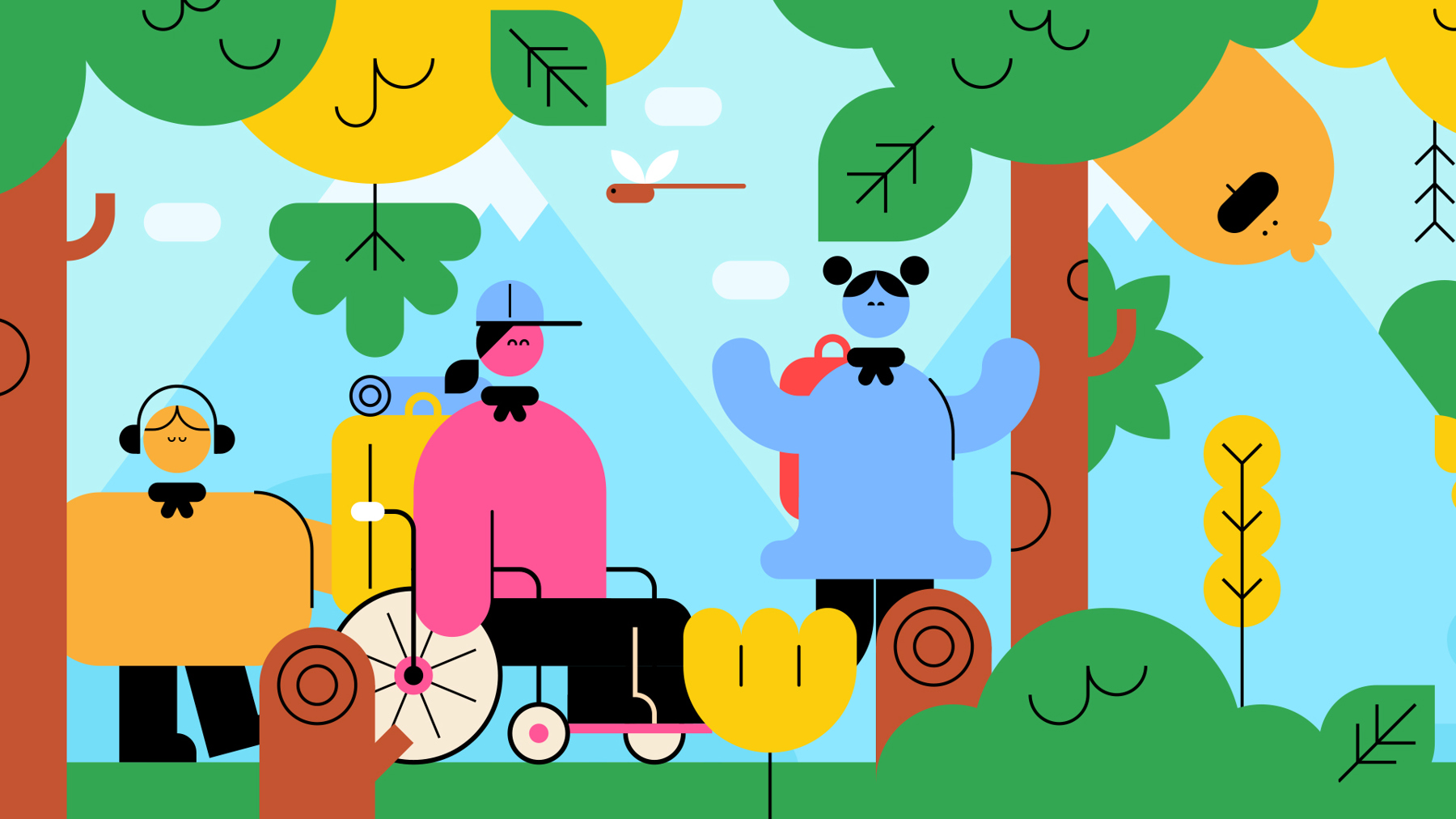 Before you begin
Check carefully for any allergies or dietary requirements in advance of this activity. Avoid known allergens when buying ingredients for your group. Try to shop carefully and bulk-buy to keep the cost of ingredients down. Some combinations we enjoy include:

Nutty mix: Cashews, toasted almonds, raisins, pumpkin seeds and dried cranberries.
Sweet and salty mix: Roasted peanuts, almonds, roasted cashews, raisins and chocolate chips.
Tropical mix: Yoghurt-covered raisins, unsweetened coconut chips, dried pineapple, cashews, banana chips and macadamia nuts.
Nut-free mix: Pumpkin seeds, sunflower seeds, dried cranberries, dried apricots and raisins.

Let your group know in advance that you'll be doing this activity and ask them to bring plastic containers in which to store their trail mix.
On a clean, flat surface, set out your trail mix ingredients in bowls. Put two spoons next to each ingredient.
Run the activity
Everyone should stand close to the ingredients where they're set out with their plastic containers. They should take turns to step forward and choose trail mix ingredients from the bowls. They should use a measuring cup to collect a reasonable amount of each ingredient.
When everyone has got their mix together, come together to compare recipes. Everyone should think about what makes their trail mix healthy and whether it tastes nice. The only way to do that is to try some! Have a look at the 'Healthy lifestyles info' asset for more information about important food groups.
Everyone should seal their trail mix in the plastic containers to keep them fresh for future hikes. In this state, the mix should keep for about a month.
---
Save money with your Jaffa voucher!
Jaffa Voucher Scouts 2022
PDF – 930.9KB
Reflection
Bringing trail mix along on a hike is a great idea because it's a healthy snack and it keeps energy levels up. Nuts and seeds contain essential protein, fibre, vitamins and minerals, while fruits are rich in antioxidants. Why's it a good idea to carry a snack that's both healthy and gives you energy?
Safety
All activities must be safely managed. Use the safety checklist to help you plan and risk assess your activity. Do a risk assessment and take appropriate steps to reduce risk. Always get approval for the activity and have suitable supervision and an InTouch process.
Cooking

Teach young people how to use cooking equipment safely. Supervise them appropriately throughout. Make sure it's safe to use and follow manufacturers' guidelines for use.

Food

Check for allergies before you begin and read the guidance on food safety. Make sure you have suitable areas for storing and preparing food and avoid cross contamination of different foods.