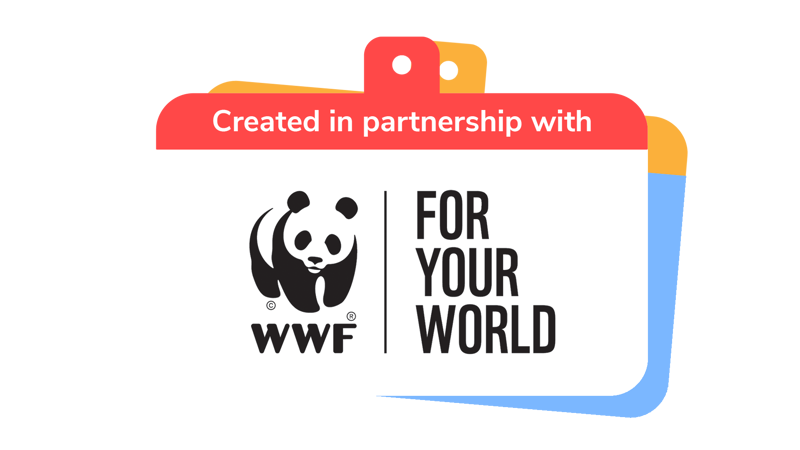 Spread the word with an eco camp
Share what you've learned about saving the planet by hosting an environmentally friendly camp.
You will need
Pens or pencils
Big pieces of paper
Plastic is not fantastic poster
PDF – 1.6MB
Before you begin
Sort the essential details: where will you hold the camp, when will it be, and who will you invite?

Make sure you've reminded yourself about what you need to before

a night away

, including

nights away permits

. There's also a

checklist

of things to consider.

Think about whether your campsite's close enough to wild habitats to run a biodiversity survey.

Older young people will be able to take more responsibility for planning elements of the camp, but you'll need to make sure you're involved with their planning so everything's safe.
Plan your camp
Everyone should think about how an eco-camp could challenge other groups to take action to protect our environment. They may think about showing people how to do a plastic-free camp, running games to teach people what they've learned, doing a biodiversity study, and using alternative sources of energy.

Everyone should split into five teams: meals and snacks, leave no trace, eco ways to wash, use, rent and repair, and eco events.


Each team should use a big sheet of paper and pens or pencils to plan how they'll run their area so it's eco-friendly and teaches others too.
Host your eco-camp
The adults leading the camp should support everyone to take the lead on the day-to-day parts of running the camp, running activities, and supporting guests.


Everyone should enjoy the experience and spend time talking about all they've learned about protecting our planet.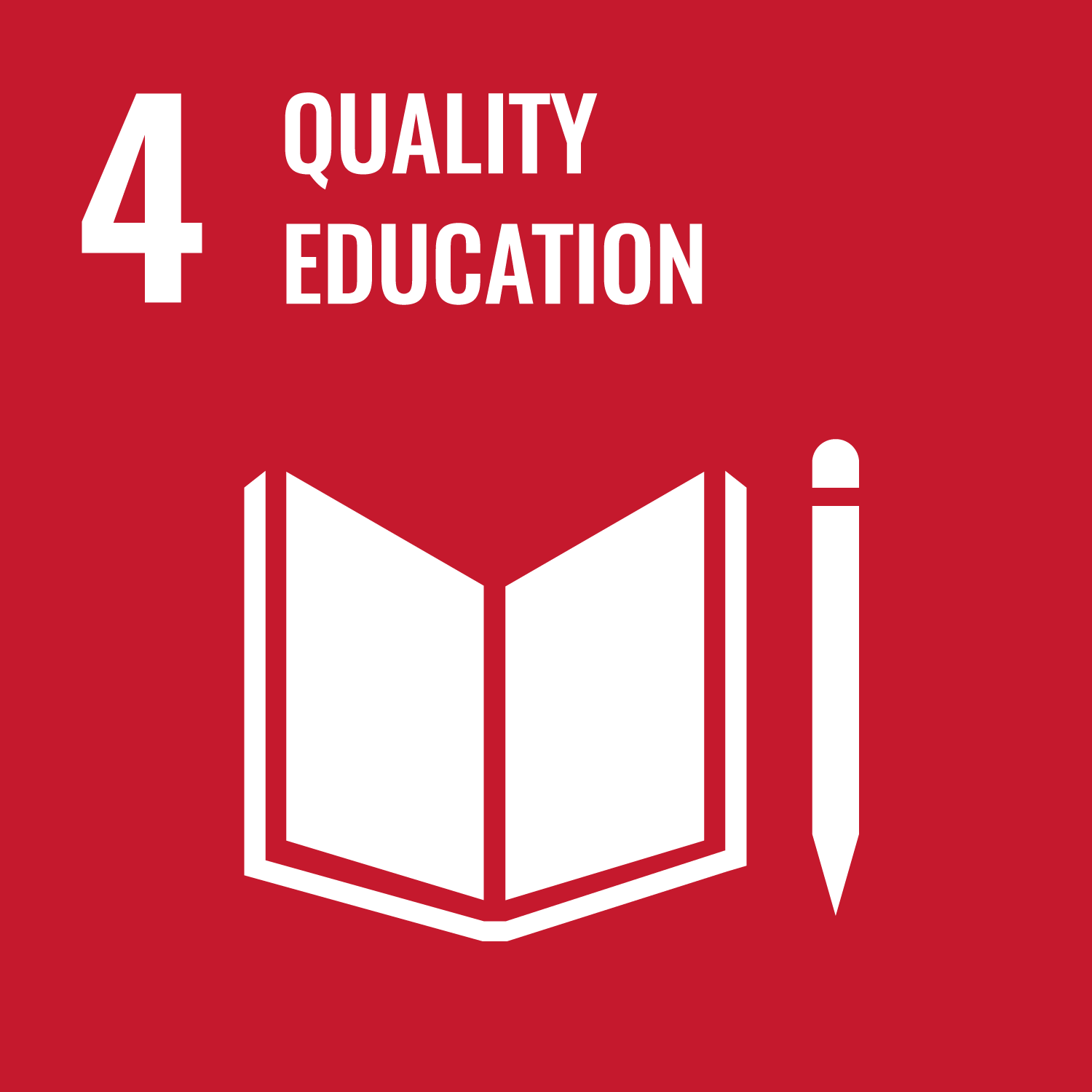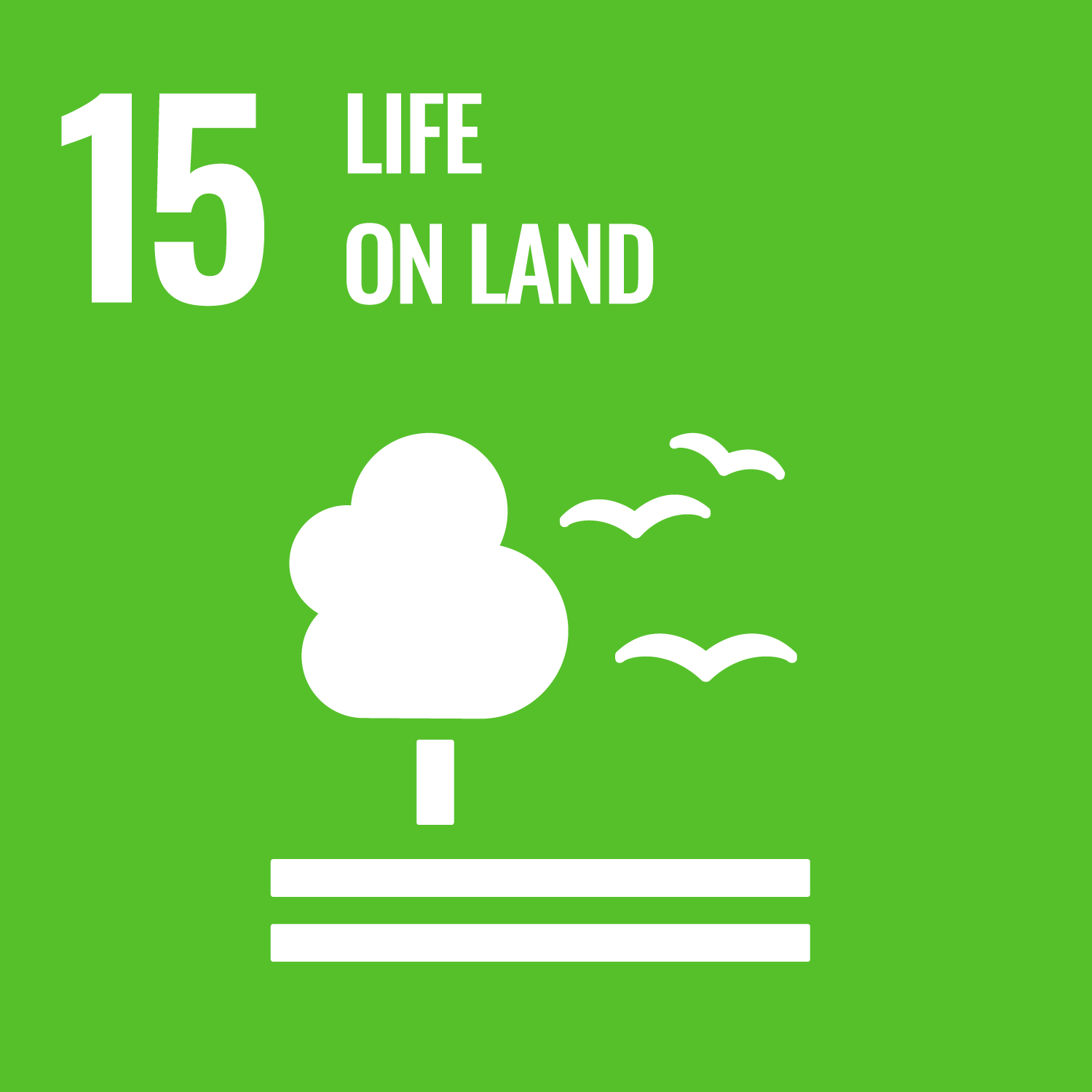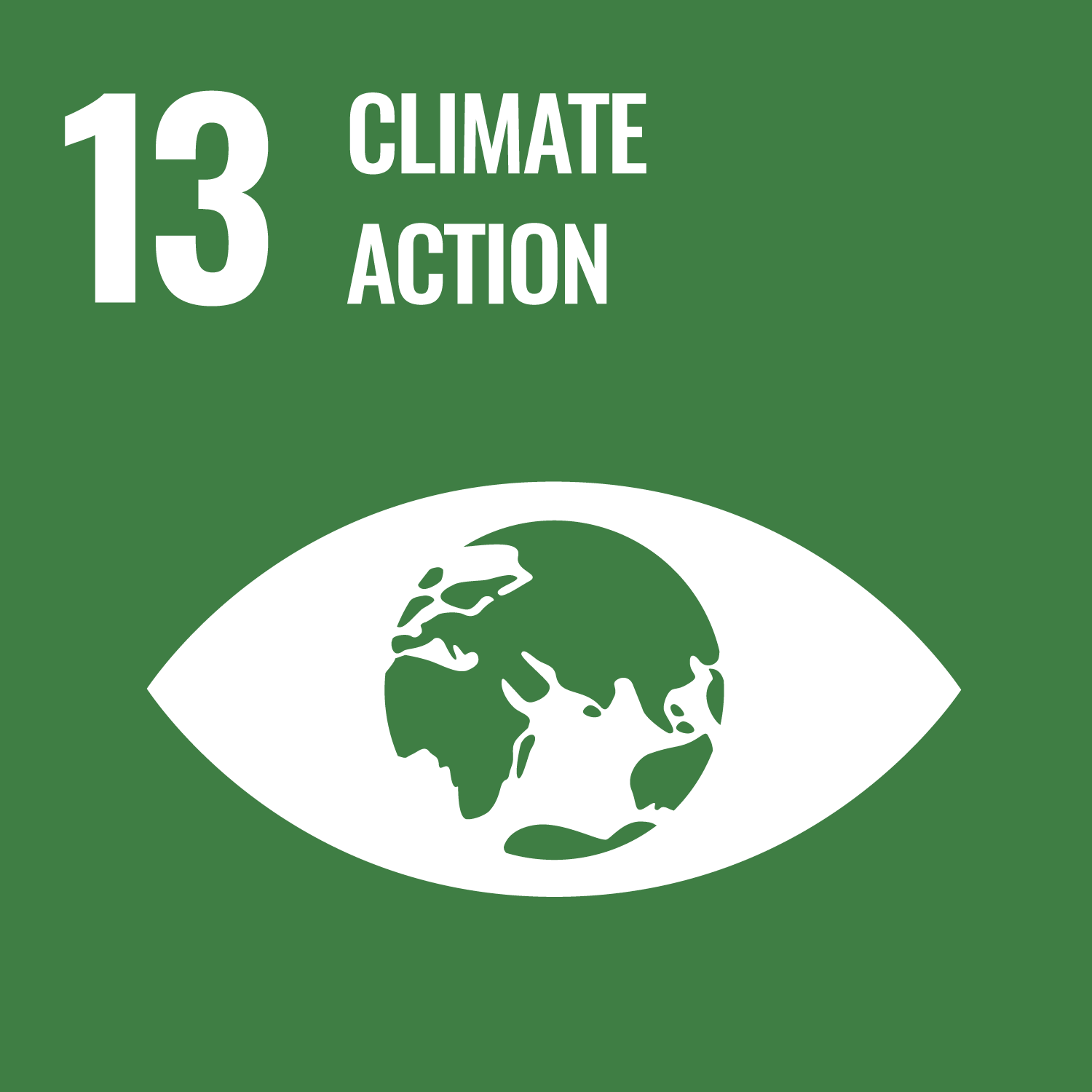 Reflection
This activity was all about communicating and helping your community. People shared the things they did in their A Million Hands project. What are they most proud of? Has all of their hard work helped to bring about change in their community? How did people's camps help their community?
Everyone had to muck in and play their part to create a successful camp. How did people decide who'd do which tasks, especially the ones which were less popular? Did people tell each other their plans? How would people work together differently if they planned another big event?
Safety
All activities must be safely managed. Use the safety checklist to help you plan and risk assess your activity. Do a risk assessment and take appropriate steps to reduce risk. Always get approval for the activity and have suitable supervision and an InTouch process.
Outdoor activities

You must have permission to use the location. Always check the weather forecast and inform parents and carers of any change in venue.

Hiking and walking

Follow the guidance for activities in Terrain Zero, or the guidance from the adventure page.

Fires and stoves

Make sure anyone using fires and stoves is doing so safely. Check that the equipment and area are suitable and have plenty of ventilation. Follow the gas safety guidance. Have a safe way to extinguish the fire in an emergency.

Cooking

Teach young people how to use cooking equipment safely. Supervise them appropriately throughout. Make sure it's safe to use and follow manufacturers' guidelines for use.

Food

Check for allergies before you begin and read the guidance on food safety. Make sure you have suitable areas for storing and preparing food and avoid cross contamination of different foods.

Adventure

This activity has specific rules and systems to make sure it's managed safely. Visit the adventure page for more information.