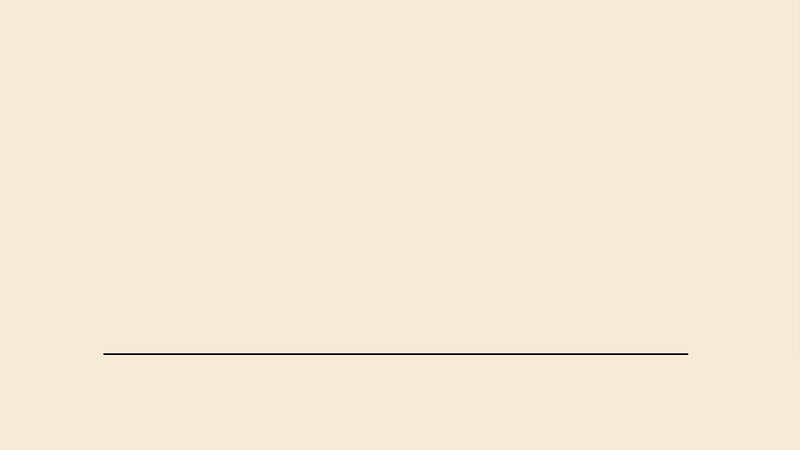 All you seed is love
Spread wildflowers and encourage wildlife with homemade seed bombs, then share them far and wide.
You will need
Mixing bowls
Something to protect surfaces (for example, newspaper or tablecloths)
Gardening gloves
Meadow flower seeds (or seeds or flower heads collected from the garden)
Peat-free compost
Powdered clay (found in craft shops)
Cups
Mixing spoons
Aprons
From grey to green
PDF – 304.4KB
Before you begin
Plan to make your seed balls during springtime. March and April are the best months to sow wildflowers.

Buy a wildflower seed mix. Make sure you use UK-native wildflower seeds.

You could also collect seeds or flower heads from wildflowers that have died in late summer or early autumn to save for the following year. You'll need to dry the seeds  out on paper or kitchen roll and store them in an envelope.

You'll need one or two buckets of peat-free compost, and make sure you have permission to use it. If possible, organic compost is the best option. 

If you can't get hold of powdered clay, you can use clay-rich soil. Make sure you have permission to use it, and it's not sourced from a conservation site. The method  for making seed balls using clay-rich soil is a little different, so we've included additional instructions.

Cover a flat surface with newspaper or a washable tablecloth, and set out all the equipment you'll need.

Young people are likely to get messy due to the powdered clay, so kit them out with aprons and set up a hand washing station.

The seed balls will take a while to dry, so it's best to do this activity over two or more sessions. Once they're dry, they can be kept in a cool, dry, dark place until you're ready to use them.
Safety checklist
Use the Safety checklist to help you plan and risk assess your activity.  Additional coronavirus-related controls to think about may include: 
Set up a hand washing station that you can use throughout the session.
Make sure people wash their hands before and after using any shared equipment or resources.
Clean any equipment between different people using it.
Remind everyone to stay a safe distance apart at all times. If it works better for you, you could do this activity individually, rather than in groups.
Talk nature
Everyone in the group should talk about why wildflowers are important.
Everyone should choose a safe place to throw the seed balls into.
Craft a seed ball
Separate into groups of around four to six people. 
Each group should mix together one cup of seeds with five cups of peat-free compost.
They should then add two or three cups of clay powder.
Slowly mix in water until everything sticks together.
Roll the mixture into firm golf ball-sized balls.
Groups should place the balls on newspaper and leave them to dry in a warm place.
Throw the seed balls
Everyone should gather in their wildflower space. Together, they should throw the seed balls with enough force to burst and scatter them on the ground.
When summer arrives, wait and see what grows.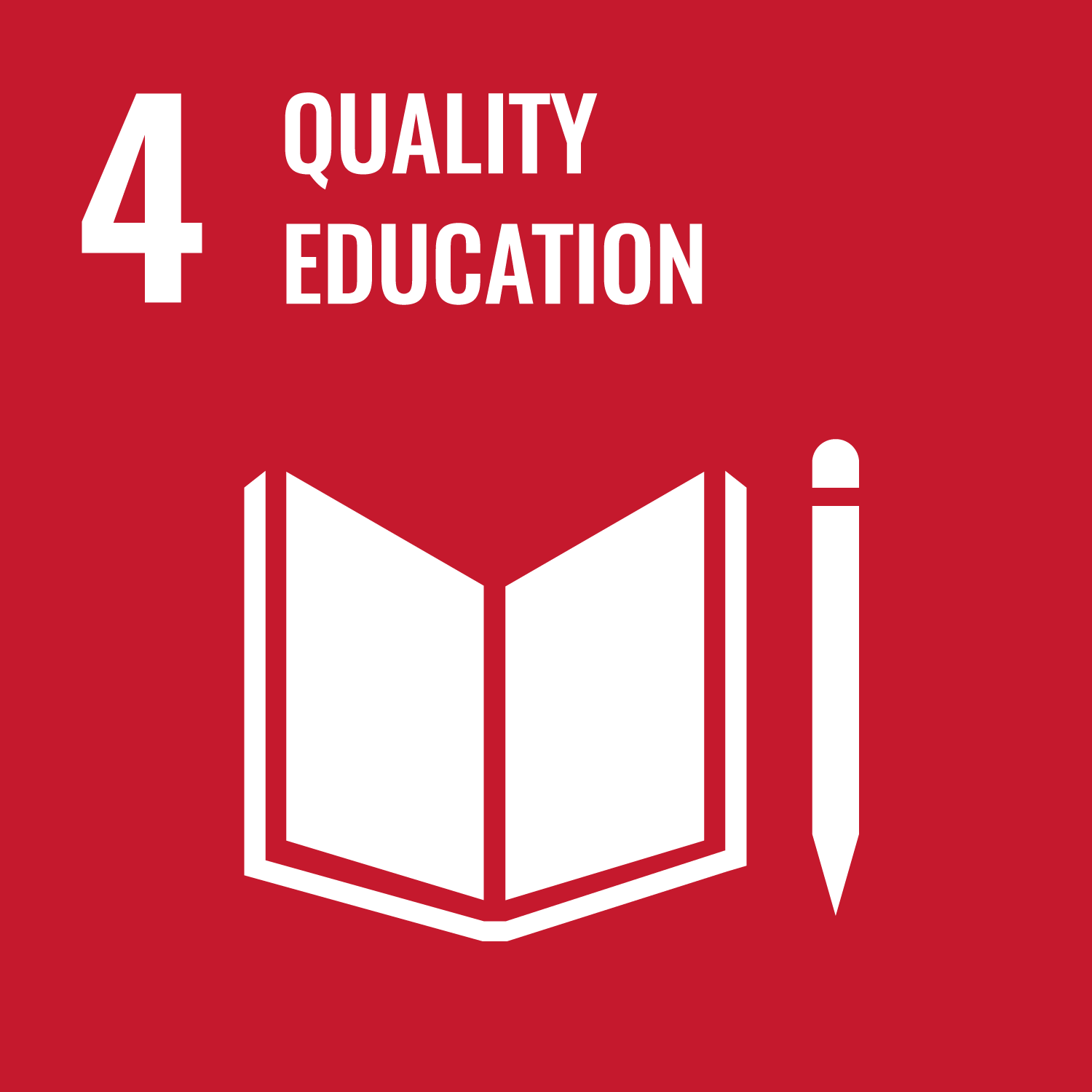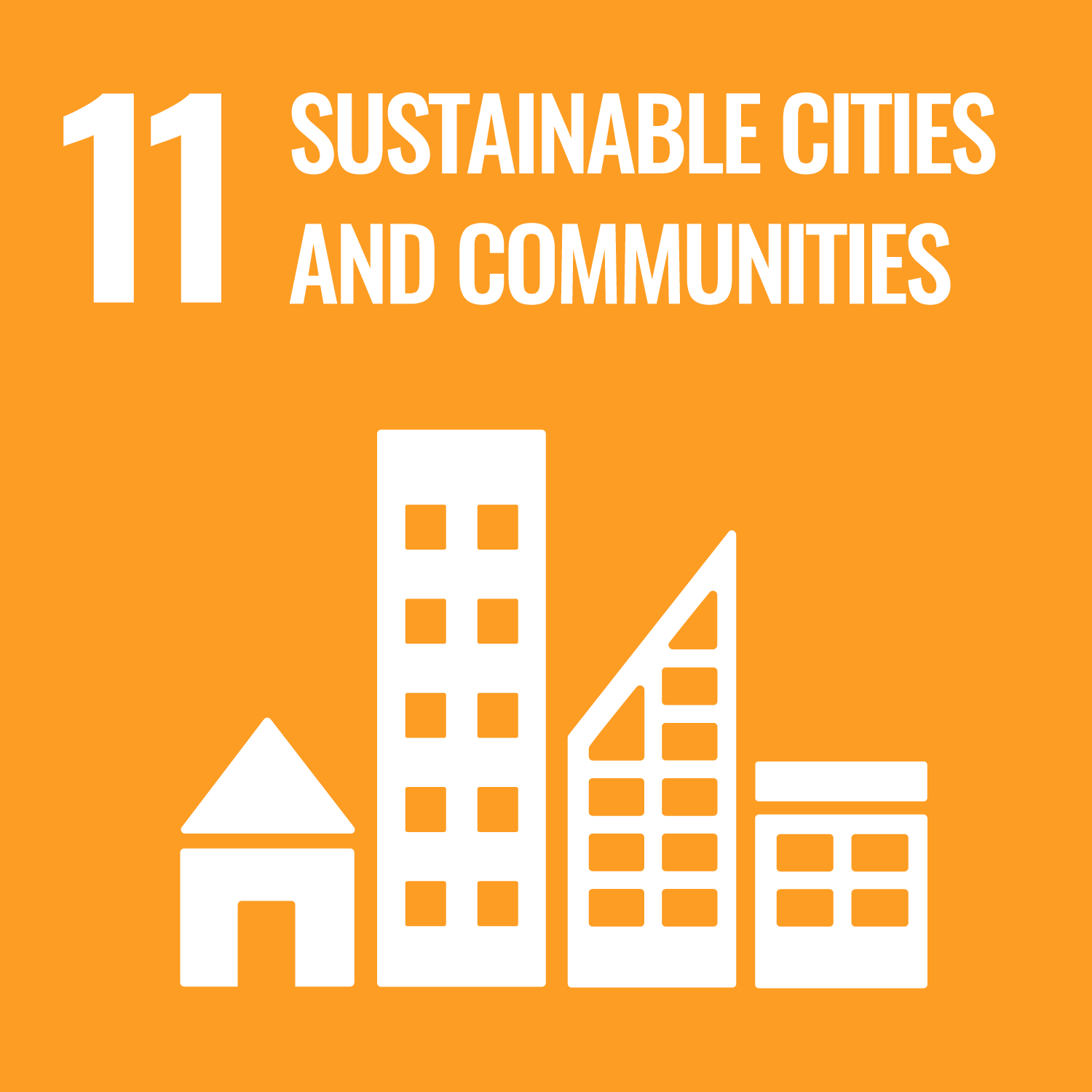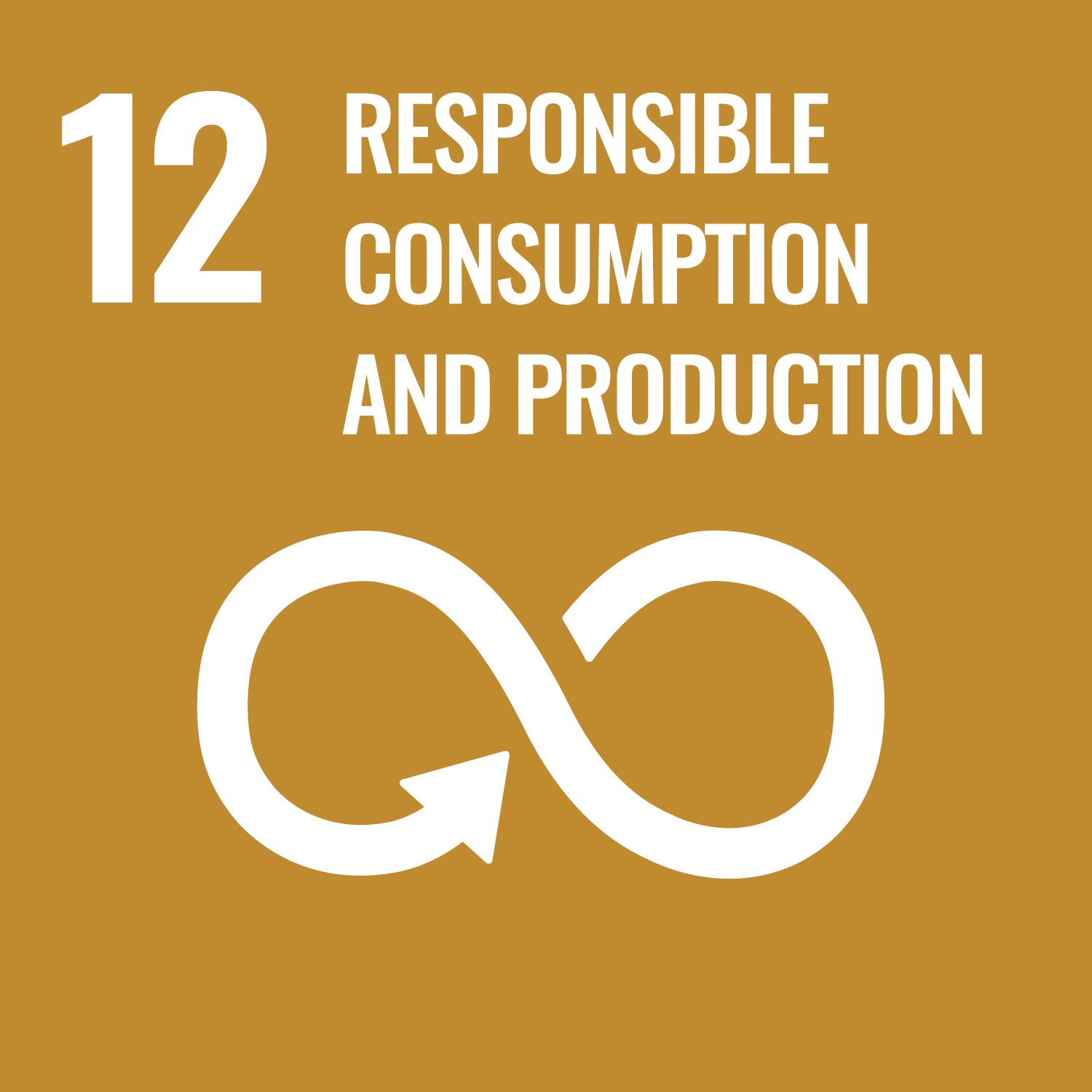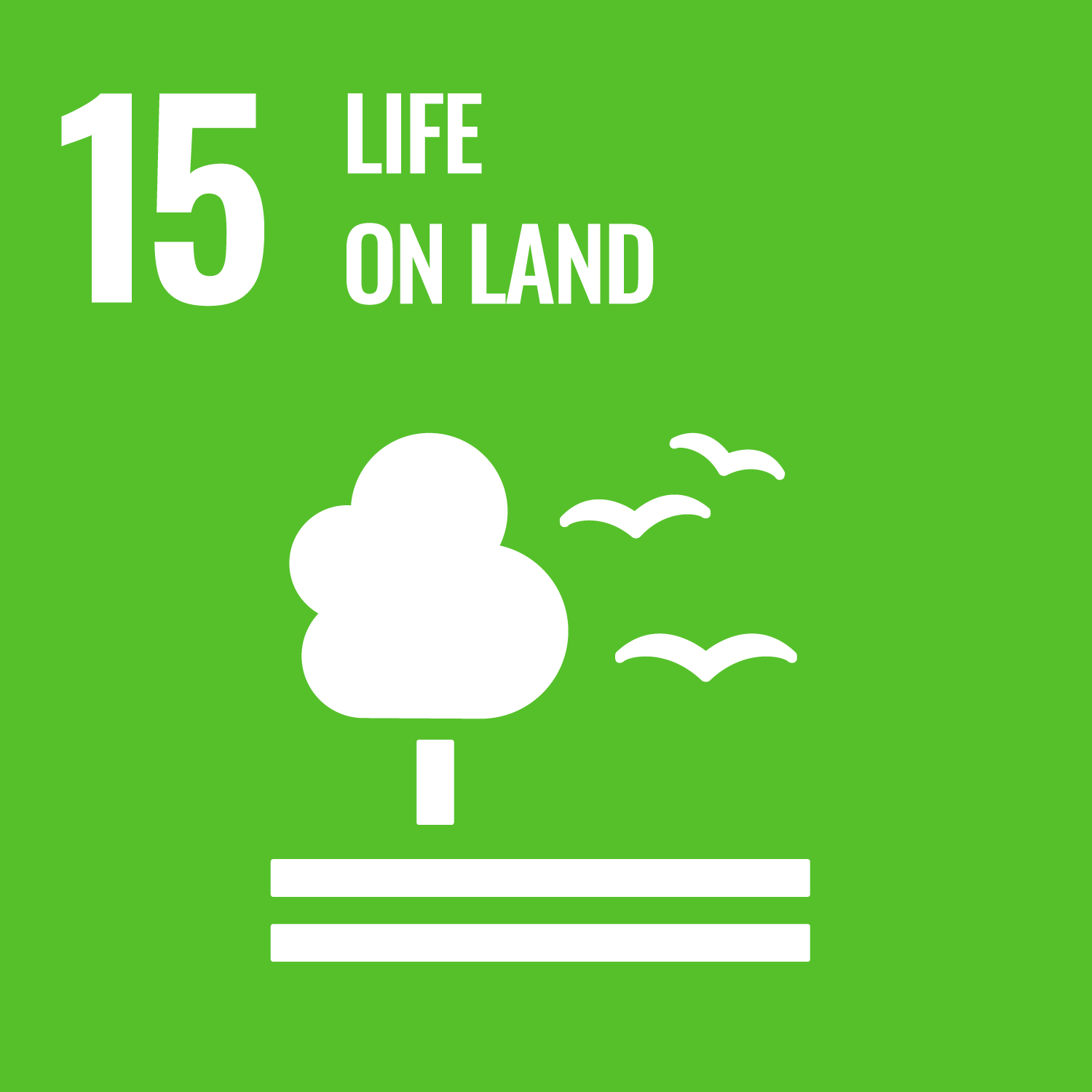 Reflection
This activity gave people an opportunity to show how much they value the outdoors. Seed balls are one way to help wildlife by creating thriving habitats.
Can anyone think of other ways to help local wildlife? People may think about building bird houses, bird baths, butterfly feeders or bug hotels.
Can anyone think of things that harm wildlife and their habitats? People could think about litter or pollution. What can people do to help reduce the challenges wildlife faces?
The activity also gave people a chance to help their communities. How did throwing and planting seed balls help others in the community?
People could think about how having nice, wildlife-friendly spaces boosts wellbeing. How did people get others in the community involved in their seed ball project?
Safety
All activities must be safely managed. Use the safety checklist to help you plan and risk assess your activity. Do a risk assessment and take appropriate steps to reduce risk. Always get approval for the activity and have suitable supervision and an InTouch process.
Gardening and nature

Everyone must wash their hands after the activity has finished. Wear gloves if needed. Explain how to safely use equipment and set clear boundaries so everyone knows what's allowed.