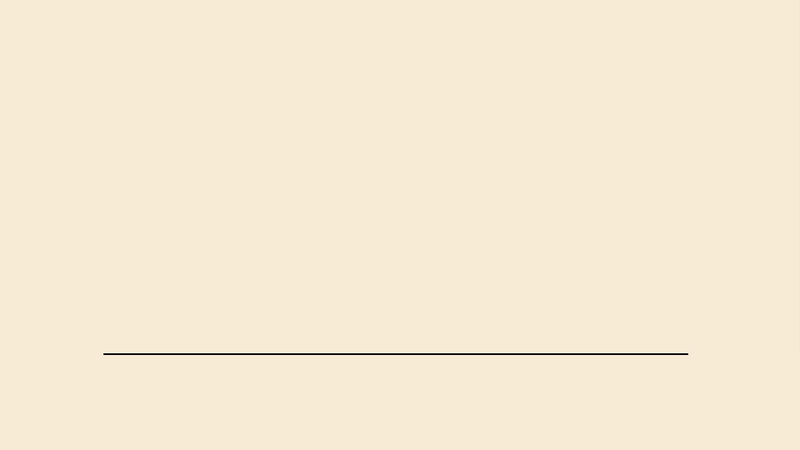 You will need
Mixing bowls
Meadow flower seeds (or seeds or flower heads collected from the garden)
Peat-free compost
Powdered clay (found in craft shops)
Cups
Mixing spoons
Aprons
Before you begin
Buy a wildflower seed mix, or alternatively when you're out walking or hiking in late summer/early autumn, collect seeds or flower heads from wildflowers that have died back.
Cover a flat surface with newspaper or a washable tablecloth and set out all the equipment you'll need.
Invite adult helpers or Young Leaders to assist you.
Young people are likely to get messy due to the powdered clay, so kit them out with aprons and set up a hand washing station.
Talk nature
Everyone in the group should talk about the wildflowers that grow in the local area and the wildlife they attract, including bees, butterflies and hoverflies.
Everyone should choose an area to 'seed bomb'.
Craft a seed bomb
Separate into groups of around four to six – each group should make one portion of seed mix.
Each group should mix together one cup of seeds with five cups of peat-free compost and two or three cups of clay powder.
Slowly mix in water until everything sticks together.
Roll the mixture into firm golf ball-sized balls.
Groups should place the balls on newspaper and dry in a warm place.
Throw the seed bombs
Everyone should gather in their wildflower space – together throw the seed bombs with enough force to burst and scatter them on the ground.
When summer arrives, wait and see what grows.
Reflection
This activity is an opportunity for everyone to show how much they value the outdoors by caring for it. It reminds everyone how they can actively help wildlife by creating thriving habitats. The group should chat about other ways they can help local wildlife, including building bird houses, bird baths and bug hotels.
Does everyone know what things are harmful to wildlife and their habitats, and how can they be avoided? For example, litter is dangerous, so what does everyone think about organising a litter pick in local green spaces? Well done to everyone for being caring friends to the natural world.
Safety
Gardening and nature

Everyone must wash their hands after the activity has finished. Wear gloves if needed. Explain how to safely use equipment and set clear boundaries so everyone knows what's allowed.

Water games and activities

Be careful when doing activities with, in, or near water. Check surfaces and reduce the risk of slipping where possible. Make sure you have appropriate supervision for this activity.
All activities must be safely managed. Do a risk assessment and take appropriate steps to reduce risk. Always get approval for the activity and have suitable supervision and an InTouch process.